10 Reasons Comic Cons Are Sweeter than Christmas Morning
Santa need not apply.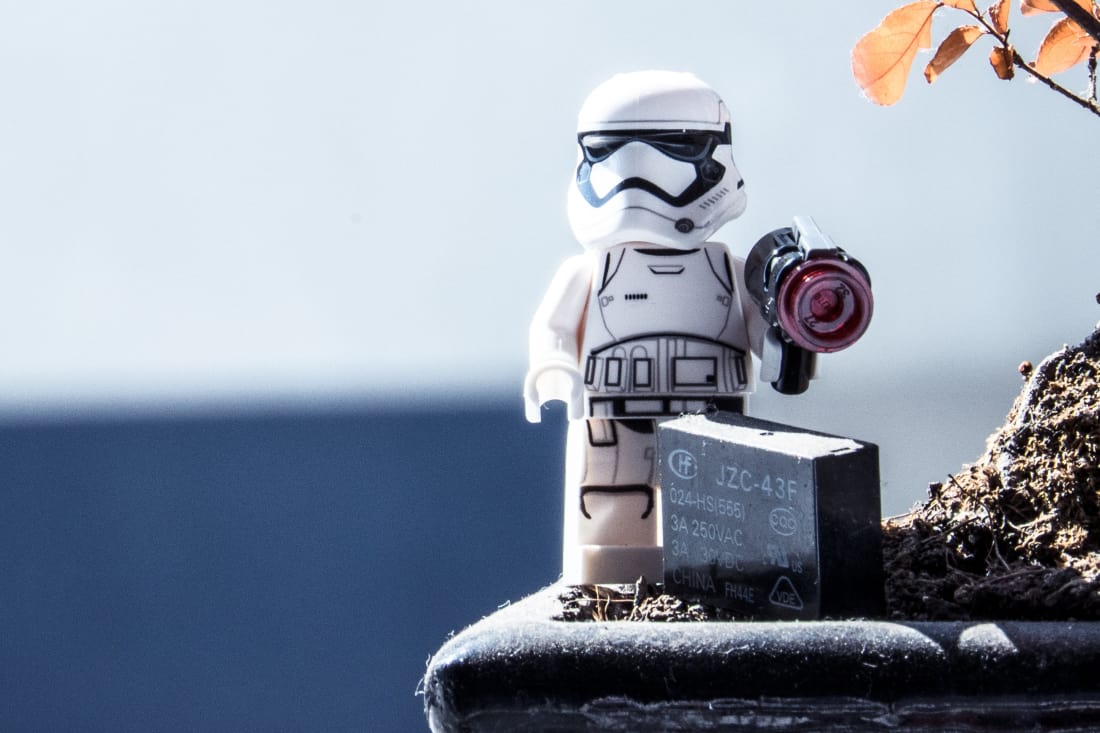 There is a certain kind of magic that surrounds comic cons, all sorts of people proudly count down the days until this feast of geekery returns. While I cannot feasibly list all the marvelous things that go on during these events, I can at least narrow it down to the top ten. So sit back, relax and enjoy.
10.) Costumes
Immerse yourself in your favorite character and play the role. You can be anyone with the right fashion choices. There are some imaginative people out there who spend up to 18 months creating the perfect replica in homage to their preferred character. Walking through these events is like walking through a crowd of all your favorite characters. You can pose for pictures or even give them a hug.

9.) Exclusive Trailers
At Comic Con, you get sneak peeks to trailers that are custom designed just for the gamers and geeks that attend. Not only do you get first peek, but you get to tell everyone about it.

8.) Immersive Experiences
Comic cons are a hot spot for taking you out of reality and transporting you to a new world. In San Diego, Westworld came to life allowing all to participate and be part of the world they have created.

7.) Celebrity Appearances
All your favorite fandoms under one roof and the rare chance to actually meet your hero or heroine. You can ask questions, snag photo ops, and gather celebrity signatures for days!

6.) Fan Made Creations
From bedazzled R2-D2's to animatronic replicas, anything and everything you can imagine has been made and put on display. Shake hands with robots that serve you tea or a life like representation of Sheppard from Mass Effect. Those who participate in a comic con have no limits to what they create.
5.) It's Not Just Comic Books
It's so much more. Comic Con has evolved into an event of stupendous proportions. Almost anything that makes you geek out can be found here. It is the most righteous event and like many say, San Diego Comic Con is the comic con. All others need not even apply, if you want the best of the best, plan your trip now.

4.) The Convention Floor — Merchandise
Tons and tons of merchandise. Some of it hard to find, others exclusive only to these nerd-tastic events. Treat yourself to your favorite fandom and show it off later. If spending money is not your thing you can also have fun window shopping. Let yourself get lost in the vast array of products made to send your fantasy into flight.

3.) The Art
Oh sweet Spock, the art work you find here is amazeballs. You could spend a day wandering through all the art vendors and still not get enough.

2.) Comics
You can't have a comic con without comics and there are plenty. You can find those rare or hard to locate comics here. Peruse your favorite heroes and their fight against insurmountable evil. But don't bend the pages or crease the book binding, it's rude!

1.) The Experience
Nothing beats Comic Con, there is no holiday on earth that can take everything Comic Con is and make it better. Every year we are surprised and amazed by something new that will build upon the previous year's exploits. The people are friendly, the atmosphere is enchanting, and the things to do and see are endless. Truly, in all ways, Comic Con is sweeter than Christmas.