11 Superior Movies That Were Beaten by Lackluster Ones at the Box Office
Just a Few Frustrating Examples of Great Movies That Were Apparently Under-appreciated at the Time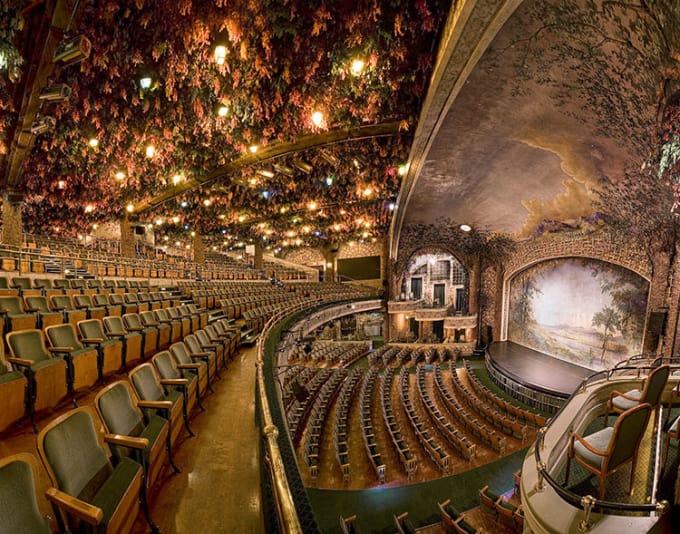 Here's a list of 11 superior movies that were beaten by lackluster ones at the box office.

1. 1998's 'Godzilla' ($44 million) absolutely crushes 'Fear and Loathing in Las Vegas' ($3.3 million)
While Terry Gilliam's Fear and Loathing in Las Vegas did not do as well with professional critics as one would assume, it did manage to garner the audience's favor, receiving a whopping 89% on Rotten Tomatoes in that category. This makes it only more surprising that audiences didn't also vote with their wallets between May 22 and 24, 1998, as Godzilla, currently at 16% with critics and 28% with audiences on Rotten Tomatoes, managed to easily stomp the Johnny Depp vehicle at the box office, out-earning it by $41 million, more than twelve times what Fear and Loathing made overall. Other movies that contended that weekend were Deep Impact, which made $15.6 million on its third weekend, and Titanic, still earning $3 million on its 23rd weekend, nearly as much as Gilliam's recently-released film.

2. 'Exit to Eden' ($3 million) somehow does better than 'The Shawshank Redemption' ($2.4 million)
Exit to Eden is an abysmal movie by almost every account, as is reflected in its crushing 6% score with critics on Rotten Tomatoes. Surprisingly, the movie still somehow managed to make $3 million on its opening weekend between October 14 and 16, 1994, out-performing the beloved Shawshank Redemption, which, sporting audience and critics scores of 98% and 91%, respectively on Rotten Tomatoes, is widely regarded as a vastly superior movie. It would, however, have been a rough fight for Shawshank either way, as Pulp Fiction opened the very same weekend, dominating the box office at $9.3 million.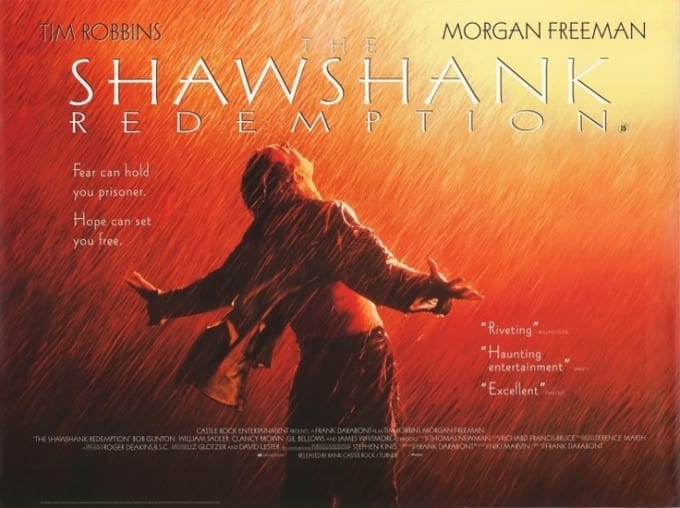 3. 'U.S. Marshals' ($16.9 million) and 'Twilight' ($5.9 million) finish in front of 'The Big Lebowski' ($5.5 million)
The weekend of March 6 to 8, 1998 was no less bewildering; the Tommy Lee Jones movie U.S. Marshals isn't exactly known as an all-time classic, only being viewed positively by 27% of critics and 53% of audience members on Rotten Tomatoes, and Twilight (no, not that one, but the one with Paul Newman and Gene Hackman) isn't regarded in a better light, sitting at a rating of 59% with critics and 29% with audiences. They both, however, still managed to out-bowl the dude, as the cult hit The Big Lebowski, which seems to appeal to critics (81% on Rotten Tomatoes) and audiences (94%) alike, did worse than either of the aforementioned films. Even though the similarly-acclaimed Good Will Hunting was in its fourteenth week by then, even it still managed to do nearly as well, bringing in $5.2 million.

4. 'Grown Ups 2' ($41.5 million) beats 'Pacific Rim' ($37 million)
The first Grown Ups movie was completely shredded by critics, currently clinging on to 10%, just above the single digits, on Rotten Tomatoes. It is, however, less despised by audiences, who view it somewhat favorably at 62%. Its follow-up movie exhibits a similar trend, ranking at 7% with critics but at a surprising 53% with audiences. Taking into account that audiences apparently didn't hate either movie as much as reviewers did, it is a little less surprising, although still a little maddening, that Grown Ups 2 managed to wrestle Pacific Rim to the ground on their opening weekend between July 12 and 14, 2013, as the latter film is generally liked by critics as well as audiences, being awarded ratings of 71% and 77% on Rotten Tomatoes, respectively.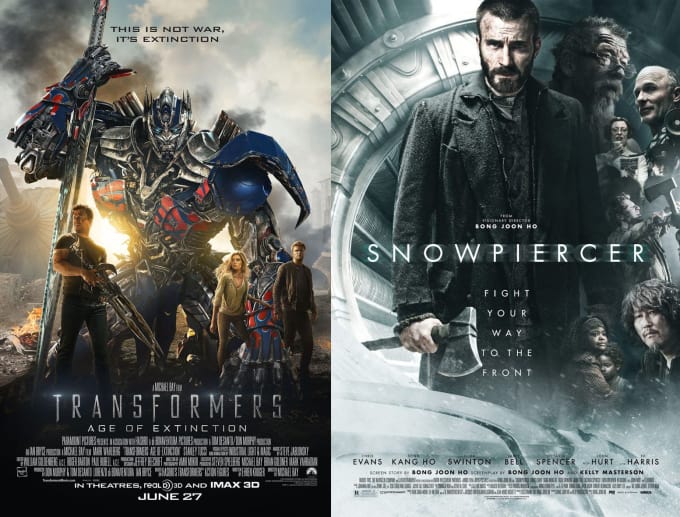 5. 'Transformers: Age of Extinction' ($100 million) decimates 'Snowpiercer' ($0.171 million)
Snowpiercer holds an amazing 95% critics score on Rotten Tomatoes, while simultaneously being liked by 72% of its audience members. Its apparent quality did not, however, translate into box office success: between June 27 and June 29, 2014, it was only shown in eight theatres, pulling in just over $0.17 million. Michael Bay's Transformer: Age of Extinction, which is only viewed positively by 18% of reviewers and just over half of audience members (51%), however, managed to make around $100 million over the course of just that one weekend. Despite the vast difference in the numbers of theatres showing the movies, this example still made the list because, even when one looks at the average amount of money made per theatre, Snowpiercer still loses out to Age of Extinction, $23,633 to $21,398.

6. 'The Twilight Saga: New Moon' ($142.8 million) does better than 'The Blind Side' ($34.1 million)
Sandra Bullock's The Blind Side is far from perfect, but it is viewed positively by 67% of critics and 85% of audience members nonetheless. It did not stand a chance on its opening weekend, however, as The Twilight Saga: New Moon pulled in nearly $143 million between November 20 and 22, 2009, despite its low scores of 28% with critics and 60% with audiences on Rotten Tomatoes. Ranking behind what according to critics is the second worst movie in a series that is already regarded as a string of lackluster films cannot have been encouraging for those behind The Blind Side.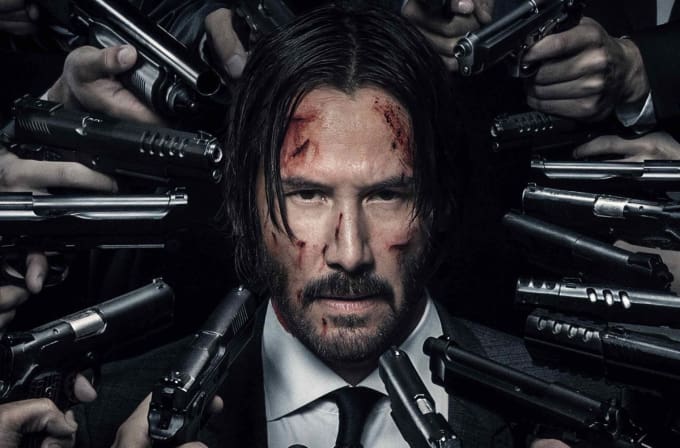 7. 'Ouija' ($19.9 million) triumphs over 'John Wick' ($14.4 million)
John Wick was an absolute sleeper hit, garnering favor with critics (85% on Rotten Tomatoes) and audiences (80%) alike. The board game adaptation Ouija, on the other hand, mostly shocked people in how absolutely appalling it was, its audience score of just 24% even being outdone by its poor rating of 7% with critics. Word of the movies' respective reputations seemed to have spread rather slowly upon their release on the weekend of October 24 and 26, 2014 though, as Ouija still managed to out-do John Wick by $5 million, more than a third of the action movie's weekend gross.

8. 'Fifty Shades of Grey' ($85 million) beats 'Kingsman: The Secret Service' ($36 million)
Another recent action movie, albeit of a very different type, that rose above and beyond expectations was Kingsman: The Secret Service, which is currently viewed favorably by 74% of critics and 84% of audience members, according to Rotten Tomatoes. Unfortunately for the Kingsmen, they arrived in theaters on the weekend of February 13 to 15, 2015, the weekend of Valentine's day, due to which it was promptly whipped by the poorly-rated Fifty Shades of Grey, which sits at 25% with critics and 41% with audiences, and which out-earned Kingsman by nearly $50 million.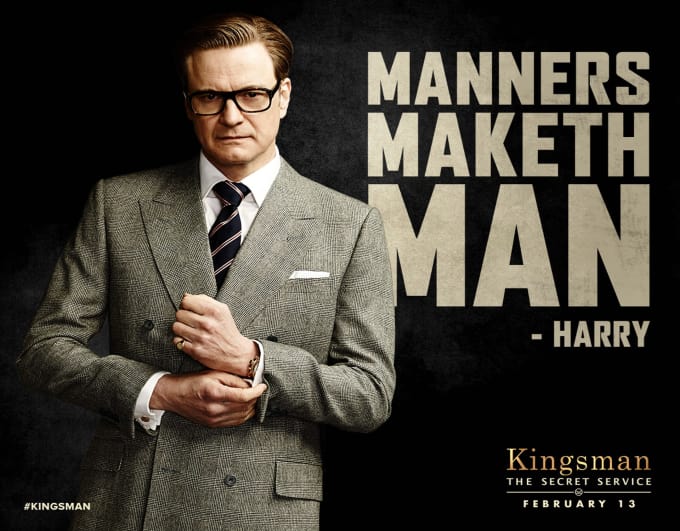 9. 'Underworld: Blood Wars' ($13.7 million) savages 'Lion' ($2 million)
Lion is another one of those movies to which critics and audiences both seem to take a liking, ranking at 85% and 92% with them on Rotten Tomatoes, respectively. Underworld: Blood Wars, the fifth installment in its franchise, managed to easily dispatch it at the box office regardless, despite its low ratings of 19% with critics and 50% with audiences. The Kate Beckinsale vehicle managed to out-raise the Oscar-nominated biographical film by $11 million on their opening weekend between the January 6 and 8, 2017.

10. 'Passengers' ($14.9 million), 'Why Him?' ($11 million) and 'Assassin's Creed' ($10 million) all do better than 'Fences' ($6.7 million)
Between December 23 and 25, 2016, a variety of badly-rated movies offered themselves to potential audiences, from Passengers (rated positively by only 30% of critics and 63% of audience members) to Why Him? (40% with critics, 52% with audiences) to the infamous Assassin's Creed movie (18% with critics, 44% with audiences). Without exception, they all nevertheless managed to squeeze more money out of tickets sales than Denzel Washington's Oscar-nominated project Fences, which 76% of viewers enjoyed and 93% of critics rated positively.

11. 'Meet the Spartans' ($18.5 million), 'Rambo' ($18.2 million) and 'Untraceable' ($11.4 million) all fare better than 'There Will Be Blood' ($4.9 million)
The weekend of January 25 and 27, 2008 seems nearly inexplicable in hindsight: the almost universally-disliked Meet the Spartans (ranking at 2% with critics and 25% with audiences) topped the box office, followed by 2008's polarizing Rambo (37% with critics, 68% with audiences) and Untraceable, a slasher flick starring Diane Lane (16% with critics, 52% with audiences). Occupying only the ninth spot on its own wide opening weekend was There Will Be Blood, which, in contrast to the aforementioned movies, is liked by 91% of critics and 86% of audience members, and which earned Daniel Day-Lewis his second of three Oscars (so far).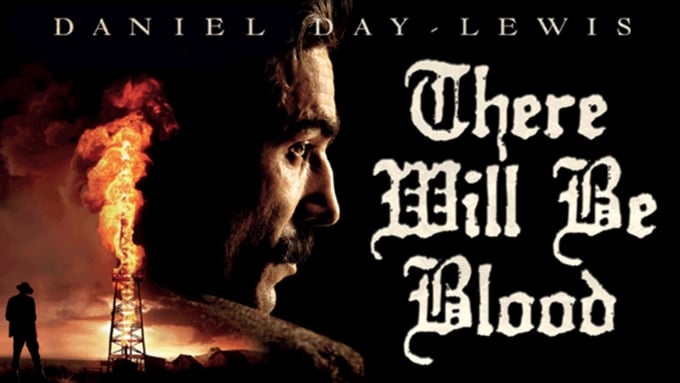 ...And Many More.
That's it for this list, but I'm considering making lists of this sort a regular thing, so if there's anything related to books, movies, video games, TV shows, or science that you'd like to have a list created on, let me know and I'll see what I can do!