Geeks is powered by Vocal creators. You support
Ghezal Amiri
by reading, sharing and tipping stories...
more
Geeks is powered by Vocal.
Vocal is a platform that provides storytelling tools and engaged communities for writers, musicians, filmmakers, podcasters, and other creators to get discovered and fund their creativity.
How does Vocal work?
Creators share their stories on Vocal's communities. In return, creators earn money when they are tipped and when their stories are read.
How do I join Vocal?
Vocal welcomes creators of all shapes and sizes. Join for free and start creating.
To learn more about Vocal, visit our resources.
Show less
15 Years On, Your Favorite 'Lord of the Rings' Cast Members Reunite for Some Serious Squad Goals
Cue the happy tears from legions of fans, they are back together!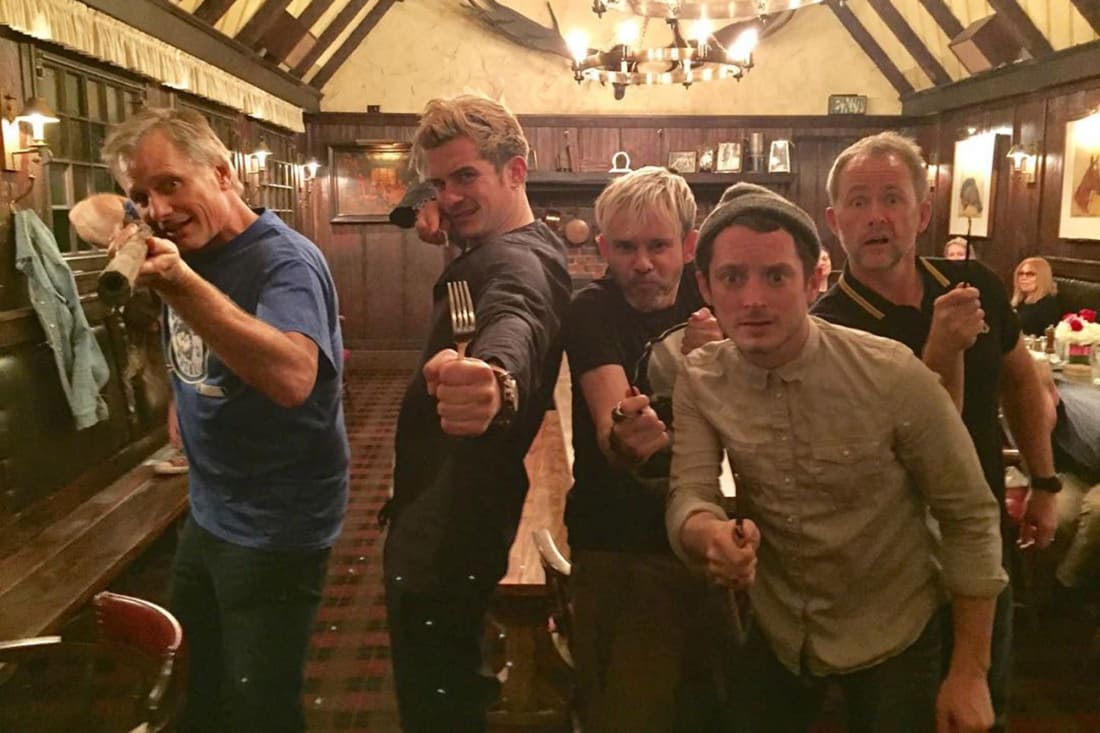 "My captain. My king."
Cue the happy tears from legions of fans, they are back together! As unbelievable as it sounds, this past December marked the fifteen year anniversary of The Lord Of The Rings: Fellowship Of The Ring.
Merry Brandybuck AKA #DominicMonaghan took to Instagram to post a few images of the loving Fellowship members together and let's just say, it would have been a joyous occasion to have been a fly on the wall during this reunion.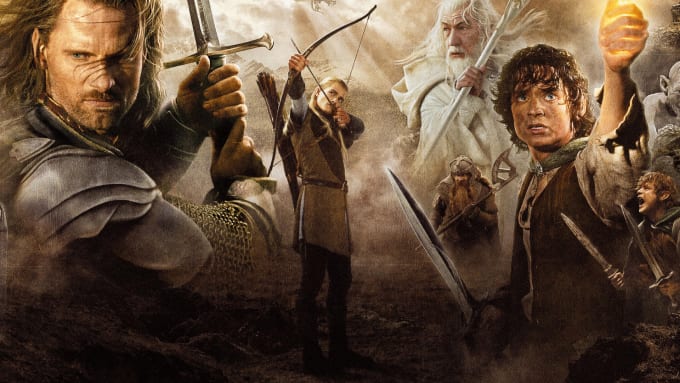 Monaghan was joined by his fellow Hobbits including Billy Boyd (Pippin) and Elijah Wood (Frodo) as well as Orlando Bloom (Legolas) and this year's #AcademyAward Best Actor nominee, Viggo Mortensen (Aragorn). Without getting too crazy, the other beloved members of the Fellowship including Sean Bean (Boromir), Sean Astin (Samwise), Ian McKellen (Gandalf), and John Rhys-Davies (Gimli) were unfortunately absent from the pub reunion. The night seemed to be filled with laughs, drinks and utilizing everyday utensils to recreate an iconic Moria fight sequence.
"They Have A Cave Troll"
This must have gotten some serious flashbacks for the gang as they aim their forks and knives at the camera with the caption declaring, "They have a cave troll." This being a reference to the race of trolls found within the caves of the Misty Mountains during the battle sequence at Moria. This image certainly could have been 1000% greater had #SeanBean been present, however we will take what we can get!
"My Captain. My King"
Another line from the illustrious Boromir. This time, Monaghan is joined with the spectacular Mortensen while our hearts sink at the thought of his last words uttered to Aragorn in The Fellowship Of The Ring. Aragorn vowed to protect the people of Gondor as Boromir withered away and damn it, here come the waterworks!
See The Heartbreaking Scene Below:

Three Hobbits Rocking A Band Look
Monaghan lovingly refers to Billy Boyd as "aplomb", a term which here means "self-confident", while also referring to himself and Elijah Wood as "onions" when standing side-by-side with him... Hey, no complaints here, they all look good.