Geeks is powered by Vocal creators. You support
Karina Thyra
by reading, sharing and tipping stories...
more
Geeks is powered by Vocal.
Vocal is a platform that provides storytelling tools and engaged communities for writers, musicians, filmmakers, podcasters, and other creators to get discovered and fund their creativity.
How does Vocal work?
Creators share their stories on Vocal's communities. In return, creators earn money when they are tipped and when their stories are read.
How do I join Vocal?
Vocal welcomes creators of all shapes and sizes. Join for free and start creating.
To learn more about Vocal, visit our resources.
Show less
5 Day Tv Challenge: Day 2- Bazinga! I've Never Seen the Big Bang Theory
Today's challenge is 'A Show I'm Embarrassed To Admit I've Never Seen'.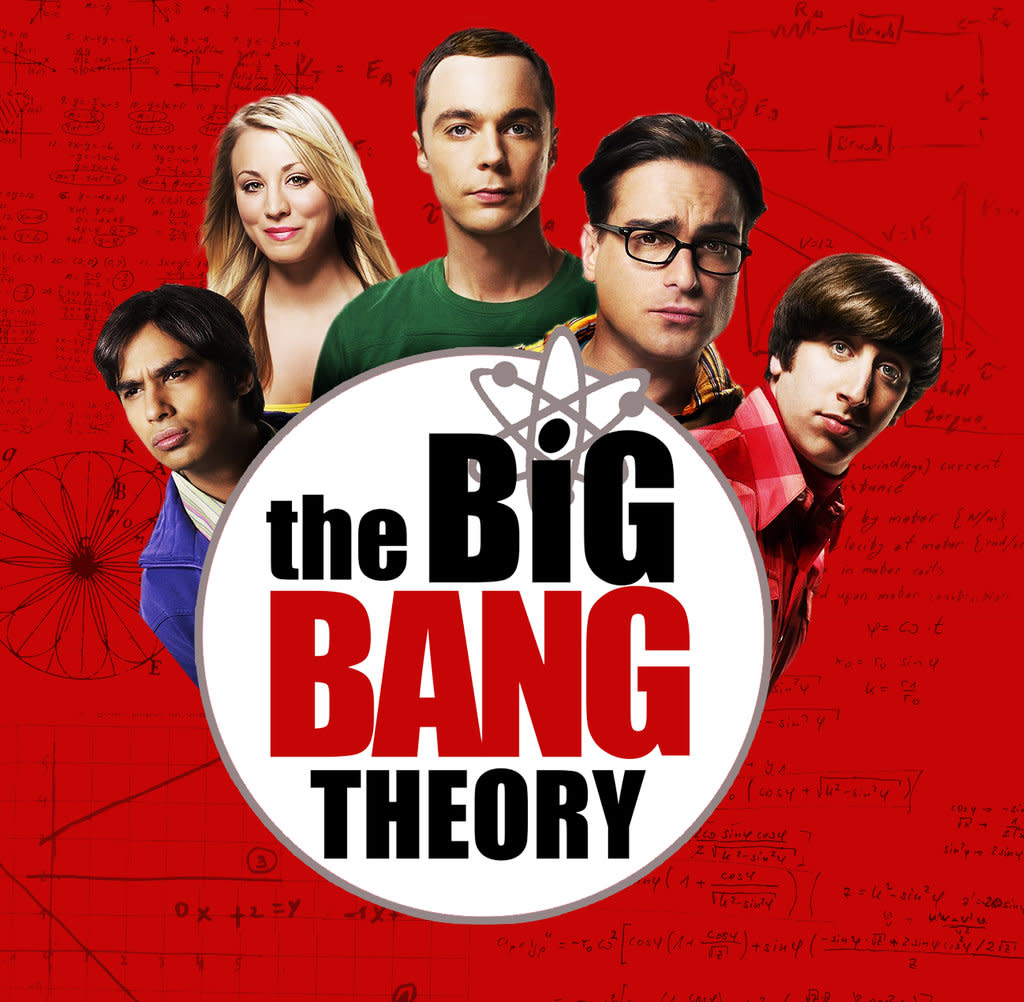 Welcome to Day 2 of the 5 Day TV Challenge. Today's challenge is 'A Show I'm Embarrassed To Admit I've Never Seen'. I could list a lot of shows I'm embarrassed to admit I've never seen, like Game of Thrones, Pretty Little Liars, The Fosters, and Modern Family.
I've never seen Modern Family but a lot of people say good stuff about it. Now, as far as sitcoms go, I'm so embarrassed to admit that I've never seen even a single episode of wait for it -
The Big Bang Theory.
Yep, the huge letters for TBBT is absolutely necessary. I consider myself a TV Junkie, a science enthusiast (LOL!), I'm a fan of Jim Parsons and got excited when he became a guest star on iCarly!
The Big Bang Theory really seems like an interesting show. Also, some scenes from this show that made its way to the internet really piques my interest. The memes never fail to amuse me.
It's embarrassing to admit that I've never seen this sow because I have it as one of my 'favorite shows' in my facebook account. TBBT is one of my favorite shows that I've never seen. Sheldon Cooper is my spirit animal - without really knowing him through and through by watching him onscreen.However, I do know most of TBBT's characters and their backgrounds by reading them in the wikia. I just never really found the time to watch it. Schedules are tight for me, and there are already way too many episoes of TBBT - and an upcoming season, so I'm not sure when I'll be able to catch up.
It's also a factor that this show isn't available in my TV cable, so that's a bummer. I do hope I can binge it before another season starts again.
Wish me luck.