Geeks is powered by Vocal creators. You support
Tisha Eaton
by reading, sharing and tipping stories...
more
Geeks is powered by Vocal.
Vocal is a platform that provides storytelling tools and engaged communities for writers, musicians, filmmakers, podcasters, and other creators to get discovered and fund their creativity.
How does Vocal work?
Creators share their stories on Vocal's communities. In return, creators earn money when they are tipped and when their stories are read.
How do I join Vocal?
Vocal welcomes creators of all shapes and sizes. Join for free and start creating.
To learn more about Vocal, visit our resources.
Show less
7 Facts You Didn't Know about 'A Goofy Movie'
Here are some fun facts that you may not know about the movie about a goof and his son.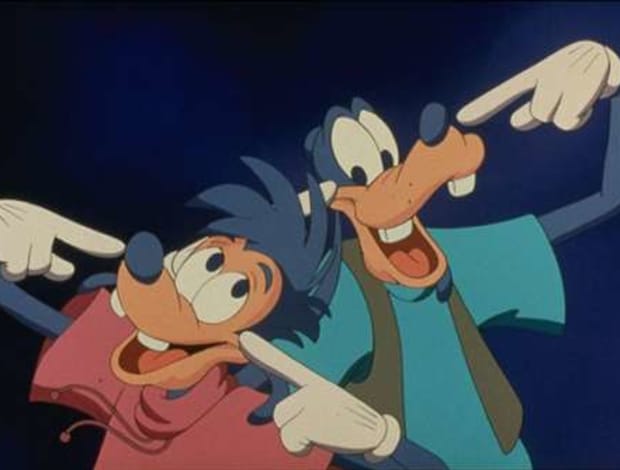 May 26, 2015 marked the 20th Anniversary of the release of Disney's A Goofy Movie. In celebration, here are some fun facts that you may not know about the movie about a goof and his son.
Jason Marsden played more than one animal in his career.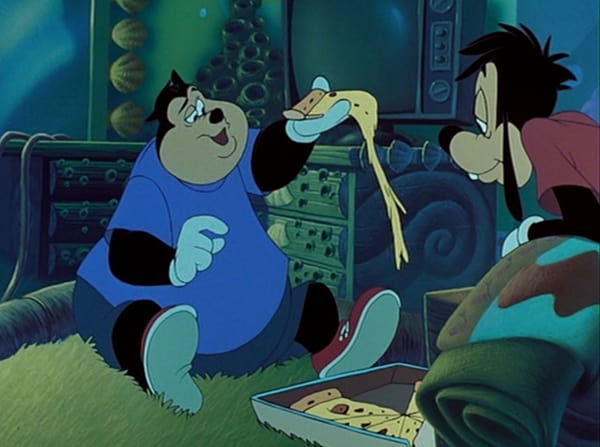 While he did play Max, he also played Thackary Binx voice (as a cat) in Hocus Pocus, reprised his role of Max many times, and was the voice of Kovu in Lion King II: Simba's Pride.

The character of Powerline was based on both Prince and Michael Jackson.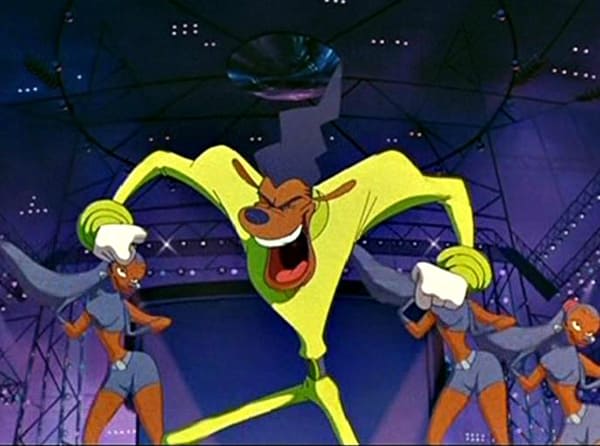 Quite a lot to live up to there.
P.J.'s initials stand for something very simple.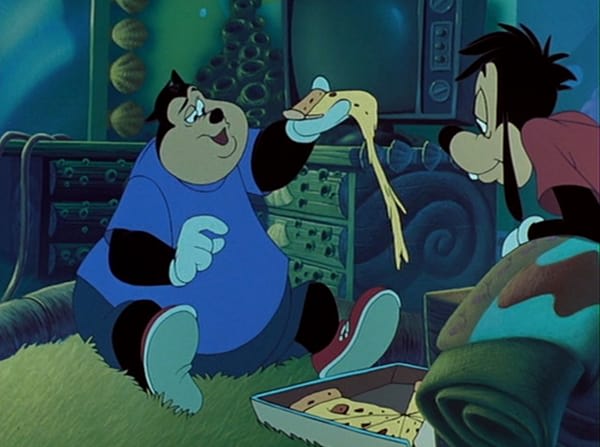 He's named after his father, and his name is "Pete Junior."

Hidden Mickey: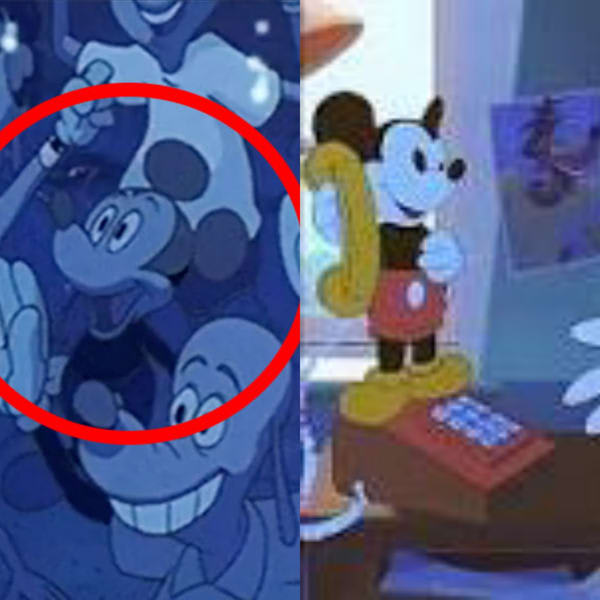 Max has a Mickey Mouse phone on his dresser and he appears in the crowd at the Powerline concert.
Powerline's costume is a parody of outfits worn by a famous band.
The group Devo would dress up in HazMat costumes.

This movie is the only time that Star Trek is referenced by Disney.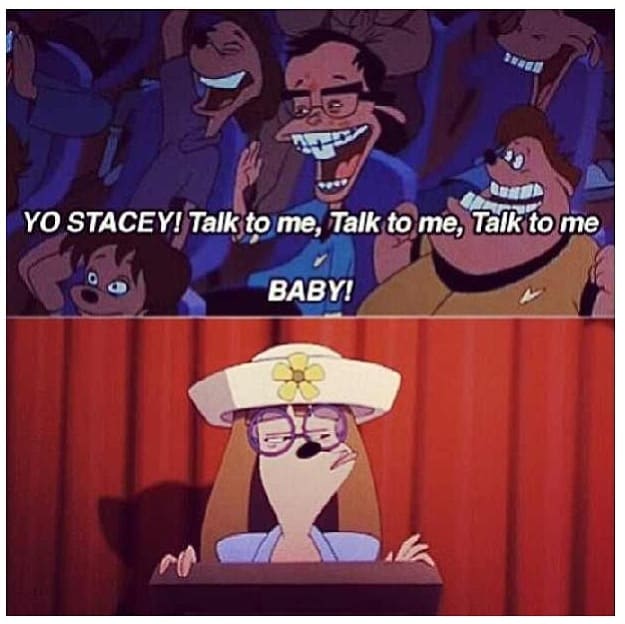 Slightly awkward now that they own Star Wars.
This movie answers the question "Where does Goofy live?"
According to the road trip map, they are from Columbus, Ohio.