9 YouTubers That Are Worth Checking Out!
A few hidden gems from the YouTube community.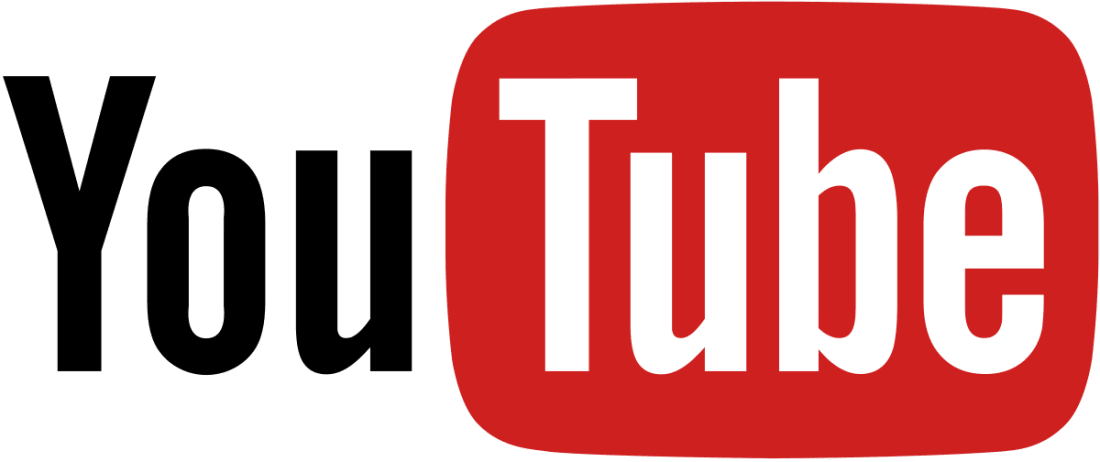 We all know PewDiePie and Casey Neistat, but I want to show you some YouTube channels that I have thoroughly enjoyed watching in the past and that are just as good (or even a lot better) than the ones I've just mentioned. I tried to include multiple genres from animals to gaming to cooking and vlogging, so let's take a look!
JunsKitchen
I accidentally stumbled upon this YouTube channel thanks to Tumblr. If you love cats and cooking, this is the place to be! Jun is an amateur cook who makes delicious-looking Japanese food while his cats watch him cook. It's a very unique and oddly entertaining cooking show that, in my opinion, deserves more attention. You get a taste of the Japanese culture and you also get clips of the most adorable cats. Jun also has a vlogging channel together with his girlfriend, Rachel.
The Proper People
The Proper People are two guys who visit abandoned places. The difference between them and other channels who do this kind of thing is that they actually give good information about the place they are visiting. They give background information about how the place got abandoned and other relevant information. You can also clearly see that these guys are professionals and the quality of their videos is superb.
Simon Clark
Simon is an Oxford University graduate and is currently working on his Ph.D. in climate physics. He vlogs his days at the University of Exeter and next to that, he also gives more insight into his Ph.D. and how things are coming along, including some explanations for people who don't know anything about climate physics. He also sings in a chapel choir, which makes the vlogs even more entertaining.
Rose Ellen Dix
Rose and Rosie are a married couple who make videos without a real script or idea and that makes it so unique and funny. They basically just sit in front of a camera and talk about the things that they think about at that very moment. Sometimes the videos have a certain subject but it always takes a turn towards the end and they end up talking about something completely different. Both of them have a great sense of humor and their British accents are just the cherry on the cake. Their videos are mostly themed around the LGBTQ+ community and the media.
Acoustic Trench
Trench plays fingerstyle guitar and his channel is mostly famous because of his dog, Maple. She's always part of the video, either "playing" an instrument or just listening to her owner play the guitar. Trench himself is incredibly talented, but Maple definitely steals the show. They were also famous on Vine for a while.
How To Cake It
Yolanda Gampp is a Canadian baker who has made quite the name of herself with her creations. She makes incredibly realistic objects, etc. out of cake while explaining in detail how she does it (so the name of her channel makes a lot of sense, haha). It's very entertaining to watch but just a small warning: it does make you very hungry.
Nadeshot, iJustine and Jenna Ezarik
I put these three in one section of this post because of a few reasons.
They all have similar content.

They hang out together all the time.

They appear in each others videos almost daily.

Nadeshot, also known as Matthew Haag, is a former professional Call Of Duty player. His channel is mostly known for gaming and daily/weekly vlogging. iJustine, also known as Justine Ezarik, is a pretty famous person in the YouTube community. She is (currently) known for her tech reviews, terrible yet hilarious cooking tutorials, and daily/weekly vlogging. Last but not least: Jenna Ezarik, Justine's younger sister and Matt's girlfriend, is most famous for her daily/weekly vlogging and her cooking videos, as well as her collabs with both Justine and Matt. The three of them have built up a huge and diverse fanbase and it's definitely worth it to check them out!
I hope I've broadened your horizons of YouTube a least a little bit and I've helped these channels gain a few subscribers, maybe? Have fun watching! :)