Geeks is powered by Vocal creators. You support
Rachel Carrington
by reading, sharing and tipping stories...
more
Geeks is powered by Vocal.
Vocal is a platform that provides storytelling tools and engaged communities for writers, musicians, filmmakers, podcasters, and other creators to get discovered and fund their creativity.
How does Vocal work?
Creators share their stories on Vocal's communities. In return, creators earn money when they are tipped and when their stories are read.
How do I join Vocal?
Vocal welcomes creators of all shapes and sizes. Join for free and start creating.
To learn more about Vocal, visit our resources.
Show less
'Arrow' In Agony: Executive Producer Says Season 5 Finale Is 'Very Psychological' Compared To Previous Ones
Team Arrow brought their A-game in an attempt to take Prometheus down, but they remained 10 steps, possibly even more, behind.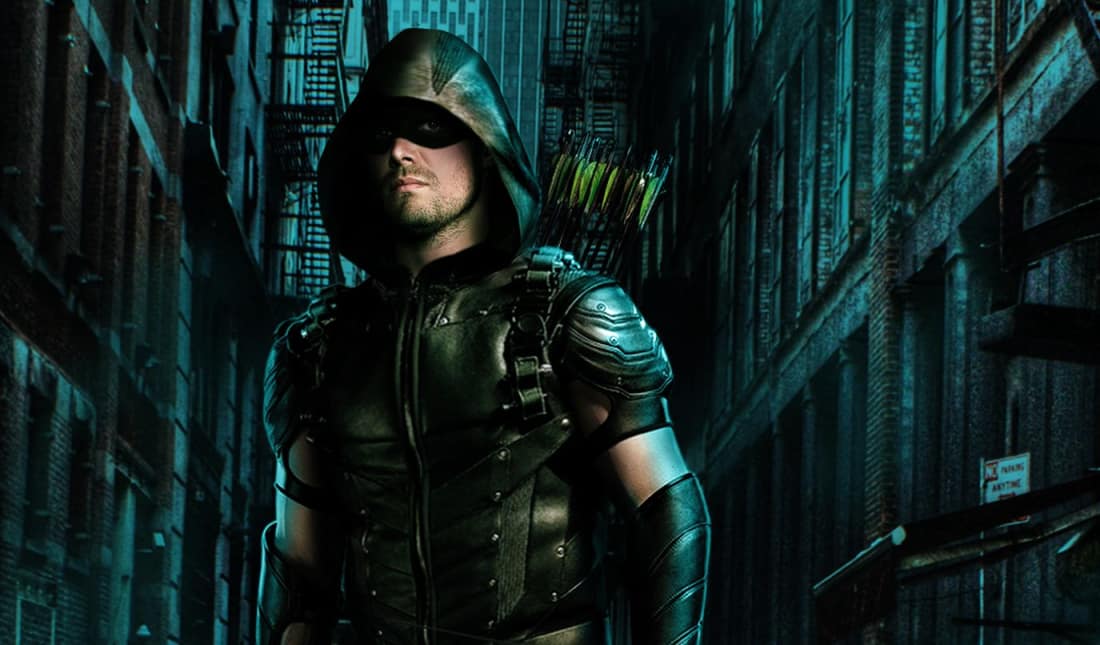 This post contains spoilers for Arrow Season 5.
This season of Arrow has been a delicious game of cat and mouse — with the mouse holding all the cards. With the revelation of Adrian Chase as #Prometheus, Team Arrow brought their A-game in an attempt to take him down, but they remained 10 steps, possibly even more, behind, proved by Adrian's abduction of #OliverQueen in last week's episode, which set up the rest of the season for the game-changing finale.
What's been great about this season is that the city isn't what's in danger as much as Oliver and his team. The attacks have been personal and brutal. According to executive producer Wendy Mericle when she spoke to Rotten Tomatoes at #Paleyfest last weekend in L.A., that's exactly how the season will end:
"I'll just say this: Star City is not in jeopardy. As we've joked before, there's always a terrorist attack on Star City in May. Not this time. Prometheus is a very personal villain, very psychological villain and the ending will be appropriate to that."
So it shouldn't come as a surprise to us that Prometheus' attacks are going to leave a mark, probably most of all on Oliver. In fact, Mericle went on to say that this episode of Arrow is one of the darkest for Oliver and may even lead to a change that isn't altogether for the best:
"Oliver goes through arguably the toughest thing he's ever been through with Adrian Chase. Stephen gives this performance that he's more or less broken at the end of the episode."
With Prometheus playing mind games all season long, whatever fresh hell he has planned for Oliver is bound to be both horrifying and unbearable for Arrow fans. After all, no one wants to see their hero fall, but Mericle did leave us with a kernel of hope:
"There's always hope on Arrow. As dark as we get, ultimately I think there's a lot of hope on the show."
The last four seasons have ended with Team Arrow trying to save #StarCity from man-made earthquakes, superhuman soldiers, poison and a nuclear attack. While the city was saved each time, the battles left their mark on all members of the team. Season 5 seems to be zeroing in on Oliver only.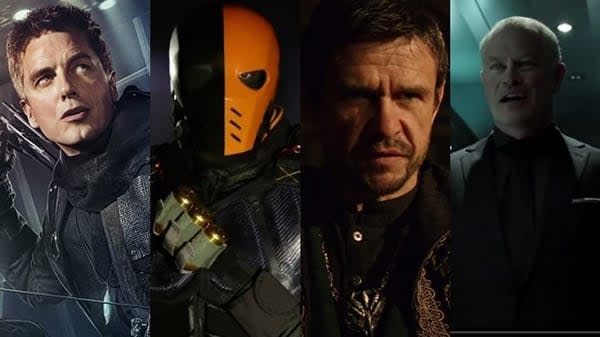 Up until now, Oliver has tried to maintain a sense of morality when handling his job as mayor and his nightly persona as Green Arrow. But a broken man may make different choices, ones that will perfectly set up Season 6. Who knows? Maybe one of the villains next year will be Oliver himself.

[Source: Rotten Tomatoes]