Geeks is powered by Vocal.
Vocal is a platform that provides storytelling tools and engaged communities for writers, musicians, filmmakers, podcasters, and other creators to get discovered and fund their creativity.
How does Vocal work?
Creators share their stories on Vocal's communities. In return, creators earn money when they are tipped and when their stories are read.
How do I join Vocal?
Vocal welcomes creators of all shapes and sizes. Join for free and start creating.
To learn more about Vocal, visit our resources.
Show less
Best Anime for Beginners
Don't get overwhelmed! Get your feet wet with the best anime for beginners.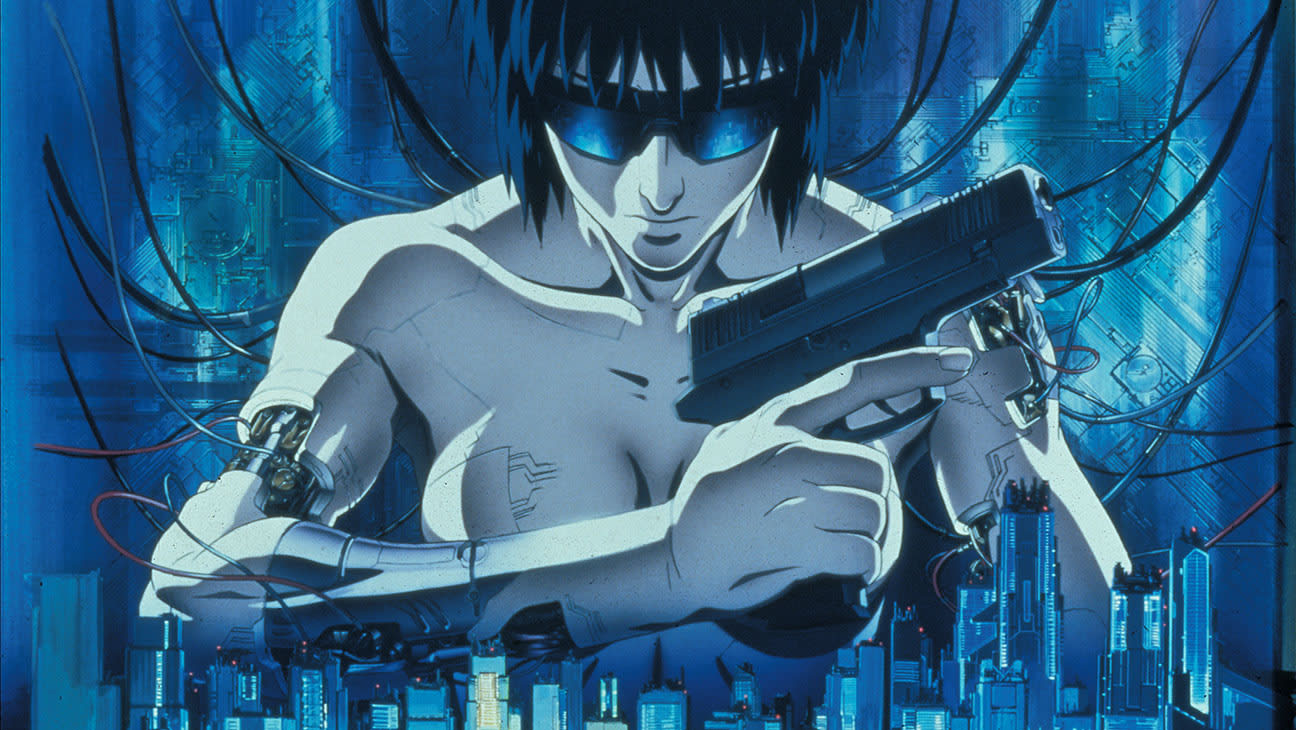 Trying to get into the world of anime can be a bit intimidating, especially if you don't know the first thing about it. Quickly, anime  refers specifically to animation from Japan, or a Japanese disseminated animation style often characterized by colorful graphics, vibrant characters, and fantastical themes.
With so much of it around, how do you even know where to start? What is the best anime for beginners? Plenty of it is highly accessible and translates well for western audiences, and that's exactly the type of anime this list will cover. 
Many have been given live-action movies, while even more soon will be, but I think it's best to start with the original anime. Bypass all the trash out there and start with the best anime for beginners. 
Full Metal Alchemist
The characters in Full Metal Alchemist are likable, the world is carefully constructed, and it isn't hard to see why this thing is a hit. It is some of the most popular anime out there, but that doesn't mean it sacrifices in quality.

It's definitely among the best anime for beginners, and if you binge the original anime you could be ready for the coming live-action feature film. It revolves around two brothers who use alchemy in an attempt to bring their mother back from the dead, and things do not go as planned. 
Barefoot Gen
Barefoot Gen is some of the best anime for beginners, and it tells the story of Hiroshima's atomic bomb disaster through the eyes of a six year old boy. The story is sourced from creator Keiji Nakazawa's semi-autobiographical manga.

The plot revolves around Gen as he tries to pick up the pieces and live somewhat of a normal childhood in his now war-torn country. It is a very powerful story and, as far as coming of age stories go, one of the most moving.
Ghost in the Shell
Ghost in the Shell started as a tale in print form as a serialized manga, starting back in 1989. It's a dystopian crime thriller where a cyborg and a police woman hunt for an evil hacker/villain known as the Puppet Master. 

While this is somewhat of a well worn premise, it feels fresh because of the superb animation. A feature film starring Scarlett Johansen is in the works, jus in case it being one of the best anime for beginners isn't enough of a selling point. 
Perfect Blue
Perfect Blue is great because it tells a more human story than most anime, so it makes for an easier entrance into the world — perfect anime for beginners. It was actually first conceived of as a movie, but when that didn't work it was reworked into a form of classic anime. 
It centers on a retired pop star who is trying to break into acting — realistic, right? Well, things don't go as planted and she begins to be haunted by stalkers and ghosts from her past. The invasion of privacy is a great story for the current times. 
Metropolis
Metropolis is based on the 1927 science fiction classic of the same name, making it one of the most accessible anime for beginners. It's great for those new to the genre, because it's mostly based around human relationships.

Much of it is about the friendship between a human and a robot who is designed to rule the city. The robot, Tima, then goes missing when it decides it likes this new intimate relationship with a human. The animation is pretty groundbreaking in popular anime, so it's definitely one to check out. 
Akira
In a cyberpunk future, Neo-Tokyo is endangered after military testing turns the member of a biker gang into a dangerous psychopath with psychic abilities and murderous tendencies. Akira is iconic, so it's a must in terms of anime for beginners. 

The visuals in Akira are so impressive you will think it's a big budget action film, making it digestible even for a novice to sink their teeth into. It is also a great reminder of the dangers of nuclear war, as the power of Hiroshima and Nagasaki can still be felt. 
Grave of the Fireflies
Set around the time of WWII, Grave of the Fireflies follows two siblings as they desperately try to navigate their war ravaged world. It all begins when an American firebombing separates the two children from their parents.
Then, the two siblings must rely completely on one another while they struggle to fight for their survival in this new world. It's sad, it's bleak, and at times, beautiful. It's some of the best anime for beginners because the story is somewhat familiar. 
Your Name
Your Name quickly became a massive critical and commercial success when it was released in 2016. It's the tale of two high school teens that meet and swap bodies — familiar enough to make it easy anime for beginners. 
It packs a great emotional punch to go along with the unbelievable animation, causing it to reach an international success. It grossed a ton of money at the Japanese box office, and I think western audiences will find it incredibly accessible.
Death Note
Death Note follows high school student Light Yagami who, with the help of a supernatural notebook called Death Note, tries to rid the world of all its evil. Basically, you write somebodies name in the book and they die, sort of a souped up version of a hex doll. 

Things soon go off the rails, with the action coming in early and often in this selection of best anime for beginners. It also picked up a huge US cult following and is scheduled to become a Netflix film in the near future. Check out the anime before that happens. 
Ninja Scroll
Ninja Scroll is great anime for beginners because it's up there with some of the most influential works in the medium, including Akira and Ghost in the Shell. A great thing about it is it's got simple ninja battles and not much more. Sure, it's clever and funny, but there isn't some intense deeper meaning underneath. 

It became very popular in the 90s for the violence and dumb dialogue. Don't overthink it and just have fun with this one. Despite some minor flaws, it has become a classic of the form.