Best Historical Fiction Shows to Watch Right Now
Historical fiction shows are all the rage, and we totally see why.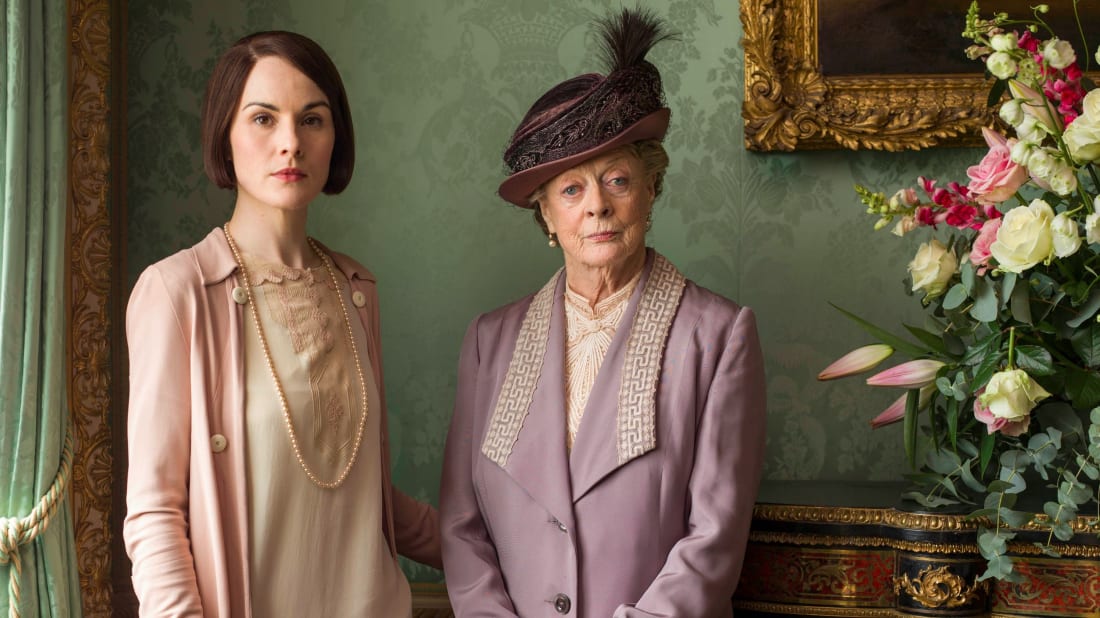 Historical fiction used to be a 'nerd's nerd' genre — but not anymore. As people increasingly grow interested in what life was like in the past, historical fiction has become a majorly popular genre of movies, books, and even television shows.
TV producers have started to work on projects centered around historical fiction shows, and what we've been seeing really is amazing. If you want to peek into this increasingly popular genre of television shows, check out the best historical fiction shows currently airing.
The Crown
The Crown, by far one of the biggest hits on Netflix in the past year, is one of many historical fiction shows that focuses in on the lives of British royalty. More specifically, this particular series takes an in-depth look into the life of Queen Elizabeth II from 1940 onwards.
Technically, The Crown isn't really historical fiction as it's based in fact. However the dialogue didn't always happen, and the fact is that there probably is a little bit more intense than the Queen's actual life.
Even so, the writing is riveting, the costumes are realistic and historically accurate, and it gives you the feeling that you really, truly know Her Royal Highness on a personal level. You'll laugh, you'll cry, and you'll be entranced.
The White Queen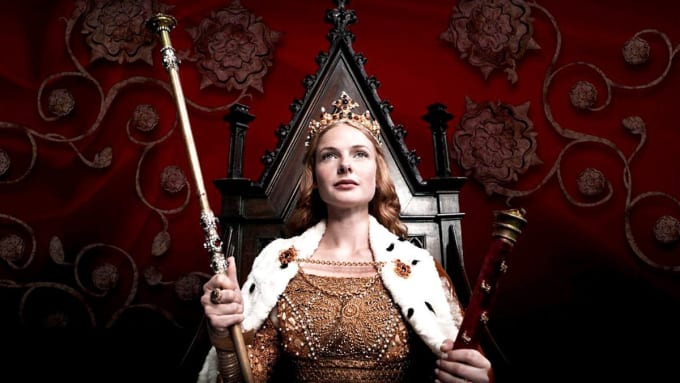 Another one of the historical fiction shows focused on British royalty is The White Queen, a British 10-episode series that shows the struggles and turmoil of three different royal women as they try to live life during the War of the Roses.
Based off of a novel by the same name, The White Queen is known for excellent writing, being a highly realistic historical fiction show, and also having an amazing level of drama for everyone to enjoy.
There are sword fights, sexy women, and an amazingly raw look at the human condition. In fact, it was so popular that it spawned a surprise sequel, The White Princess, which we're going to discuss below.
The White Princess
Due to the major success of The White Queen, producers quickly set out to do a sequel. The White Princess one of the historical fiction shows is based off the sequel book by the same name, and follows the aftermath of the War of the Roses.
King Henry VII and Elizabeth of York have united both houses via their marriage, effectively ending the War of the Roses. Unfortunately, their families are still bitter — and both of their parents threaten to tear the shaky union apart. Can they unite for the sake of England, or will the War of the Roses continue to resume?
Much like The White Queen, this series is incredible when it comes to building worlds of drama, sex, and political intrigue. Expect to be spellbound by the acting, the costumes, and life during this incredible historical period.
Frontier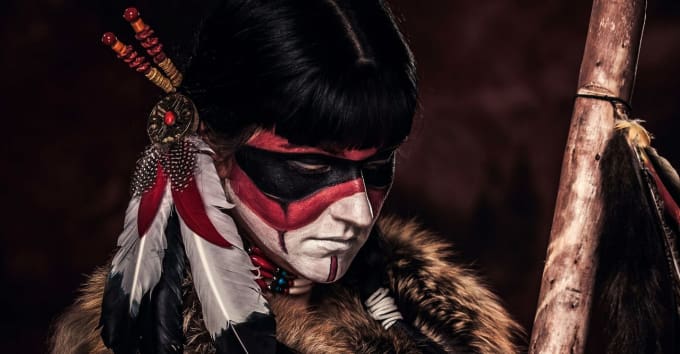 Discovery Channel Canada's newest smash hit is a work of historical fiction, and it's called Frontier. The entire series reveals what life was like for American fur trappers during the 1700s, through the eyes of a part-Irish, part-Cree trapper who has his eyes set on overturning the fur trade monopoly in Canada.
Unlike so many other historical fiction shows, Frontier makes a point about being gritty, rugged, and rough. They show the good side and bad side of history, and of course, also gives you amazing shots of the Northern wilderness.
Yes, there's greed and power struggles, but there's also serious action. Dramatic yet masculine enough to make Bear Grylls blush, Frontier stays a raw, impressive tour-de-force throughout the series...and they have just been greenlit for a second season.
Outlander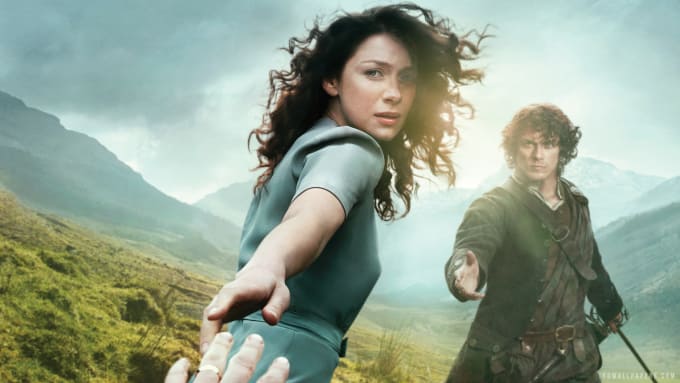 Most historical fiction shows you'll see on this list will just stick to history. As in, they won't have any sci-fi elements. Outlander flies in the face of what most of us think of when we think about historical fiction. This show has Claire Randall, a married nurse from 1945 getting transported back into the 18th century.
Claire's life is quickly threatened, and a dashing Scotsman by the name of Jamie Fraser saves her life. She's quickly forced to marry them, and their marriage turns into a passionate whirlwind romance.
The only problem is that she still loves her original husband...and she needs to find a way to get back home after she becomes pregnant during the Jacobite Risings.
Based on the Outlander series of historical fiction novels, the television series Outlander will definitely be on the top of your charts if you love romantic stories with a lot of passion. There is so much meat to this story, there have even been books written solely about the making of such a complex show.
This is one of those few historical fiction shows that doubles as a heavily passionate romance series, too. Bring a box of tissues, you'll need it.
Peaky Blinders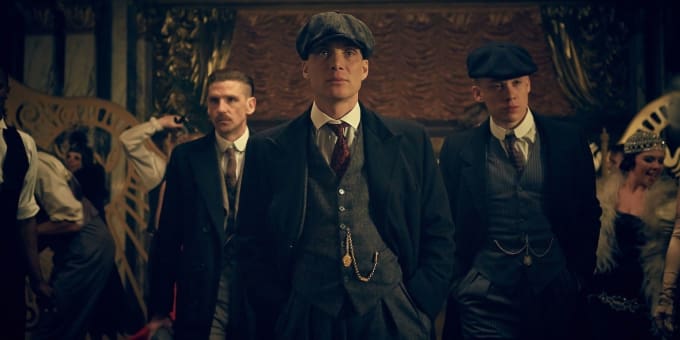 Forget dashing warriors and royalty for a second, and let's take a look into the even more awesome genre of historical fiction crime drama. Peaky Blinders is one of the few historical fiction shows that focuses on gang crime in Britain instead of going the typical mafia route.
This excellent crime drama takes a deep look into the Peaky Blinders gang of Birmingham, right after the end of World War I. Viewers get to watch as drama between deals happens, and see how life was back when Britain was recovering from one of the most devastating wars the world had ever seen.
Surprisingly detailed, impressively historically accurate, and filled with truly three-dimensional characters, Peaky Blinders is one of the best original crime dramas to come out in recent years.
Isabel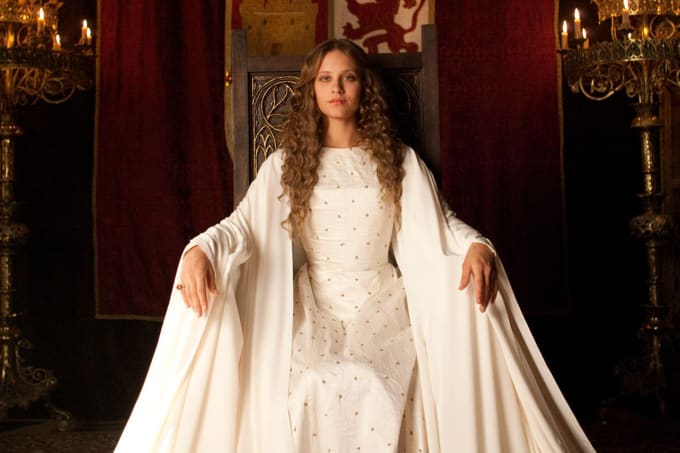 Isabel takes us away from all the British historical fiction shows for a bit and takes us into the magical world of 15th century Spain. This Spanish language drama follows the life of Princess Isabel, who grows up to become one of the greatest rulers that Spain has ever seen.
If you love taking a look at political dramas, or seeing how the dynamics of royalty really look like, then you'll love Isabel. Between the incredible costumes, top quality acting, and breathtaking scenery, it's really hard not to be impressed by this show.
Fans of international cinema may be worried about dubbed languages or a lack of subtitles. It's okay, we've all been there. Thankfully, there are definitely plenty of places you can watch Isabel with subtitles.
Reign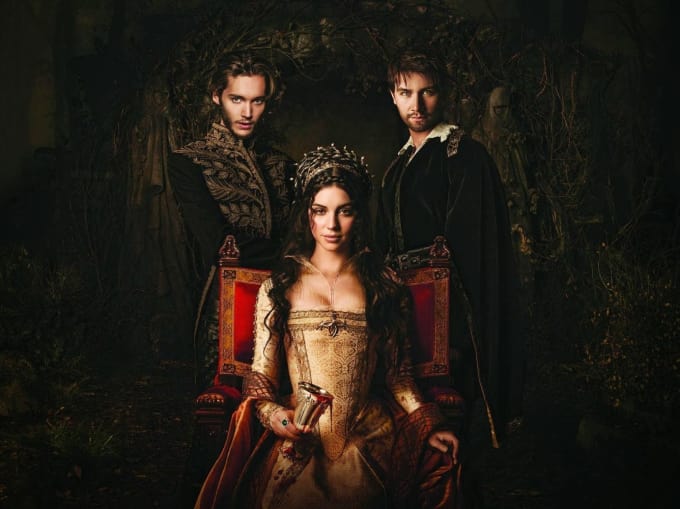 In Reign, Mary, Queen of Scots, is going to meet with Prince Francis in France for a strategic engagement. The only problems are that she's drawn to someone else, has been getting offers from other suitors, and that the French Court seems to hate her.
With political turmoil around every corner, an actual attraction to someone other than her fiance, and only her four ladies in waiting to trust, can Mary save England from what seems to be inevitable war? Moreover, can Mary keep her heart safe from heartbreak?
Reign is one of those rare dramas that brings romance to the forefront without actually making it all about love. If you love romances with a bit of political intrigue, then this is one of the best historical fiction shows you can stream.
The Tudors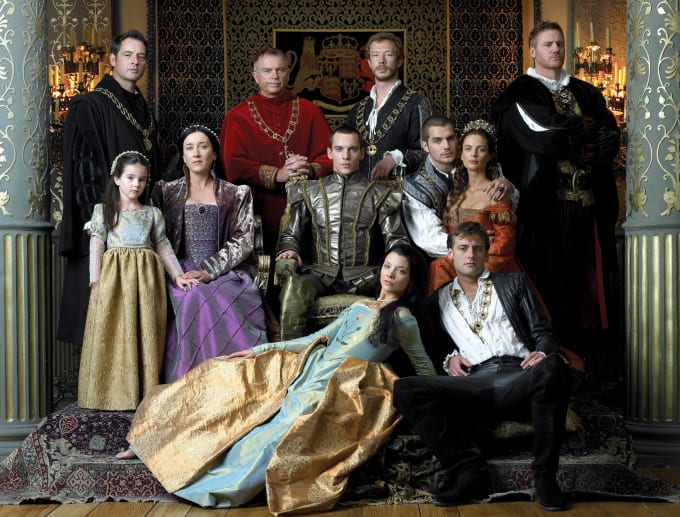 Just as the name suggests, The Tudors is a historical fiction series that focuses on the lives of the Tudor family of England. More specifically, this television series zeroes in on the early life of King Henry VIII during his decades-long rule.
One thing that people love about this show is that there's a little bit of something for everyone. There's political drama, sexy scandals, occasional jokes — literally, a little bit of everything. It really does feel like a slice of life in Tudor England, making it one of the better and more realistic historical fiction series out there.
Between the sexy actors, the awesome costuming, and the truly wonderful writing, it's hard to hate The Tudors.
Downton Abbey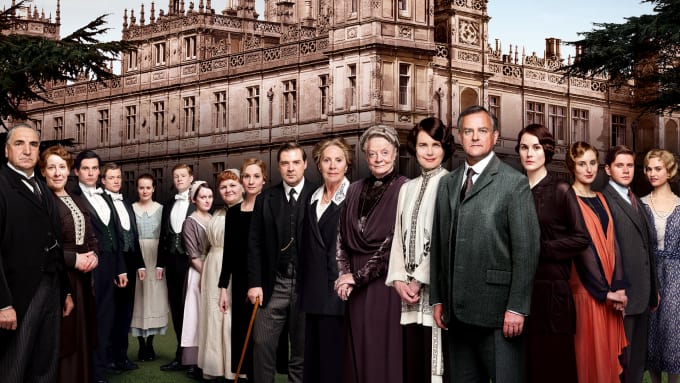 It would be a crime not to mention Downton Abbey in a list of excellent historical fiction shows. The series has gained an incredibly loyal following and fandom, and currently is one of the only historical fiction series that has a full line of merchandise as well.
So, what makes people love Downton Abbey? It's a little bit of everything.
Part of it is the honest, gripping fear that many characters have about losing everything they have due to the major social events of the time. Seeing aristocrats coping with many of the problems that mainstream people deal with is amazing and a really new twist on historical fiction tropes.
Then, there's the character dynamics. Amazing dialogue, believable relationships, and top quality writing makes this a seriously enriching drama to watch. If you haven't given Downton Abbey a shot yet, you definitely need to.
Raiders of the Lost Art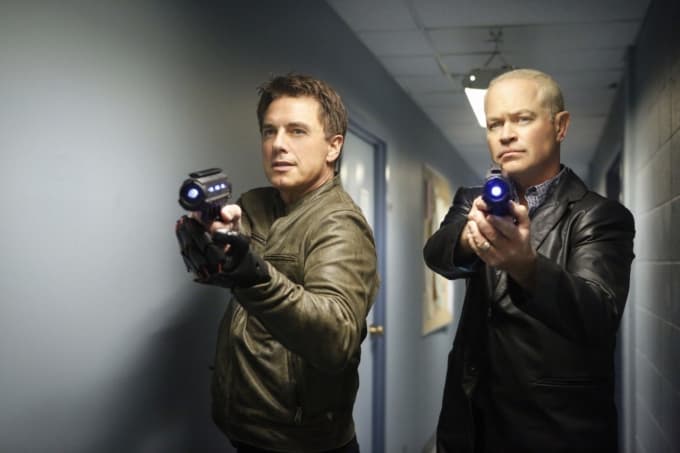 Cheekily named after the classic Indiana Jones movie, Raiders of the Lost Art is a documentary series that as just a splash of historical fiction in it. The entire series is about bringing some of the biggest art thefts in history to life through the eyes of the thieves.
This is one of the historical fiction shows that really works well with people who don't want to see drama shows anymore. There's no romance or crying over people in this series, which can be refreshing for some.
Also, much of the stories they cover are historically accurate.
Every episode shows how the art may have been stolen, and the efforts to recover the stolen artwork as well. Fans of art, crime dramas, and just downright interesting stories will really enjoy Raiders of the Lost Art.
Poldark
If you love American history, then Poldark will definitely be a favorite new show of yours. This historical fiction TV series follows the return of a redcoat by the name of Captain Ross Poldark to Britain after the American Revolutionary War.
When Poldark arrives back home, everything has changed. The love of his life is about to marry another man, his father is dead, and much of what he loved seemed to change.
Poldark is an excellent TV series for anyone who is struggling to cope with the curveballs of life, and also delivers a powerful punch of romance. Poldark himself is also incredibly attractive, which makes this series all the better.
While most historical fiction shows focus on royalty, Poldark focuses on the common man — and that makes it one of the most relatable television series in the genre.