Geeks is powered by Vocal creators. You support
Ossiana Tepfenhart
by reading, sharing and tipping stories...
more
Geeks is powered by Vocal.
Vocal is a platform that provides storytelling tools and engaged communities for writers, musicians, filmmakers, podcasters, and other creators to get discovered and fund their creativity.
How does Vocal work?
Creators share their stories on Vocal's communities. In return, creators earn money when they are tipped and when their stories are read.
How do I join Vocal?
Vocal welcomes creators of all shapes and sizes. Join for free and start creating.
To learn more about Vocal, visit our resources.
Show less
Best Netflix Prison Shows
If you've finished with Orange is the New Black, then the best Netflix prison shows you haven't seen yet might be a good followup.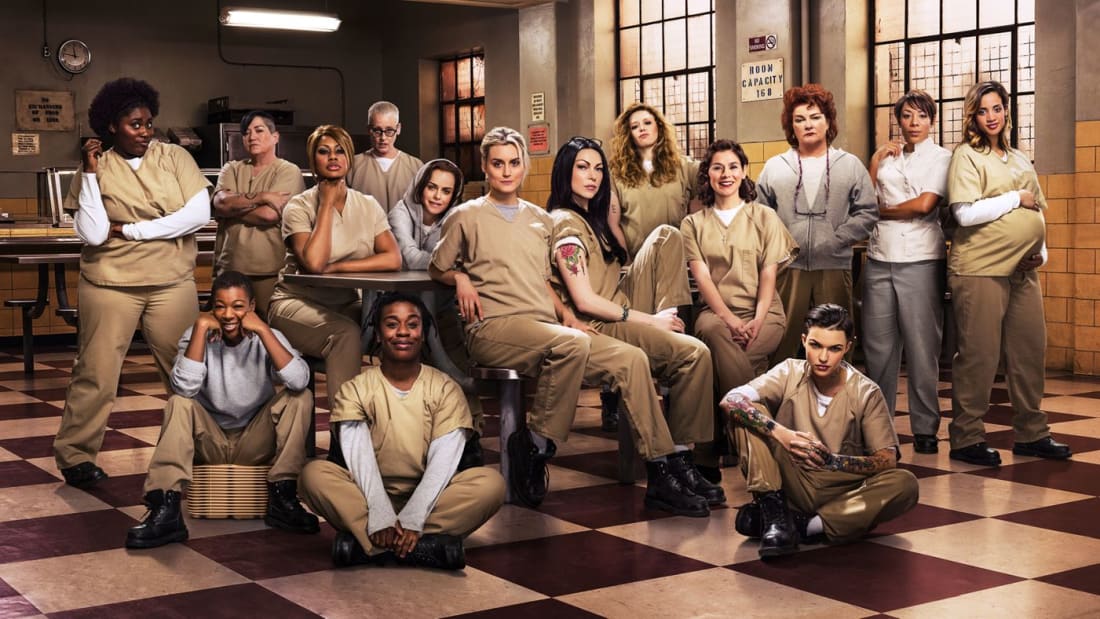 Orange Is the New Black is one of the best Netflix prison shows to ever air, and it's catapulted a number of highly talented actresses into fame. Unfortunately, there are only so many episodes of any Netflix Original series... and that can leave fans wanting for more while they wait for next season.
If you've already burned through the entire series, then you probably have been wanting to see more prison-themed shows on your queue. Here are some of the best Netflix prison shows that aren't Orange Is the New Black. 
Making a Murderer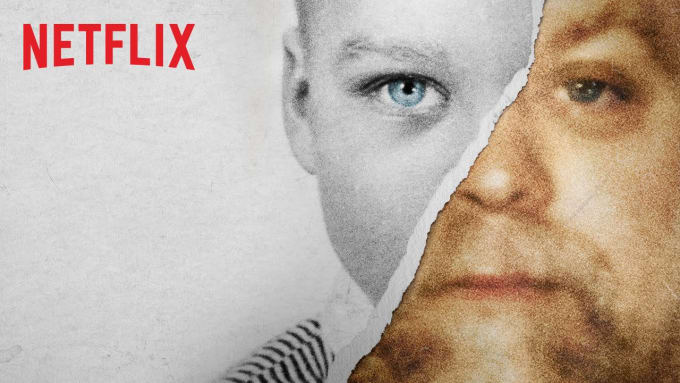 Most people have wondered what could make someone kill an innocent human being — or what could drive a seemingly normal person to murder. After all, murder seems like such an extreme act to do to another person.
Making a Murderer is a Netflix Original series that explores this in-depth, and follows the true story of a man who was wrongly accused of murder, exonerated, only to find himself behind bars again after yet another murder conviction. 
It's hard-hitting, real, and raw... and it's one of the best Netflix prison shows out there. 
Wentworth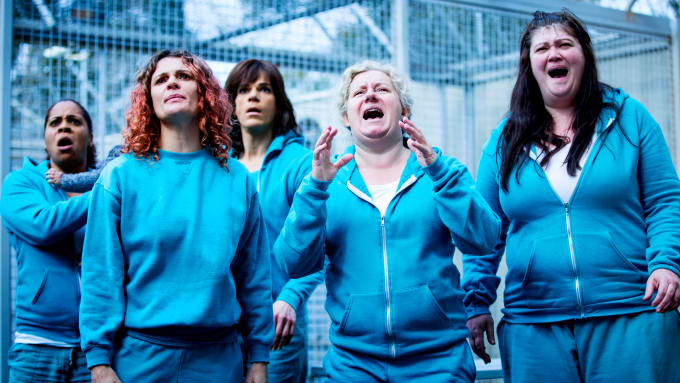 One of the best Netflix prison shows that isn't Orange Is the New Black has regularly been cited to be Wentworth. In many ways, these shows are identical — an all-female cast with smart, brutally honest glimpses inside prison life, and a look at what it means to adjust to prison life. 
Wentworth, though, is a lot darker than Orange Is the New Black. So, if you're looking for the occasional laugh, you might find yourself being a bit disappointed. On the other hand, those looking for drama will find this Netflix series to be a brilliant choice. 
Prison Break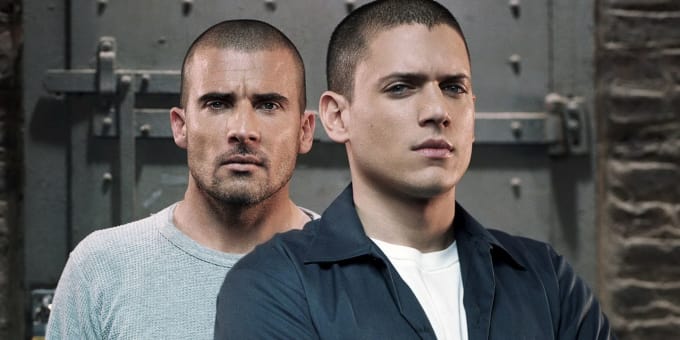 Prison Break is regularly called one of the best Netflix prison shows by critics, and it's easy to see why. It's a very gritty, no-holds-barred look into life in lockup. This dramatic, cliffhanger-filled Netflix series has two brothers in the same jail — one innocent, one guilty. 
There's a little bit of prison globetrotting going on, but the truth is that this is one crime drama that really stands out for its high-impact, super impressive writing and character play. 
The Farm: Life Inside Angola Prison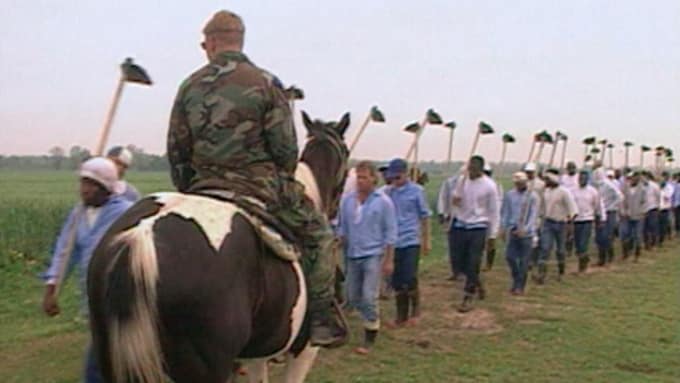 If you're in a more documentary-style mood, then why not go for a movie for your next Netfilx binge? The Farm is a feature-length documentary that shows you what life is like in one of the most legendary prisons in America.  

Fans of Orange Is the New Black will find that this is one of the best Netflix prison shows that just so happens to be a real full-length documentary movie. Any time you've wondered what jail is like, refer to The Farm, and you'll realize it's nowhere you'd want to be.
Evolution of a Criminal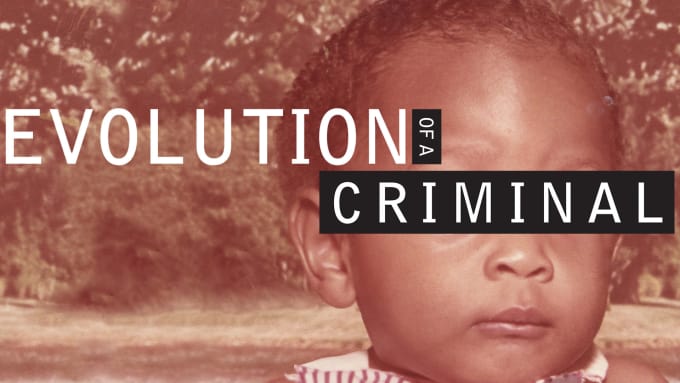 Making a Murderer is a documentary-style Netflix Original that talks about a very peculiar situation. On the other hand, this is one of the best crime-related Netflix shows that takes a look at why and how people become criminals in the first place. 
More impressively, this documentary is made by a filmmaker who confronts his own past as a bank robber — and how it all went down. It's a full length movie, but it's a good one for your next Netflix true crime binge. 
Lockup: Maximum Security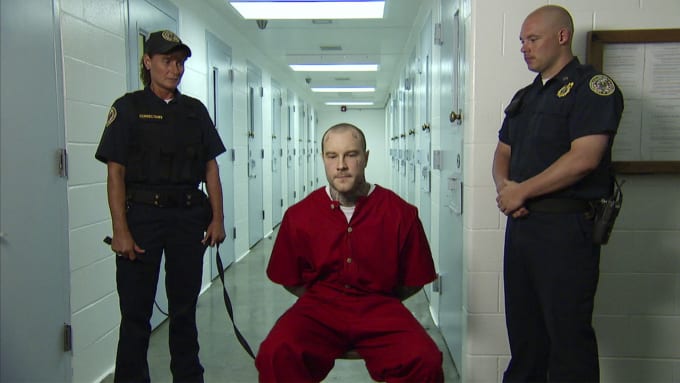 Ever wonder what life is like for the most dangerous men behind bars? Based on the documentary series Lockup, the new Lockup: Maximum Security series takes a look at the most violent offenders in the worst prison systems in America. 
People who want to get close to the danger, get an idea of what kind of life prisoners live, and see the concrete jungle of jail will find Maximum Security to be one of the best Netflix prison shows you can queue up this year.