Best Shows for Kids on Netflix
All of the crime fighting, science learning, and life lessons for your children to enjoy are here in the best shows for kids on Netflix.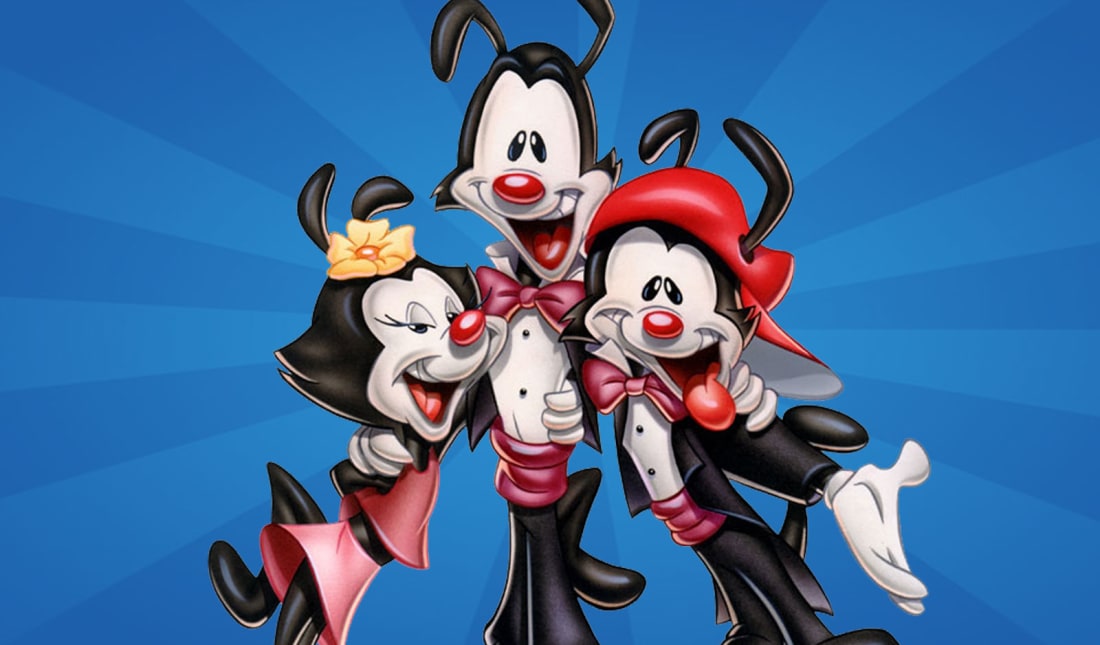 Flipping through the endless list of films on Netflix's queue can be daunting and oftentimes challenging, especially when looking for something that is both appropriate and likable for your child.
Ratings and content can oftentimes be misleading, too. You don't want to pick a show for your child that's irreverent, badly written, or one that teaches your child irregular facts about life. There are one too many shows out there with all of the wrong moral lessons, extreme violence, and death, all of which can have negative effects on your child's growth.
Whether it be a Netflix anime show, a scientific documentary, or a title the whole family can enjoy, Netflix has a massive supply of children's titles, some of which are definitely better than others. If you don't know what the best shows for kids on Netflix are, then you should keep reading.
Star Wars: The Clone Stars
For any fan of the Star Wars universe, this show's perfect for you and your child. Star Wars: Clone Wars tells the story of Anakin's training, plus the buildup of the war between the Separatists and the Republic spanning over.
There's Darth Maul, the Jedi Temple, a dark lightsaber, X-Wing star fighters, R2-D2, and so much more from Star Wars. Not to mention the Disney-made sequel series, called Star Wars: Rebels — there's not much to hate from these titles.
While it may be one of the best shows for kids on Netflix, it's for every audience, especially for our Jedis out there. May the force be with you.
Ask the StoryBots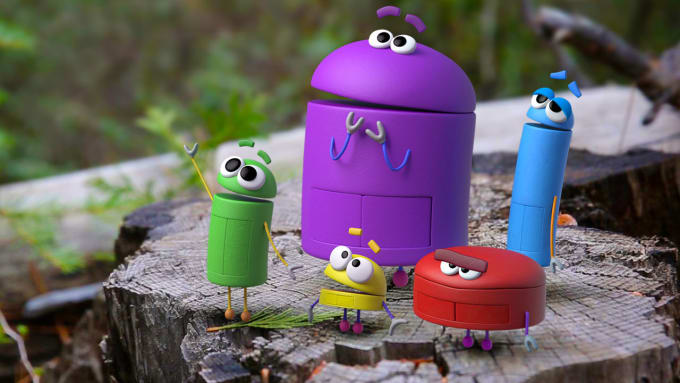 Meet the StoryBots, a group of animated playthings that prove good television can also be extremely educational.
As for one of the best shows for kids on Netflix, not only for its educational purposes but for its witty digital entertainment. Ask the StoryBots was designed through the company's learning apps and became a leading Netflix original for kids in its own right.
It alleviates the concern for your child's watching habits, and is perfect for ages three to nine. Wrapping every one of these elements into a superb show, which is superbly written, makes the StoryBots series an instant classic.
Animaniacs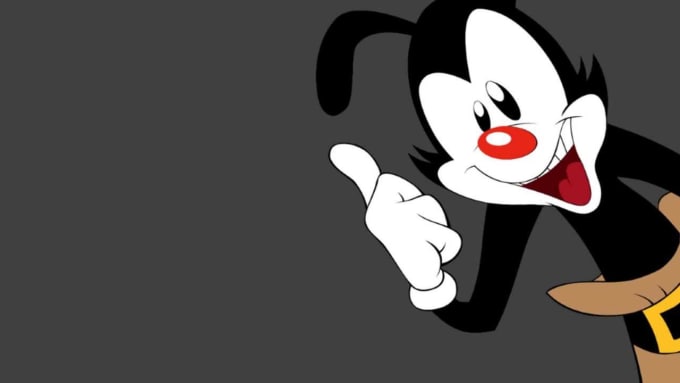 One of the most quintessential 90s cartoons, the Animaniacs, used to be on everyone's watchlist for its use of the 'variety show,' which used an assortment of comedic skits across an expansive list of characters.
For a total of 99 episodes, all of which were basically three-episode segments, and one movie, the Animaniacs gave their audiences a myriad of stories that made us laugh and cry all the same. Plus, the humor was oftentimes aimed specifically for older audiences, so as to allow for family watching.
If you're unsure what the best shows for kids on Netflix are and can't decide on any particular in the process, Animaniacs gives both child and parent a host of happy laughs.
A Series of Unfortunate Events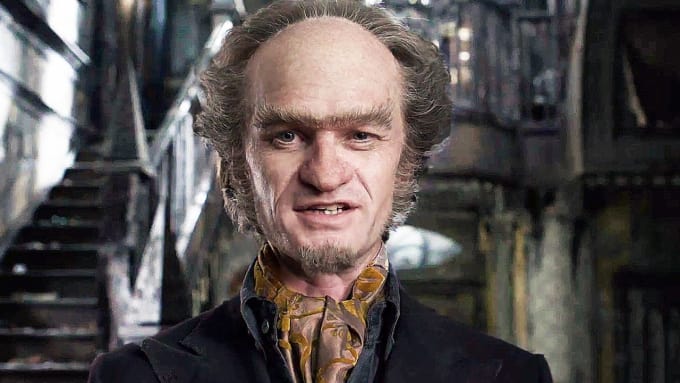 Even if you've never read Lemony Snicket's exceptional book series, or saw the unfortunate movie rendition that starred Jim Carrey, A Series of Unfortunate Events is a must watch for all audiences, especially kids.
For those of you who don't know the show's premise, it revolves around three Baudelaire Orphans, Violet, Klaus, and Sunny, on their adventures as they flee from the conniving Count Olaf, who's sole purpose is to steal the Baudelaire family fortune.
While at times it may seem out of the ordinary, and often grim, A Series of Unfortunate Events is one of the best shows for kids on Netflix for its ingenious story and underlining characters.
DreamWorks Trollhunters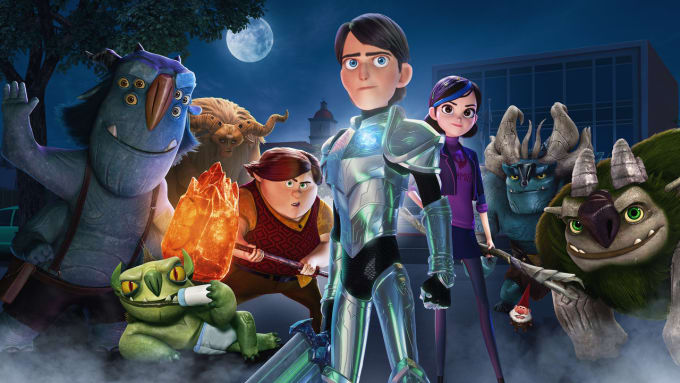 The third Netflix original series on this list, DreamWorks Trollhunters undergoes an examination of monsters living under a small town, called Arcadia.
It is there, in the underground troll civilization, that 15-year-old James Lake finds himself after finding a precious amulet. As he traverses this underground world, he must either help the Trolls defeat their enemy, or perish with them.
One of the best shows for kids on Netflix, Trollhunters doesn't disappoint. It gives you and your child the action, suspense, and characterization that all great kid shows need — plus it's heartwarmingly funny for all audiences.
The Magic School Bus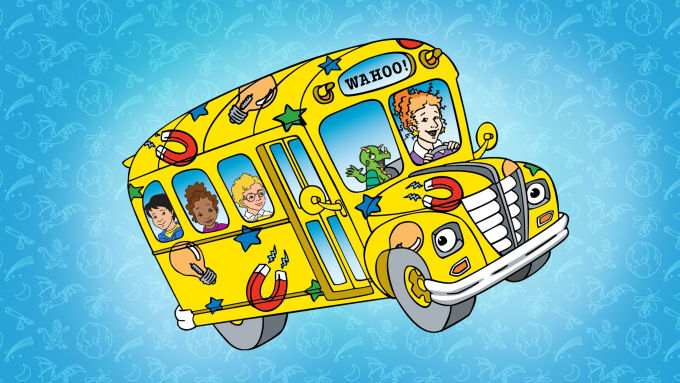 If you've ever read Scholastic magazine, or even the series of books of the same name, The Magic School Bus is another perfect example of how education and storytelling can go hand in hand when used properly.
There's both the original seasons, plus the all new revival series, called The Magic School Bus Rides Again, bringing back all your favorite characters and awesome learning lessons in all-new environments.
This series just never gets old. The more you watch it, the more you can appreciate it, and saying that as an adult makes it all the more meaningful.
Cosmos: A Space Odyssey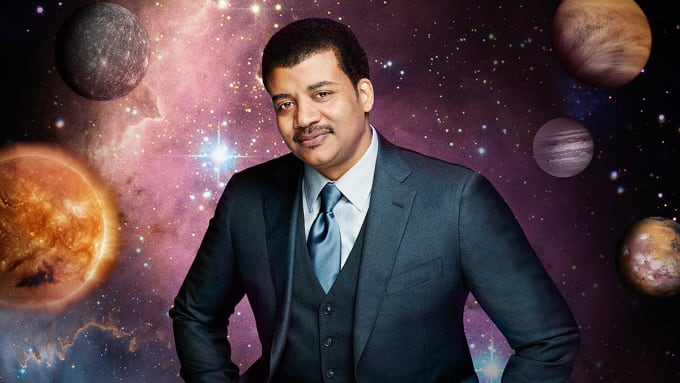 Probably the only show on this list that is both a documentary and a series that isn't garnered toward the younger audiences — Cosmos explores the far and wide of the galactic expanse.
Travel onboard an imaginative spacecraft with Neil Degrasse Tyson as he uncovers some of the most beautiful and awe inspiring wonders hidden within the deep black of our solar system, and even far beyond.
Despite being a documentary series, Cosmos is an addition to the best shows for kids on Netflix, simply because it's that good and eye-opening. Not only will your children be learning of the wonders in space, but so will you.
The Cat in the Hat Knows a Lot About That!
Dr. Seuss never lets up in giving his all when it comes to an overall story and a child's learning. As one of the best shows for kids on Netflix, The Cat in the Hat Knows a Lot About That! is that next great leap in Dr. Seuss classics.
The series follows six-year-olds Nick and Sally, guided by the Cat in the Hat in his "Thinga-ma-jigger," as they are plummeted into a world of whacky, strange, and natural, all the same. From the bottom of the sea, to the center of a rain forest, they travel far and wide, receiving educational tidbits within every locale.
Packed with many lessons of their own, plus a renewal of the old literacy that Dr. Seuss fans know and love, The Cat in the Hat Knows a Lot About That! gives your child innumerable adventures to plunge into, all while both learning and just enjoying the show.
DreamWorks Dragons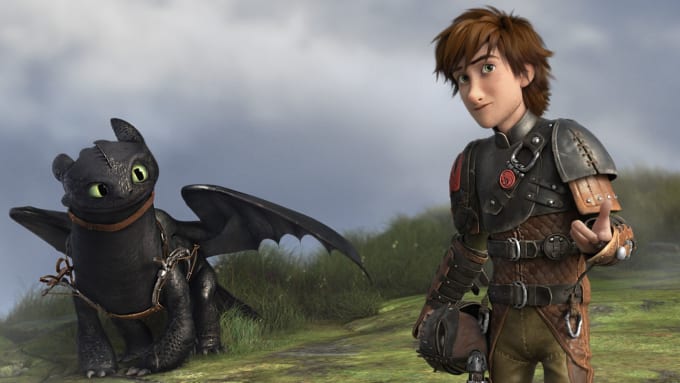 Another great DreamWorks special, Dragons, is the spin off series of the movie How to Train Your Dragon, and continues the story of young boy trainer, Hiccup, and his pet dragon, Toothless, among a tribe of dragon tamers.
This band of trainers and their dragons all learn together throughout the series, uncovering secret powers, growing tighter bonds, and battling all-new evil villains — giving your child the best in both entertainment and social learning.
If you loved the movies, or if your child is just a huge fan of the mythical creatures themselves, Dragons is your next flight into TV animated fun. It's without a doubt one of the best shows for kids on Netflix.