Geeks is powered by Vocal creators. You support
Kayla Simas
by reading, sharing and tipping stories...
more
Geeks is powered by Vocal.
Vocal is a platform that provides storytelling tools and engaged communities for writers, musicians, filmmakers, podcasters, and other creators to get discovered and fund their creativity.
How does Vocal work?
Creators share their stories on Vocal's communities. In return, creators earn money when they are tipped and when their stories are read.
How do I join Vocal?
Vocal welcomes creators of all shapes and sizes. Join for free and start creating.
To learn more about Vocal, visit our resources.
Show less
Binge-Worthy Shows to Watch
Off-Air TV Shows

The New Year is upon us, and what better way to start it with a new series to binge watch? We all know Friends, How I Met Your Mother, Boy Meets World, or Saved by the Bell are great, but when it comes to binging off-air television shows, give these a try.
Like the saying, "don't know it till ya try it."
'Crossing Jordan'
Seasons: 7
Stream On: Netflix
"We'll figure out how this happened. You be the killer, and I'll be the victim."
Follow Dr. Jordan Cavanaugh, a medical examiner, who goes above and beyond the autopsy table to solve homicides. You might even find yourself watching it for a third time.
'Hart of Dixie'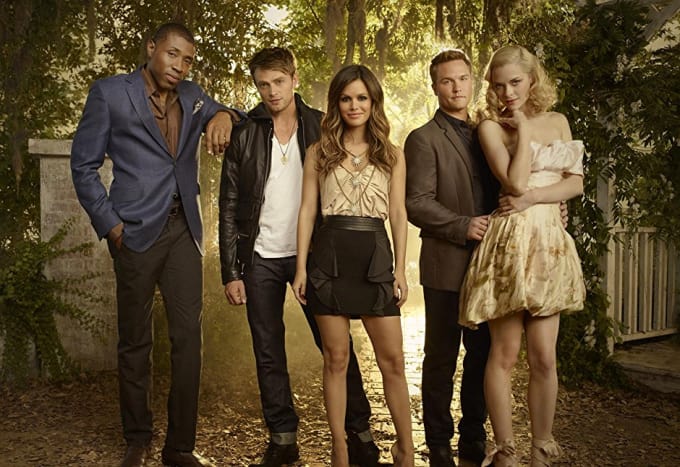 Seasons: 4
Stream On: Netflix
When a New Yorker and new doctor Zoe Hart accepts an offer from a stranger to work in his medical practice in Bluebell, Alabama, she arrives to find out he died and left the practice to her in his will. It's the true north meets the south imagery, that one will quickly fall in love with.
'Army Wives'
Seasons: 7
Stream On: Netflix/Hulu
"The army has it's code; the wives have their own."
This drama features four woman and one man who share the common bond of loving someone in the U.S. Army, and the sacrifices they must make.
'Revenge'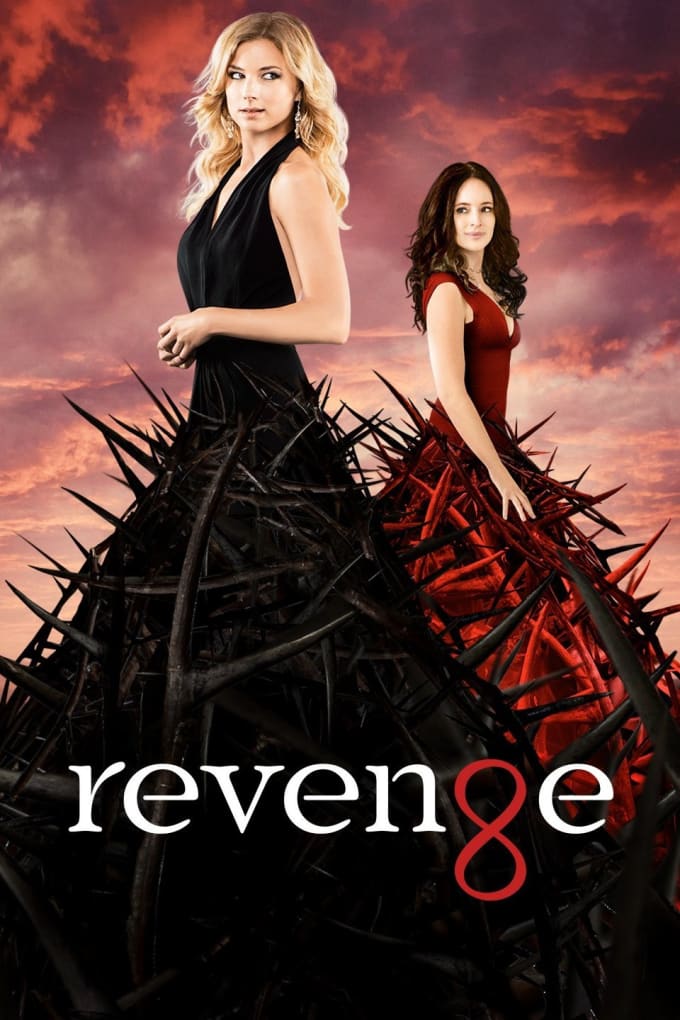 Seasons: 4
Stream On: Netflix
When Emily Thorne enters the Hamptons, she adds a new spin the "the girl next door" with her devious behavior who's mission is to exact revenge against people who wronged her father.
'24'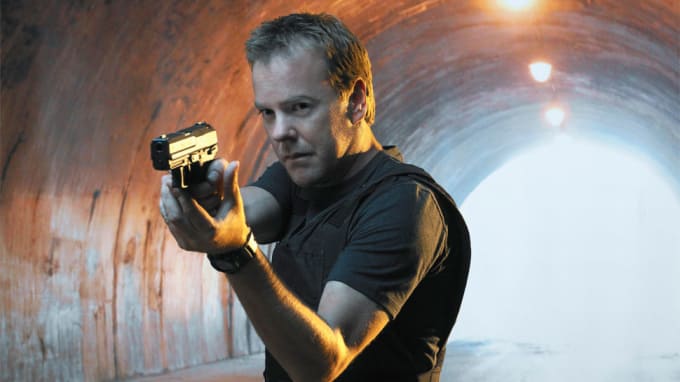 Seasons: 9
Stream On: Google
"Damnit, Chloe!"
You don't know Jack until you watch this seven season series. Jack Bauer, Director of Field Ops for the Counter-Terrorist Unity of Los Angeles, races against the clock to subvert terrorist plots and save his nation from ultimate disaster.
'Life on Mars'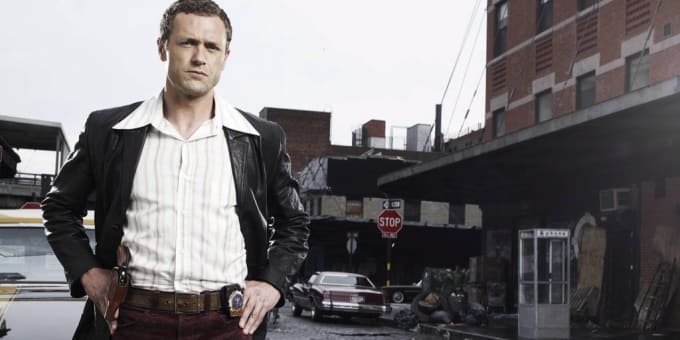 Seasons: 1
Stream On: Google
This might only be one season, but this show is a must see. A present-day car accident mysteriously sends Detective Sam Tyler back to the 1970s. Tyler finds himself trying to do things a little differently than what he's used to. The ending though…you'll have to see for yourself.
'Lost'
Seasons: 6
Stream On: Netflix
Survivors of a plane crash are forced to work together in order to survive a seemingly deserted tropical island. The trauma of the crash soon becomes overshadowed by the island, itself. Unseen creatures creep the jungle, paranormal happenings abound, and coincidences reveal themselves.
'Friday Night Lights'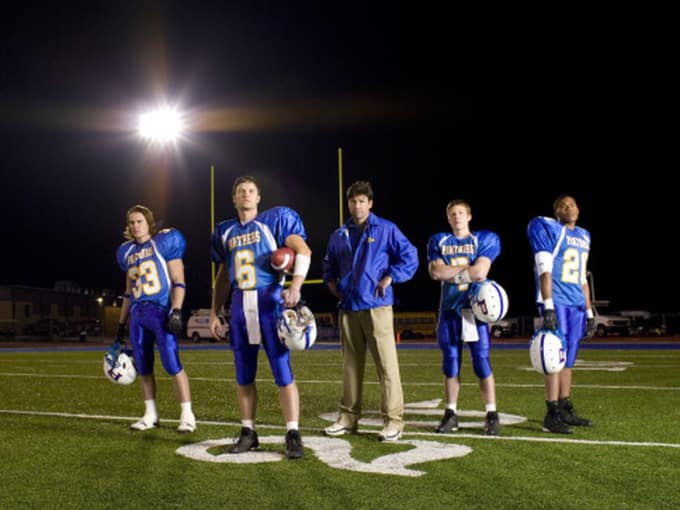 Seasons: 5
Stream On: Netflix
"Clear eyes, full hearts, can't lose."
In this small Texas town, only one thing matters on Friday nights: football. This five season series shows the trials and tribulations of a football team, their friends, family and coaching staff. You don't have to be a football fanatic to watch this.
'Gilmore Girls'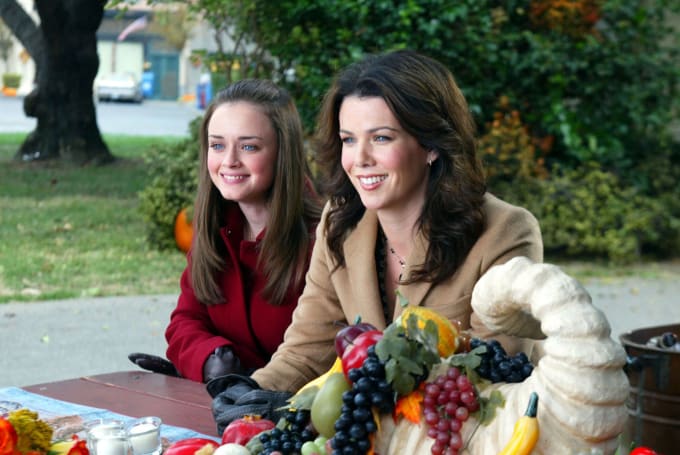 Seasons: 6
Stream On: Netflix
"Life's short. Talk fast."
This drama/comedy is centered around the relationship between a thirty-something single mother and her teen daughter, with their many ups and downs. You might also want to brew some coffee to have ready when binging this on Netflix!
'Private Practice'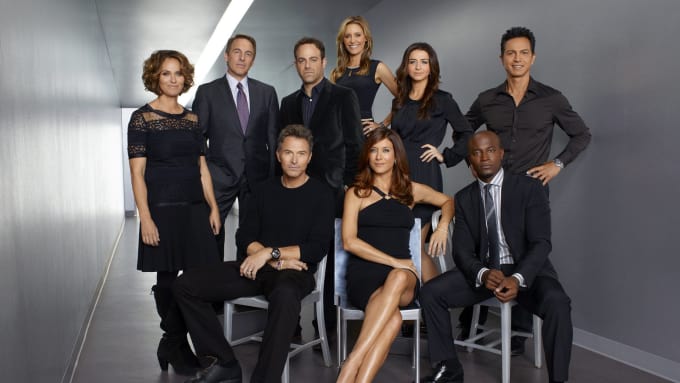 Seasons: 6
Stream On: Netflix/Hulu
You thought Addison Montgomery was a real b—h in Grey's Anatomy? Think again. You'll soon fall in love with her in this spin-off, that centers around her and the private practice she works in.
'Pretty Little Liars'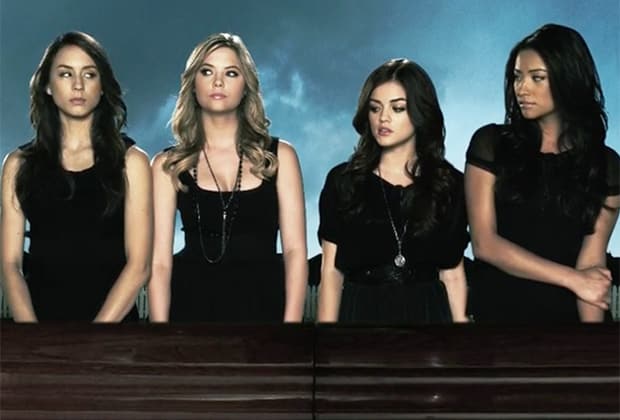 Seasons: 7
Stream On: Netflix
"Two can keep a secret, if one of them is dead."
This show taught anyone watching it while it was on air the virtue of patience. In this seven season series, four friends band together against an anonymous foe who threatens to reveal their darkest secrets, while unraveling the mystery of the "murder" of their best friend. -A