Geeks is powered by Vocal creators. You support
Jessica Jones
by reading, sharing and tipping stories...
more
Geeks is powered by Vocal.
Vocal is a platform that provides storytelling tools and engaged communities for writers, musicians, filmmakers, podcasters, and other creators to get discovered and fund their creativity.
How does Vocal work?
Creators share their stories on Vocal's communities. In return, creators earn money when they are tipped and when their stories are read.
How do I join Vocal?
Vocal welcomes creators of all shapes and sizes. Join for free and start creating.
To learn more about Vocal, visit our resources.
Show less
Books I Fully Intend to Read in 2018
A list of beautifully written books I wish to devote my 2018 to.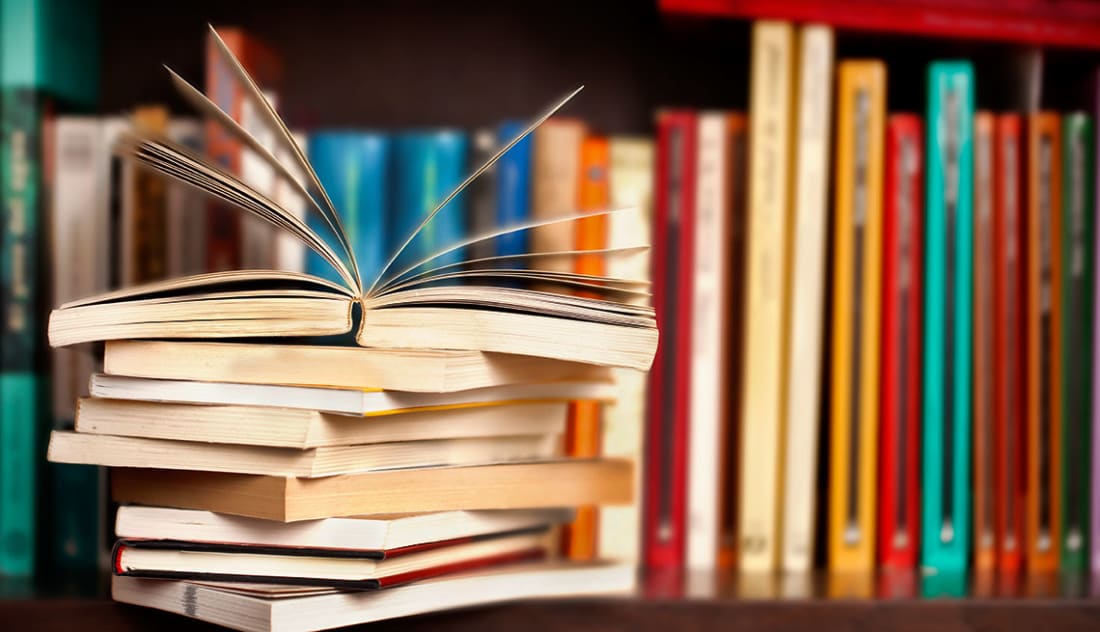 Milk and Honey by Rupi Kaur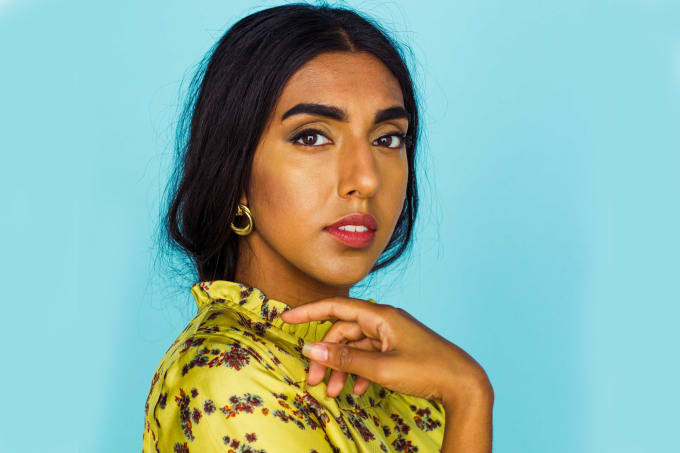 Milk and Honey has been a book that I have always heard about, but I never thought of looking into what was the context of the book. I've been told that this is a really good break up book as it talks about heartbreak and healing. The book is divided into four chapters, with each part symbolizing something different. Amazon describes the book through taking "readers through a journey of the most bitter moments in life and finds sweetness in them because there is sweetness everywhere if you are just willing to look." When I read a book I want to feel like my life has changed or feel that my perception on the world has changed and I feel this book is what I'm looking for.

The Princess Saves Herself in This One by Amanda Lovelace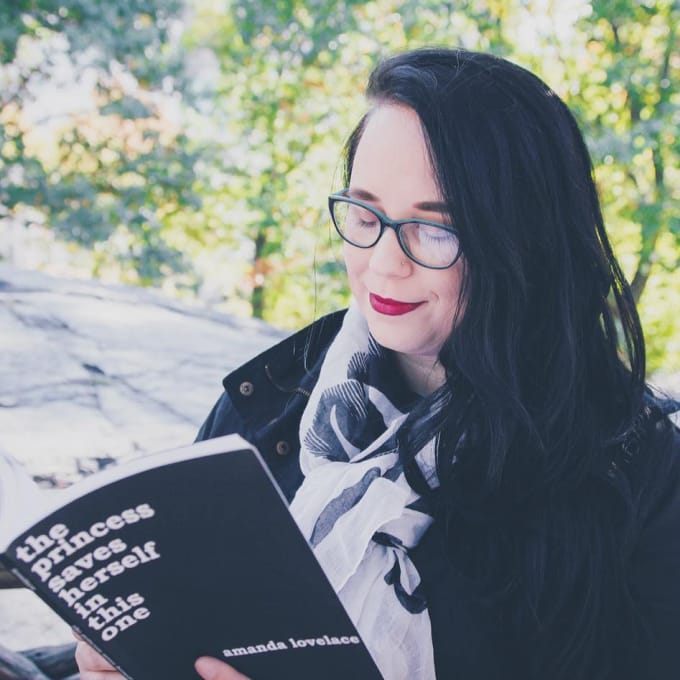 The title of this book really enticed me in. Like Milk and Honey this book is also divided into four sections: "The Princess," "The Damsel," "The Queen," and "You." I'm really looking forward to reading this book as I know it will motivate and empower me. This is a collection of her poems but they do tie together and they also have a theme.

The Princess Saves Herself in This One
The Little Book of Hygge by Meik Wiking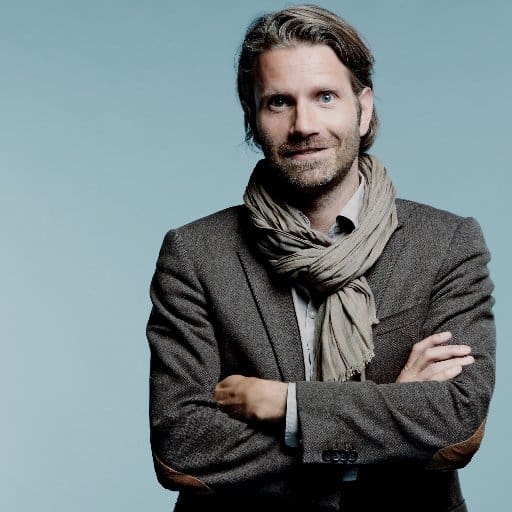 This book is less of a story and more of an advice kind of book. The books talk about how the little things in life can bring you comfort and happiness. This book to me seems like such a charming read. In an article written by Caroline Sanderson, she writes about her interview with Meik Wiking and how he established the happiness research institute after quitting his job and how it has been the best career decision he has ever made. I aspire to have an attitude like his and I hope reading this book will give me a little insight into how Meik Wiking thinks.

The Curious Incident of the Dog in the Night Time by Mark Haddon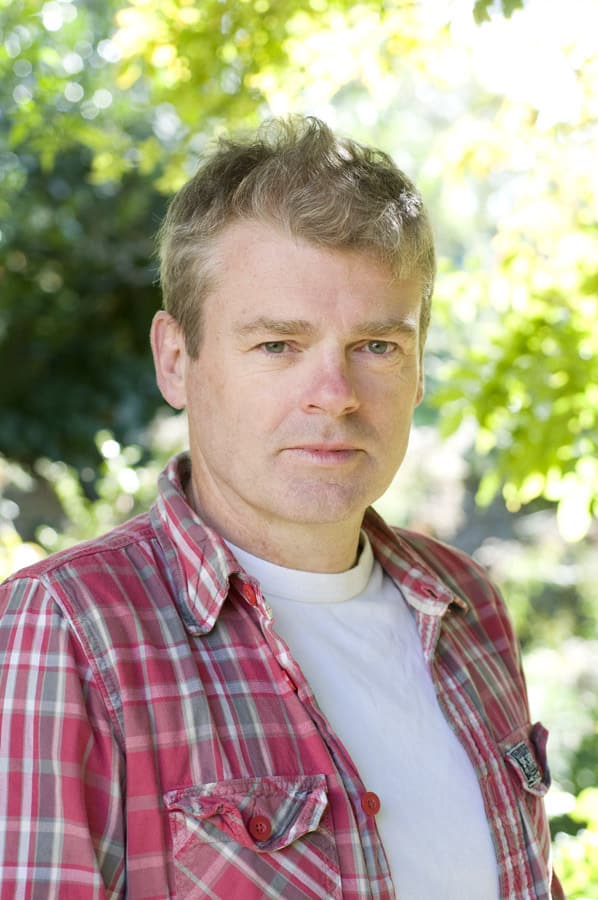 This novel is described as a murder mystery but is more lighthearted than you'd think. Mark Haddon has created a story of a young boy with Asperger's syndrome and after he finds a neighbor's dog murdered, the book follows the young boys journey on investigating the murder. The novel has won seventeen literary prizes, including the Whitbread award. This book really spoke to me as it shows the readers a life living with Asperger's syndrome in a first hand perspective.

The Curious Incident of the Dog in the Night Time
One of Us Is Lying by Karen M. McManus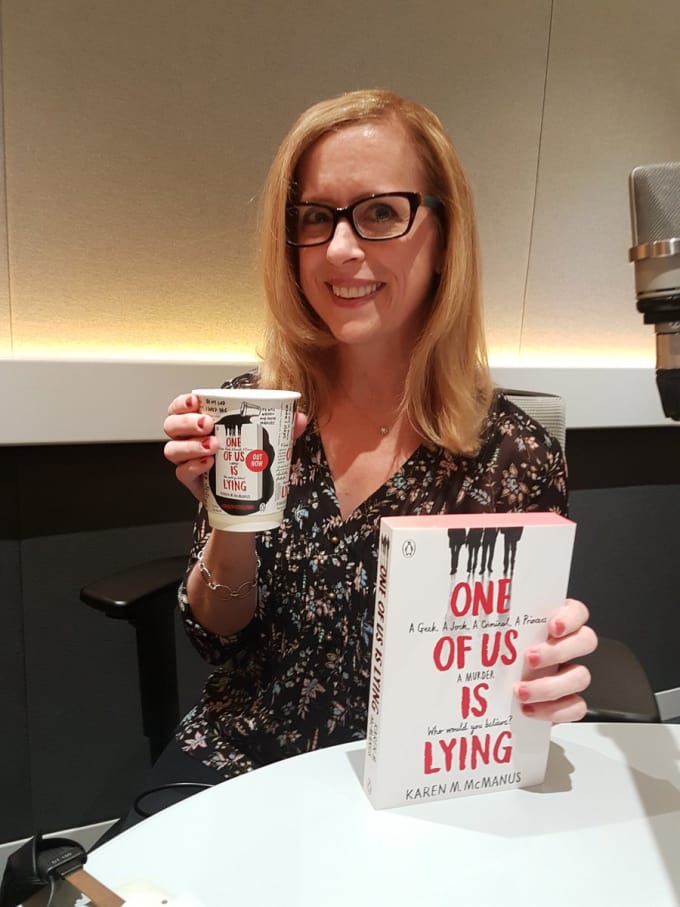 This novel is another murder mystery. The book is based on the fact that five students enter detention and only four leave. Everyone counts as a suspect so this is definitely one to get you're detective hat on. The characters in the book are characters anyone could relate to and as the book goes on you get you're own suspicions on characters. If you're a fan of Gossip Girl or Pretty Little Liars than this is definitely a book for you but don't worry if you're not, I'm sure you'll still enjoy this book. 

The Life-Changing Magic of Tidying by Marie Kondo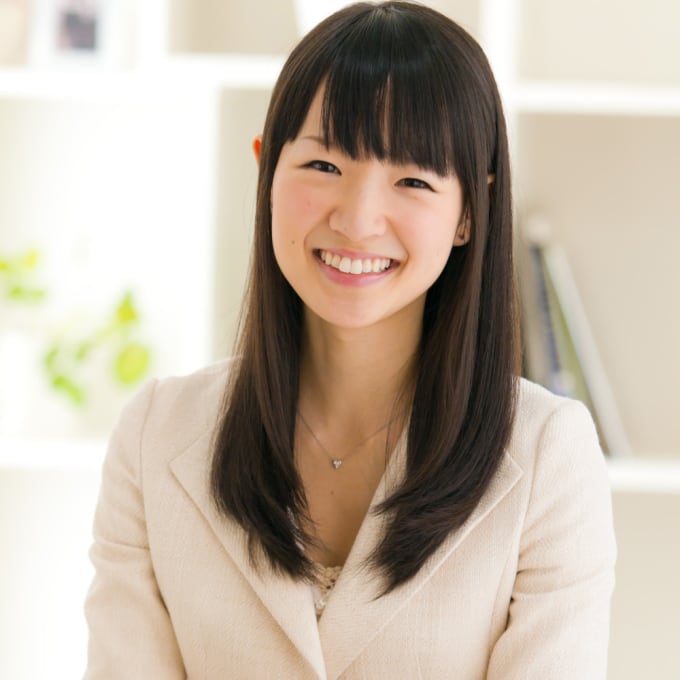 For 2018 I wanted a book that's going to motivate me to clean in an organized way. While researching I came across this book which had great reviews. Marie teaches readers how to organize and tidy through her KonMari and step-by-step method.

The Life-Changing Magic of Tidying
The Book of Barely Imagined Being by Caspar Henderson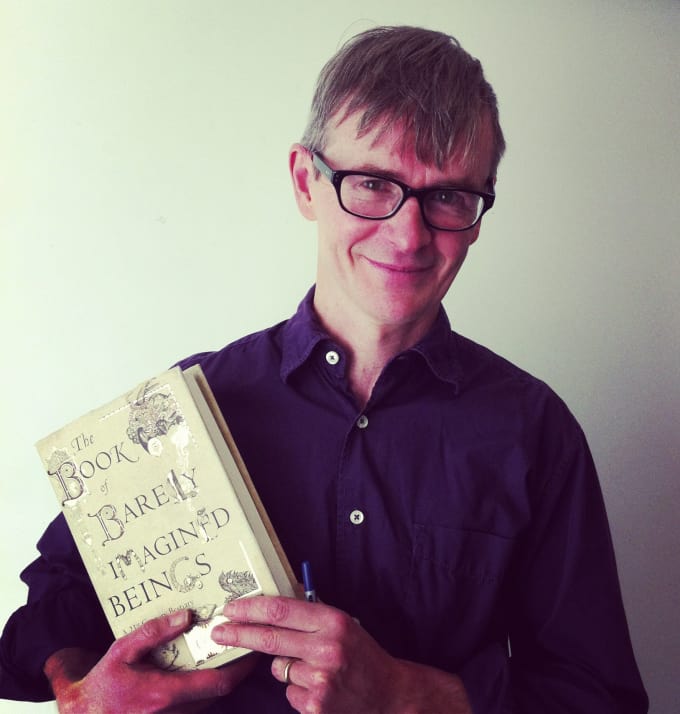 If you're a fan of Harry Potter or Fantastic Beasts this is a book you'll love. Caspar Henderson writes of extraordinary beings in this book that you wouldn't believe exist. The book has a very eccentric feel to it. This book is filled with wonder, bizarreness, and beauty. Caper Henderson, through writing this book, is eager for us to understand and appreciate the beauty of the world around us.  

The Book of Barely Imagined Beings