Geeks is powered by Vocal creators. You support
Ghezal Amiri
by reading, sharing and tipping stories...
more
Geeks is powered by Vocal.
Vocal is a platform that provides storytelling tools and engaged communities for writers, musicians, filmmakers, podcasters, and other creators to get discovered and fund their creativity.
How does Vocal work?
Creators share their stories on Vocal's communities. In return, creators earn money when they are tipped and when their stories are read.
How do I join Vocal?
Vocal welcomes creators of all shapes and sizes. Join for free and start creating.
To learn more about Vocal, visit our resources.
Show less
"Can You Roll up Your Window?" 5 Sayings from the past We All Still Use Today
As time progresses, many sayings we are used to spewing suddenly become obsolete.
As the immortal Buggles sang in 1979, video killed the radio star. As time progresses, many sayings we are used to spewing suddenly become obsolete and we're left being asked the question "... What is that thing used for the 'save' icon?"
Here are a couple outdated expressions I still find myself saying, despite the fact that they virtually make no logical sense in this day and age.

1. "Can You Roll Up/Down Your Window?"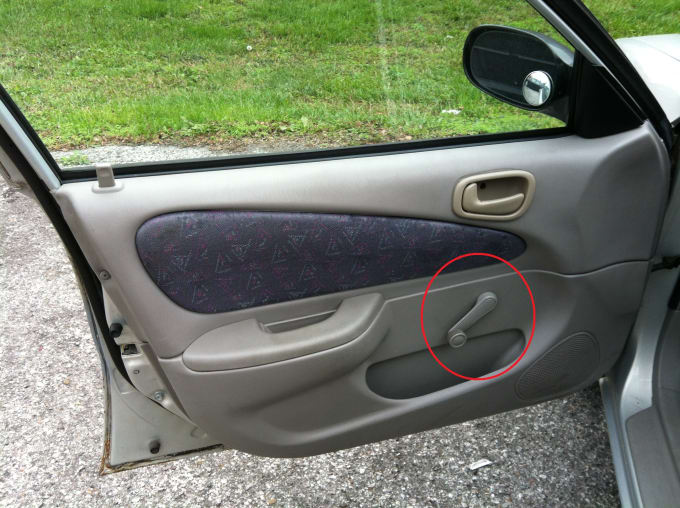 Whether I'm in a 2001 Honda Civic or the Enterprise, I will always utter the above phrase when there is too much of a breeze or not enough. Granted, I wouldn't recommend opening any windows on a Starship...
2. "Hold Your Horses!"
I love this saying. It applies to so many everyday occurrences like if someone is driving too fast or someone is speaking some bullshit.
3. "You Sound Like A Broken Record"
Either fix yourself or I'll trade you in for a not broken version.
4. "So And So Has Been Caught On Tape!
No they haven't. Nobody has been "caught on tape" since 1998.
5. "Can You Video Me For A Second?"
Now this may actually only pertain to me, but when I click on the video camera button on my phone and want someone to film me, I almost always say "can you video me?"
What Are Some Sayings You Utilise In Everyday Life?
undefined