Geeks is powered by Vocal creators. You support
Tisha Eaton
by reading, sharing and tipping stories...
more
Geeks is powered by Vocal.
Vocal is a platform that provides storytelling tools and engaged communities for writers, musicians, filmmakers, podcasters, and other creators to get discovered and fund their creativity.
How does Vocal work?
Creators share their stories on Vocal's communities. In return, creators earn money when they are tipped and when their stories are read.
How do I join Vocal?
Vocal welcomes creators of all shapes and sizes. Join for free and start creating.
To learn more about Vocal, visit our resources.
Show less
Carrie Fisher Is A Goddamned Legend: Actress Gets Buried In Prozac-Shaped Urn
Carrie Fisher was laid to rest beside her mother, actress, and Hollywood legend Debbie Reynolds in Los Angeles.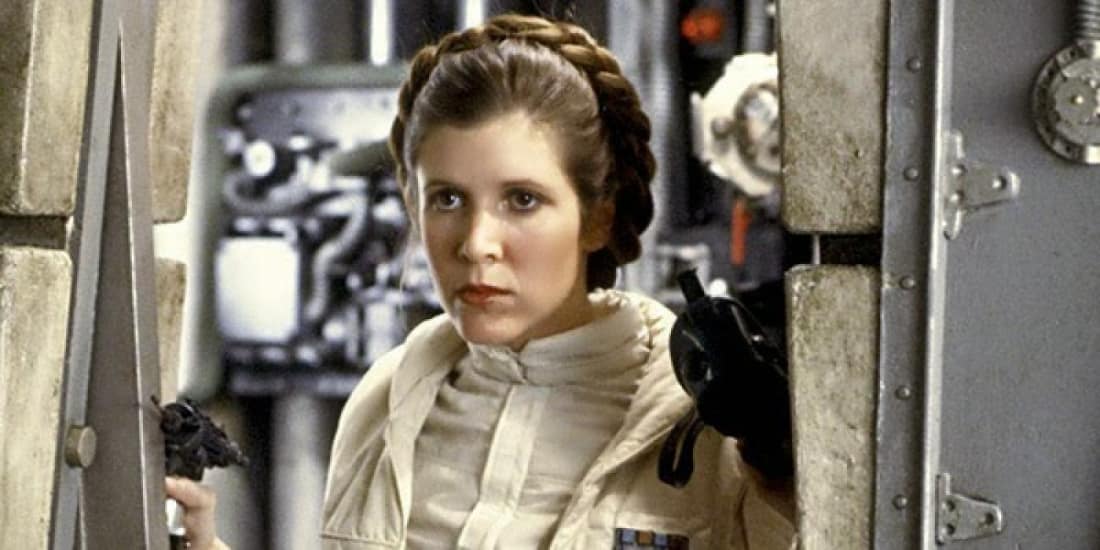 Carrie Fisher was laid to rest beside her mother, actress, and Hollywood legend Debbie Reynolds in Los Angeles. Fisher will always be known to fans as Princess Leia, but to those with mental health issues, she will more likely be known as someone who was very open about her own struggles and a fierce advocate for those with mental health problems.

Carrie always had a twisted sense of humor, so when her brother, Todd, arrived at their funeral carrying an urn that was in the shape of a Prozac pill, it was just like Fisher herself - a little shocking and darkly hilarious. While some folks may have found it odd, fans who followed Fisher beyond merely #StarWars know it was fitting both of the late actress' sense of humor and her acceptance of the battle she had been dealing with her entire life.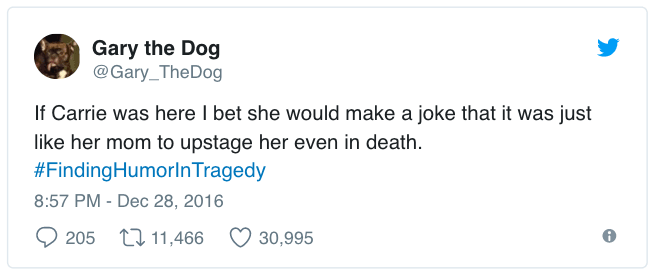 She told Diane Sawyer this in 2001:
"I outlasted my problems. I am mentally ill. I can say that. I am not ashamed of that. I survived that, I'm still surviving it, but bring it on. Better me than you."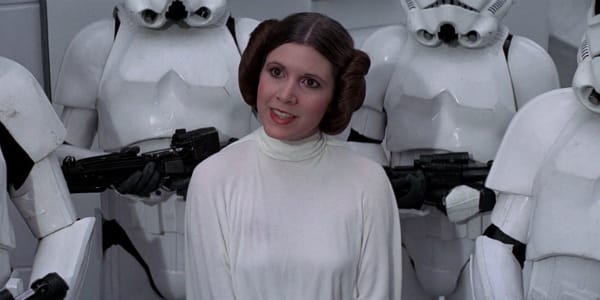 Of course, she agrees that humor is a key in mental health. Speaking to WebMd magazine, she said:
"Yes! I laugh a lot, actually. A lot. I've gotten to an age where I enjoy my life. I've spent enough time struggling with it, and at this point it's living on one side of the magnifying glass; I stay on the side of making big things appear small. I enjoy myself and I have a lot of good friends, good relationships. You learn to get there."
"Having gone through a lot of stuff I've gone through—I don't want to do that stuff anymore. I take care of myself best as I can. I do the best imitation of maturity I can possibly muster."
She still carried that humor into death with her unique urn. Part of her ashes were buried along with her mother. Leave it to #CarrieFisher to make us laugh even after she's gone.
You were a rockstar and a legend, even in death. Carrie Fisher, we salute you.
[Via E! Online]