Geeks is powered by Vocal creators. You support
Herbie J Pilato
by reading, sharing and tipping stories...
more
Geeks is powered by Vocal.
Vocal is a platform that provides storytelling tools and engaged communities for writers, musicians, filmmakers, podcasters, and other creators to get discovered and fund their creativity.
How does Vocal work?
Creators share their stories on Vocal's communities. In return, creators earn money when they are tipped and when their stories are read.
How do I join Vocal?
Vocal welcomes creators of all shapes and sizes. Join for free and start creating.
To learn more about Vocal, visit our resources.
Show less
Classic TV Christmas Specials
And How to Make New Contemporary Specials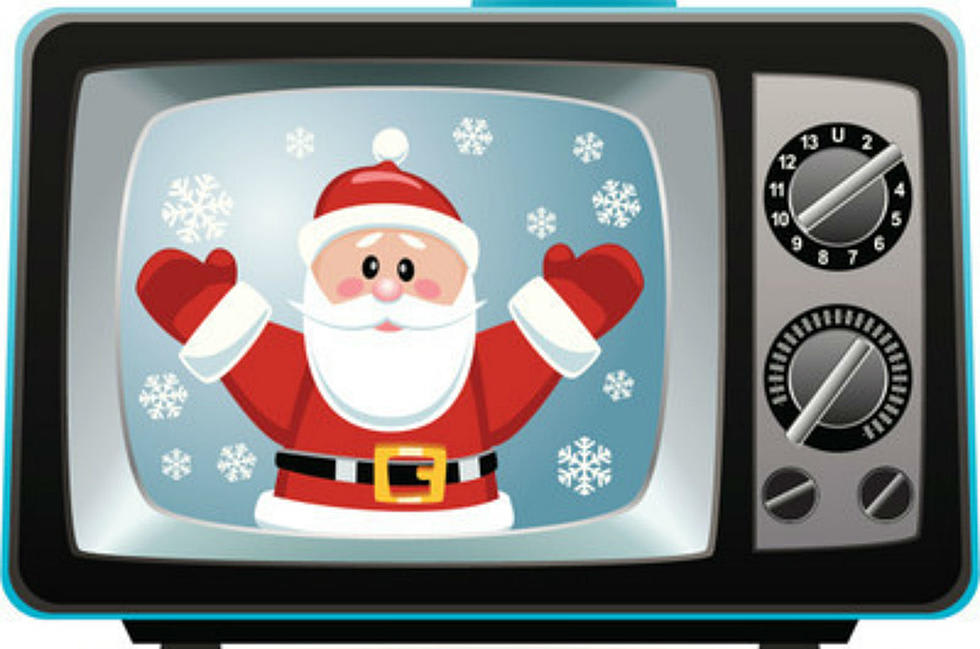 The Christmas TV special is an American tradition. But they have changed over the years, and sometimes, not for the better.
Back in the day, and that "day" being the 1960s, the 1970s, and to some extent, the early 1980s, Christmas TV specials were defined and measured by such animated programming as Rudolph, the Red-Nosed Reindeer, Frosty, the Snowman, Santa Claus is Coming to Town, How The Grinch Stole Christmas, and A Charlie Brown Christmas, among others.
In the "live-action" sector, any Christmas TV special hosted by Bob Hope, Bing Crosby, or Andy Williams, was considered prime-programming that ignited and celebrated the season.
Fortunately, the animated TV classics have become perennials, and remain a hit with viewers, consistently winning their time-slots, even when they are broadcast twice in the same season.
But it's the live-action Christmas or Holiday special that seems to have lost its way.
When Hope, Crosby, or Williams hosted a Christmas TV special, we could bet our bottom dollar that there would be an audience, wonderful music, and charm. There was also lots of fake sets, fake snow, and witty interplay between the hosts and their guests, who included top TV, film, music, and sports celebrities of the day.  For it was that "fake" background and props that added to the charm of the TV special.
Original television viewers (i.e. those who grew up with the medium in the 1950s and 1960s, when TV was still relatively young) embraced the unreality of such television specials and similarly-produced weekly shows for that matter.
In the midst of the tumultuous 1960s, for example, TV watchers were seeking the escape the harsh realities of war, race rioting, the traumatic political assassinations of the era.  Weekly TV shows with a supernatural or fantastical twist were hits, including those like Bewitched, I Dream of Jeannie, Get Smart, the original Batman series, and many more.
In like manner, warm-hearted family shows such as The Andy Griffith Show, The Brady Bunch, and The Partridge Family delivered weekly escapes into a world that we all wished could be true for everyday living.
Escapism had long been the reason for entertainment in any venue, dating back to the birth of Vaudeville, Broadway, radio, and motion pictures.
The miracle of television then brought all of those worlds together across a mainstream platform to countless home viewers on a regular basis.  In the midst of what could be bitter realities, were joyful TV shows that granted viewers a reprieve from the daily struggles.
And classic TV Christmas specials, animated or live-action, took that dynamic to an entirely different level.
But somewhere along the way, the "fake" sets and snow were replaced with exterior shots on location in some snowy-ridden landscape.  The live audiences were replaced with extraneous canned laughter and applause.  That was okay for scripted TV shows or movies with a fabricated storyline, but not for when a musical star, for example, is hosting a Holiday special.  
Who needs reality at Christmas?  
Certainly, we must have concern for the needy and the homeless.  Indeed, donations to feed the hungry, and to help cure devastating diseases must always be collected and distributed.
But when it comes creating new, contemporary Christmas TV specials, let's go back to the way they used to do 'em.   No more breaking of the fourth-wall; no more ending a scene and then having the audience at home be able to watch performers walk off-stage, upon completing a song.
Let them stay, please, on stage, until the screen goes dark, and we go to a commercial.
Please keep the reality out of the fantasy.  Please allow TV watchers to forget their troubles for a half-hour, an hour or 90-minutes, like Bob, Bing and Andy used to do. Save the public-service-announcements for another time, another show—and bring on the fake snow.