Geeks is powered by Vocal creators. You support
Rachel Carrington
by reading, sharing and tipping stories...
more
Geeks is powered by Vocal.
Vocal is a platform that provides storytelling tools and engaged communities for writers, musicians, filmmakers, podcasters, and other creators to get discovered and fund their creativity.
How does Vocal work?
Creators share their stories on Vocal's communities. In return, creators earn money when they are tipped and when their stories are read.
How do I join Vocal?
Vocal welcomes creators of all shapes and sizes. Join for free and start creating.
To learn more about Vocal, visit our resources.
Show less
Colton Haynes Channels A Sexy Marge Simpson For Halloween, And You Have To See His Costume
If we could choose an actor to hang out with on Halloween, there's little doubt it would be Colton Haynes.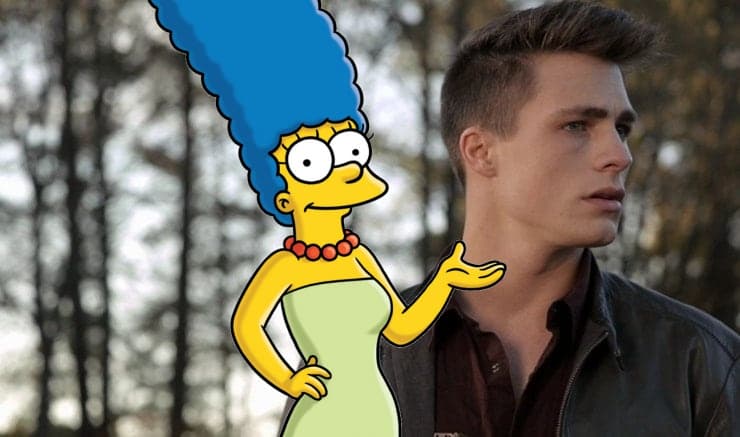 If you've followed Arrow's Colton Haynes for any length of time on his Instagram, you know that the actor is serious about entertainment. Whether he's singing to his dog or showing off pictures of himself in a shower cap, he likes to light up our world with joy and laughter.
So we expected nothing less from him for this year's Halloween costume. Thankfully, the Teen Wolf alum didn't disappoint as he debuted a busty Marge Simpson.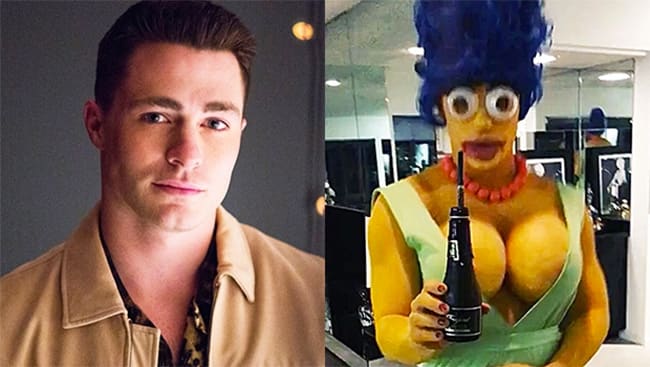 After five hours of prep, the actor hosted the Second Annual Black Magic Halloween Affair in a skimpy green dress and miles of blue hair, but Marge's cartoon-accurate eyes were missing as, according to Haynes, he couldn't see:
"I can't see. It's worth it! I actually had to mess up the costume. It looked way better, but I couldn't see [with the fake eyes] so I cut them out myself."
Haynes even added a little something extra to the costume that proved to be more than a little uncomfortable:
"The Spanx. I have padded Spank in here, look at my butt. My groin is painful."
This is one actor who doesn't mind suffering for his art. This shouldn't come as a surprise, considering Haynes dressed as Miss Piggy last year with an equal amount of commitment.
In fact, each year Haynes pulls out the stops to celebrate Halloween. No matter how long it takes to become someone or something else, the actor goes all in, earning rave reviews from his fans.
And Haynes wasn't content to just showcase Marge Simpson. He had to let the star of the longest-running animated series get her twerk on before the night ended. 
If we could choose an actor to hang out with on Halloween, there's little doubt it would be Colton Haynes. We can't wait to see what he comes up with next year.
[Source: US Magazine]