Comic Book Resources and the Shift in Nerd Culture
I had the chance to speak with the Managing Editor of Comic Book Resources about the popular website and where he thinks comics will go in the future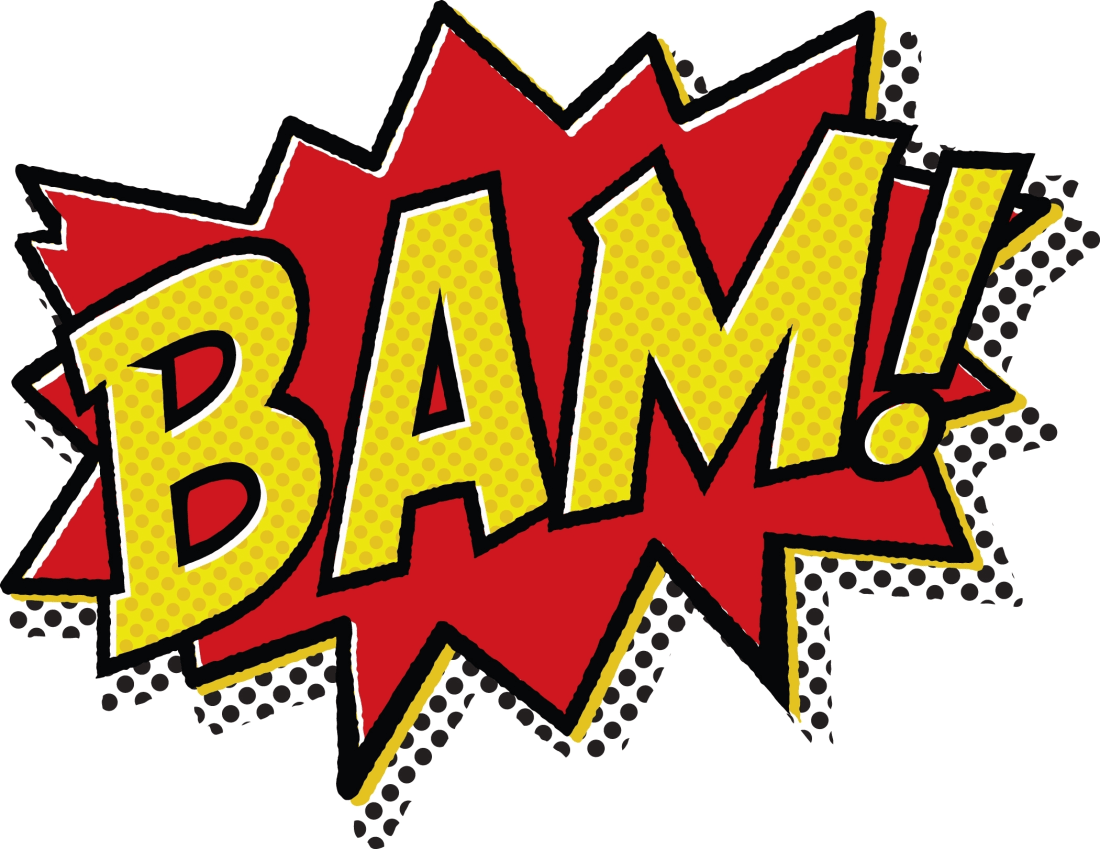 I had the privilege to speak to Albert Ching, Managing Editor of the website Comic Book Resources, about the ever changing world of comics. Albert has been with the site since 2013. Before that, he was with another comic book news site called Newsarama, and prior to that, he worked in print journalism. His vast experience and knowledge makes him an expert in this field.
Jason: What is Comic Book Resources (CBR) and how does it differ from other websites that talk about comic books?
Albert: CBR is one of the longest-running websites covering comic books and pop culture, with roots dating back to the wild west days of the Internet (1995). I think we're different because we offer a variety of content -- straight news, commentary, reviews, previews -- and cover a wide range of topics, from blockbuster movies to independent comics.
How do you think nerd culture has changed in the last decade?
It's definitely become more mainstream! I remember in 2011, when the much-maligned "Green Lantern" movie was in theaters, and there were bus stop ads here in LA featuring Tomar Re; an obscure character even to most comic book fans. Yet there he was, all over town. And that was more than half a decade ago -- the stuff that a relative few of us have loved for years is now being exposed to the world at large, and keeps becoming more pervasive.
What do you think of nerd culture becoming more mainstream?
I think it's great. When you work closely with it, though, it's easy to lose sight of how far things have spread. I mean, how many people dressed up as Deadshot for Halloween this past year? Not only was there an "Ant-Man" movie, there's another one on the way! And it doesn't seem to show any signs of slowing down -- comics are so expansive, that there's still so much territory out there the larger population doesn't know about yet, not to mention new material coming out all the time.
Why do you think a website like CBR is so successful?
We aim to react in a timely fashion -- getting news up accurately and quickly, then further expanding on hot topics with more in-depth articles exploring the subject.
Why do you think people are so passionate when it comes to comic book movies and TV shows?
For the Marvel and DC superhero movies, I think it's partly the same thing that has made comic books themselves successful over the years -- the sense of a shared universe and seeing how characters interact and evolve over a period of time. It makes each one of those films feel like more of an event. Same goes for the shared universe of The CW's "Arrowverse."
Of course, comic books offer quality storytelling in diverse genres beyond just superheroes, from things that aren't genre-y at all to something like "The Walking Dead." Given that it's such a visual medium, it makes sense that so many different types of stories have found passionate audiences in film and TV.
Where do you see the future of superhero movies and TV shows in 10 years?

It certainly hasn't show any sign of slowing down in the past 16 years since "X-Men." I'm intrigued by this week's news that "Deadpool" was nominated for two Golden Globes, including Best Picture Musical or Comedy, after winning the Critic's Choice Award for Best Comedy. That seems like the next frontier -- seeing superhero movies and TV shows getting that type of recognition, which hasn't really happened other than Heath Ledger's performance in "The Dark Knight." And why couldn't a superhero movie win Best Picture at the Oscars? As the quality of the films (hopefully) continue to improve and as they're (hopefully) taken more seriously by the critical community, I'd say it's definitely possible.
Where do you hope to see CBR in the future?
Continuing to provide a growing audience with the most comprehensive and insightful coverage of comics culture.
What's your favorite thing that's been on CBR and why?
My favorite thing is when we're able to combine our coverage of comics and pop culture with important issues of the day. I'll single out just a few articles here, but these are only scratching the surface of the material I'm truly proud to have seen published in my time at the site: Brett White writing about Iceman coming out as gay, Casey Gilly on the importance of being an ally, Joseph Illidge on the too-real reasons Luke Cage has remained an enduring hero and Allison Shoemaker's recent piece on the importance of heroes like Supergirl in post-election America.
Check out Comic Book Resources here. Make sure to follow them on Twitter & YouTube and tell them Geeks sent you!