Geeks is powered by Vocal creators. You support
Tom Chapman
by reading, sharing and tipping stories...
more
Geeks is powered by Vocal.
Vocal is a platform that provides storytelling tools and engaged communities for writers, musicians, filmmakers, podcasters, and other creators to get discovered and fund their creativity.
How does Vocal work?
Creators share their stories on Vocal's communities. In return, creators earn money when they are tipped and when their stories are read.
How do I join Vocal?
Vocal welcomes creators of all shapes and sizes. Join for free and start creating.
To learn more about Vocal, visit our resources.
Show less
Coming Out Of Your Sheldon: Chuck Lorre Confirms If 'Young Sheldon' Will Show His Father's Death
Prequel show Young Sheldon will follow our nerdy outcast in his younger days and reveal what led up to Jim Parson's enigmatic performance as the dysfunctional Sheldon Cooper.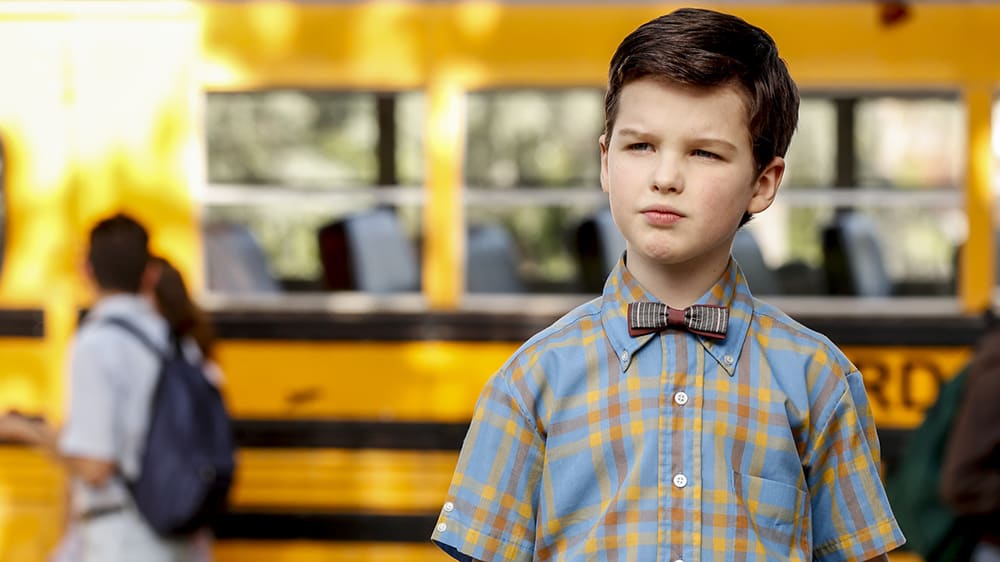 If one Sheldon Cooper just wasn't enough for you, then how about two neurotic nerds courtesy of CBS? While The Big Bang Theory still scores big for the network and prepares to enter its eleventh season, CBS is hoping to cash in on the zany comedy by focusing on the show's most marketable character.
Coming this fall, prequel show #YoungSheldon will follow our nerdy outcast in his younger days and reveal what led up to Jim Parson's enigmatic performance as the dysfunctional (but hilarious) Sheldon Cooper. While #TheBigBangTheory may be all games of Rock, Paper, Scissors, Lizard, Spock and nerd jokes, it seems that creators Chuck Lorre and Bill Prady have glossed over the darker times in Sheldon's life. So, will the spin-off show go where no fan has gone before?
Family Ties
Death and childhood don't exactly sound like they go hand in hand in a comedy show, but it is an inevitable fact that Young Sheldon will unfortunately have to face some day. Speaking at the Television Critics Association summer press tour, Lorre addressed whether Young Sheldon will go through the tragedy of our titular twerp losing his father:
"We're not going to play fast and loose [with history]. But [Young Sheldon takes place] five years before [George's death]. And people change and grow and develop, and things happen over the course of many years. And we don't have to follow an exact timelines. A season doesn't have to be a year. It could be a couple months. We have a lot of freedom with the backstory."
Season 7 of the The Big Bang Theory had a rare moment of tragedy when Parson's character opened up to reveal his father had died when he was just 14. Lorre confirms that Young Sheldon won't rewrite this to keep George alive for longer, but he also doesn't put a finite date on when that will happen.
Daddy Issues
As for the main show, Sheldon hasn't exactly been complimentary about his father, and what little he has said hardly puts George forward for a "Father of the Year" award. The trailer for Young Sheldon seems to show him as an outcast even among his own family, and while adult Sheldon may have painted his dad as some sort of monster, Lorre says that the prequel show may change our perception of that:
"We're going to show that there's a great deal more to the man than we discussed [on Big Bang Theory],"
Given that Young Sheldon focuses on the Cooper child at age 9, and with Lorre promising an extended timeline, we could still get many more years of father-son bonding between Iain Armitage's Sheldon and Lance Barber as his father. All of this is all ifs and buts anyway; with Young Sheldon yet to even secure a full season, we will have to tune in on September 25 to see if the show premieres with a "big bang" or just a whimper.