Geeks is powered by Vocal creators. You support
Perla Zuniga
by reading, sharing and tipping stories...
more
Geeks is powered by Vocal.
Vocal is a platform that provides storytelling tools and engaged communities for writers, musicians, filmmakers, podcasters, and other creators to get discovered and fund their creativity.
How does Vocal work?
Creators share their stories on Vocal's communities. In return, creators earn money when they are tipped and when their stories are read.
How do I join Vocal?
Vocal welcomes creators of all shapes and sizes. Join for free and start creating.
To learn more about Vocal, visit our resources.
Show less
Crystal, Member of the Royal Inhumans, Spotted on Set of Marvel's 'Inhumans'
A keen-eyed fan was able to take a picture of Isabelle Cornish dressed up as Crystal on the set of Marvel's 'Inhumans.'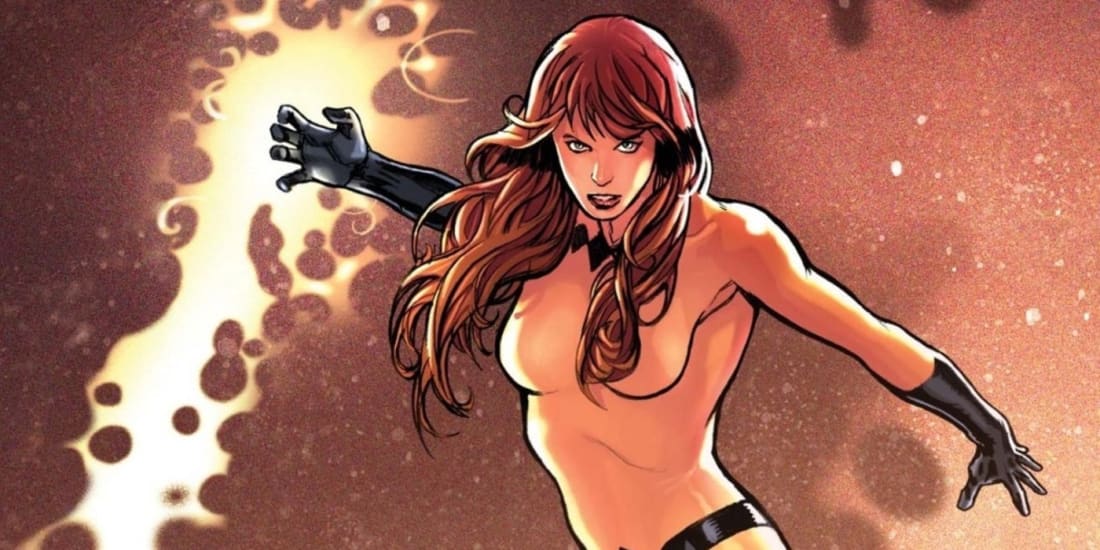 Over the weekend, a keen-eyed fan was able to take a clear picture of Isabelle Cornish dressed up as Crystal on the set of Marvel's #Inhumans. While we've been privy to a look at Black Bolt already, we now have an image of Isabelle Cornish in costume as the Queen of the Inhumans.
Crystal (Isabelle Cornish) Spotted on Set of 'Inhumans'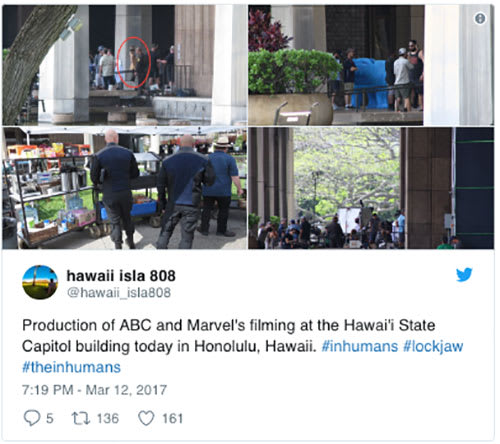 Well...sort of. If you squint.
Okay, so, it's not a good picture of Crystal but it's enough to determine she's on Earth alongside Black Bolt and Lockjaw. Seeing Crystal on Earth also means she'll probably be alongside other members of the Royal Family, who we should spot whenever more images from the set surface. For now, here's a brief recap of Crystal's origins from #Marvel comics.
In the comics, Crystal is an Inhuman like Black Bolt. She holds a place among the Royal Family of Inhumans as she's sister to Medusa, Queen of the Inhuman people. The Royal Family originate from what's presumed to be the original bloodline of Inhumans.
Crystal's abilities allow her to control the elements: fire, water, earth, etc. She's also a fierce protector of the Royal Family and her Inhuman brethren, having placed her life on the line multiple times, proving her loyalty to the Inhuman people. Crystal's history in Marvel comics also depicted her joining the Fantastic Four on a few occasions.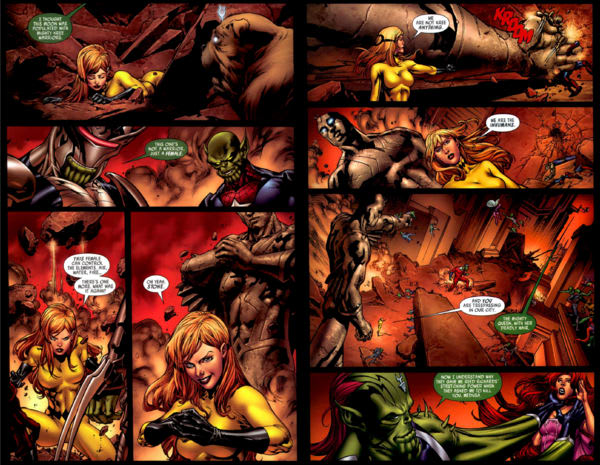 That's all the information we have on Crystal so far. We'll have to wait for more set images to reveal Crystal in action, if we're looking to determine what her role is on Inhumans. But, it's quite reasonable to believe Crystal's part in Inhumans will be similar to her role in the comics.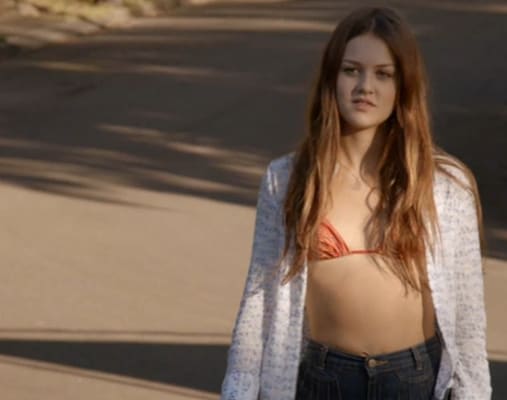 The first two episodes of Inhumans was released in IMAX on September 1, 2017 and the rest of the season will air on ABC.