Excerpt from 'Darkstorm' by Breakout Fantasy Author M. L. Spencer
As is abundantly evident in her breakout series 'The Rhenwars Saga,' M. L. Spencer never makes things easy on her protagonists.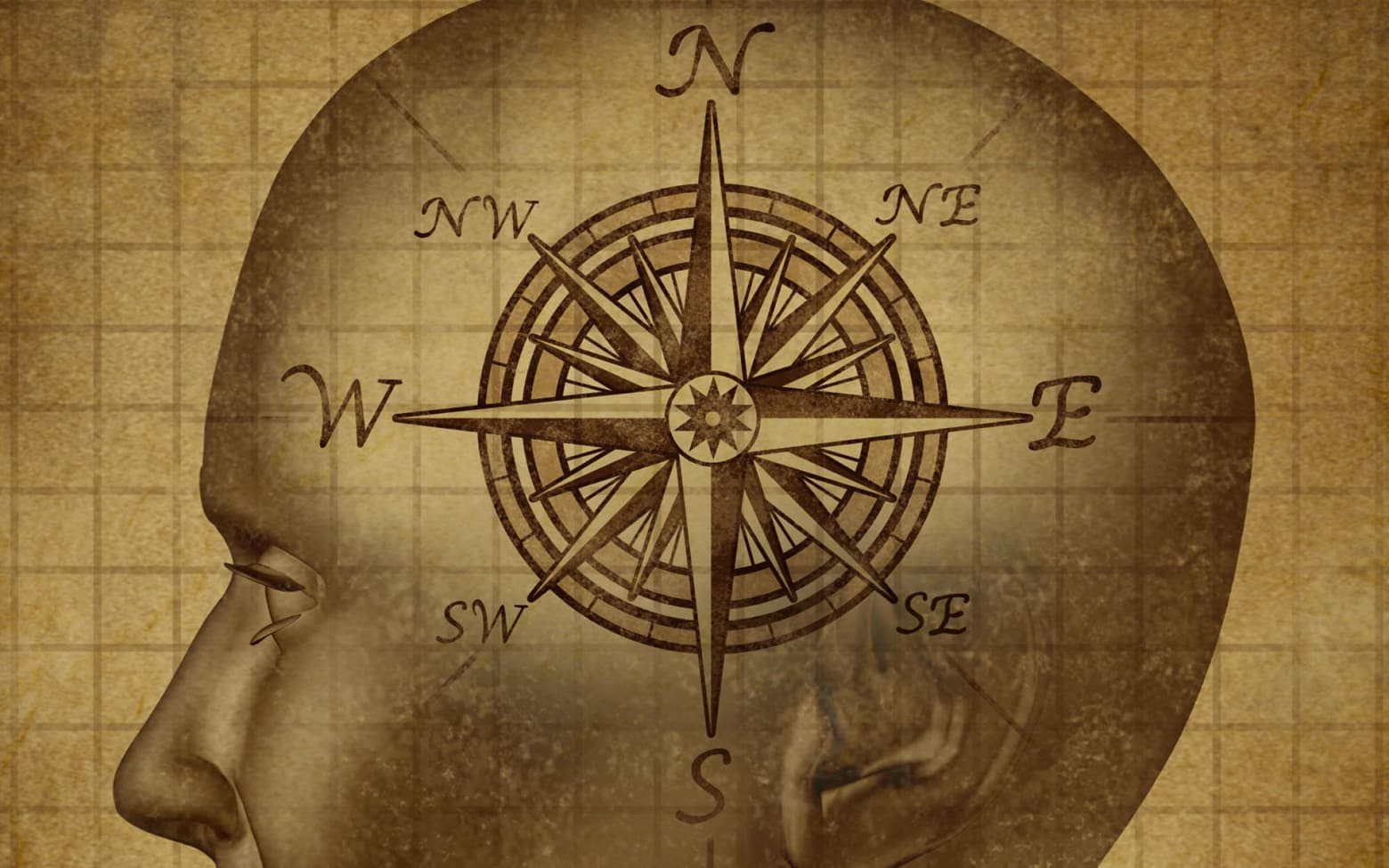 When Merris Bryar stumbles across a secret meeting in the forgotten passages beneath Aerysius, she has no idea the harrowing sequence of events her discovery will set into motion. Merris discovers that deep below the city of the mages, forces of chaos are hard at work boring the Well of Tears, a gateway to the Netherworld.
Faced with an imminent cataclysm that will destroy the magical heritage of their people, a conspiracy of darkmages have resorted to harnessing the powers of Hell to save their legacy. The only mages who can oppose them are Merris and her mentor, Sephana Clemley, along with their protectors, Braden and Quin Reis: two brothers with a turbulent past and a caustic relationship. 
Excerpt From Darkstorm by M. L. Spencer
At last, Braden finished his scrutiny of the well's texture and pushed himself to his feet. His gaze remained fixed on the sinister markings, stare narrowed in thought. He brought his hand up to his face, absently stroking his thumb over the whiskers on his chin. He rested his other hand on the well's cover, a thick slab of granite stone.

"This is a portal," he said finally. His voice was cold and dispassionate. Utterly flat. He didn't look up at her; his eyes remained captured by the cruel markings of the well's rim. "They're boring a gateway to the Netherworld. And they're using human sacrifice to finish the job."


Sephana could only stare vacantly ahead, mouth agape.

"They call it the Well of Tears," Braden continued impassively, indicating an inscription set into the very base of the well itself. "If they succeed—if this gateway is ever opened—then more than just Aerysius will be in danger. They will unleash the powers of Chaos across the world."
The sound of a loud, metallic crash rang out across the chamber. And then another noise: a distant thundering sound, low and throbbing, echoing up from the depths.

"They know we're here," Sephana gasped.
Promising as their the alliance might seem, both Braden and Quin are compromised, harboring terrible and tragic secrets. Will Braden and Quin be able to protect Sephana and Merris long enough to stop the unsealing of the Well of Tears? Or will they fall victim to the darkmages' sinister manipulations and join their conspiracy?

Follow the author @MLSpencer1
Learn more about M.L Spencer here.