Geeks is powered by Vocal creators. You support
Tom Chapman
by reading, sharing and tipping stories...
more
Geeks is powered by Vocal.
Vocal is a platform that provides storytelling tools and engaged communities for writers, musicians, filmmakers, podcasters, and other creators to get discovered and fund their creativity.
How does Vocal work?
Creators share their stories on Vocal's communities. In return, creators earn money when they are tipped and when their stories are read.
How do I join Vocal?
Vocal welcomes creators of all shapes and sizes. Join for free and start creating.
To learn more about Vocal, visit our resources.
Show less
Fancy Owning Michael Keaton's Batmobile? Now You Can!
The iconic Batmobile from 1989's Batman is officially up for sale, so fire up the boosters!
If you have a spare $1 million lying around your Batcave, then why not look here for your next purchase? The iconic Batmobile from 1989's Batman is officially up for sale, so fire up the boosters!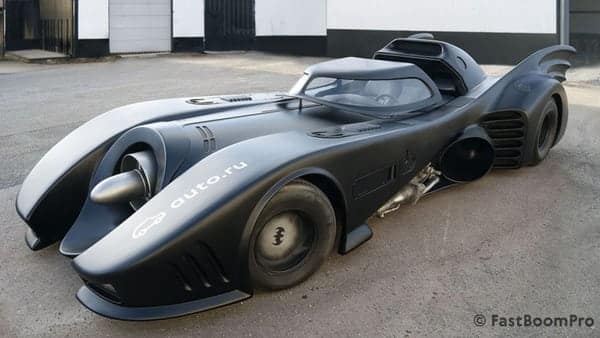 The car is currently in Britain after previously being sold at Houston Classic Auction several years ago, but now Russian car website Auto.Ru is working the logistics of moving it there.
The ad for the site reads:
We have been looking for Batmobiles around the world, but we have received several rejections without explanation. Their owners and fans don't normally want to part with them for any money.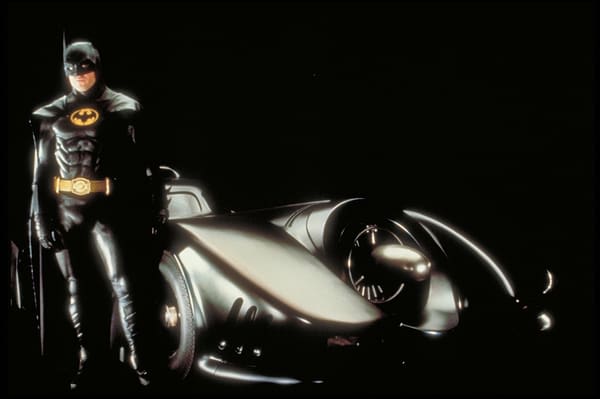 With the release of Batman v Superman: Dawn of Justice, timing couldn't be better to get yourself the Dark Knight's signature vehicle. Starring in the Tim Burton classic and the 1992 sequel, Batman Returns, the car is now 26 years old, but said to be 'good condition'. Only clocking up 22,600km, it has a Ford 460 BigBlock 550 horsepower engine, top speeds of 250 km/ph and a leather interior. You can even recreate your own Michael Keaton scene by accessing the car via its fully retractable roof. A snip at just $1 million.
First appearing in Detective Comics in 1939, the Batmobile (alongside Robin) has become one of Batman's greatest allies. Despite undergoing several design changes, the Burton era Batmobile is one that holds up as a whole generation's Batmobile. Drop the kids off at school, pick up some milk, or how about fighting crime? Holy burning rubber Batman!