Geeks is powered by Vocal creators. You support
Rich Monetti
by reading, sharing and tipping stories...
more
Geeks is powered by Vocal.
Vocal is a platform that provides storytelling tools and engaged communities for writers, musicians, filmmakers, podcasters, and other creators to get discovered and fund their creativity.
How does Vocal work?
Creators share their stories on Vocal's communities. In return, creators earn money when they are tipped and when their stories are read.
How do I join Vocal?
Vocal welcomes creators of all shapes and sizes. Join for free and start creating.
To learn more about Vocal, visit our resources.
Show less
Filmmaker Finds New York Vacation Getaway of a Bygone Era
The Last Resort gives NYC Italians something to remember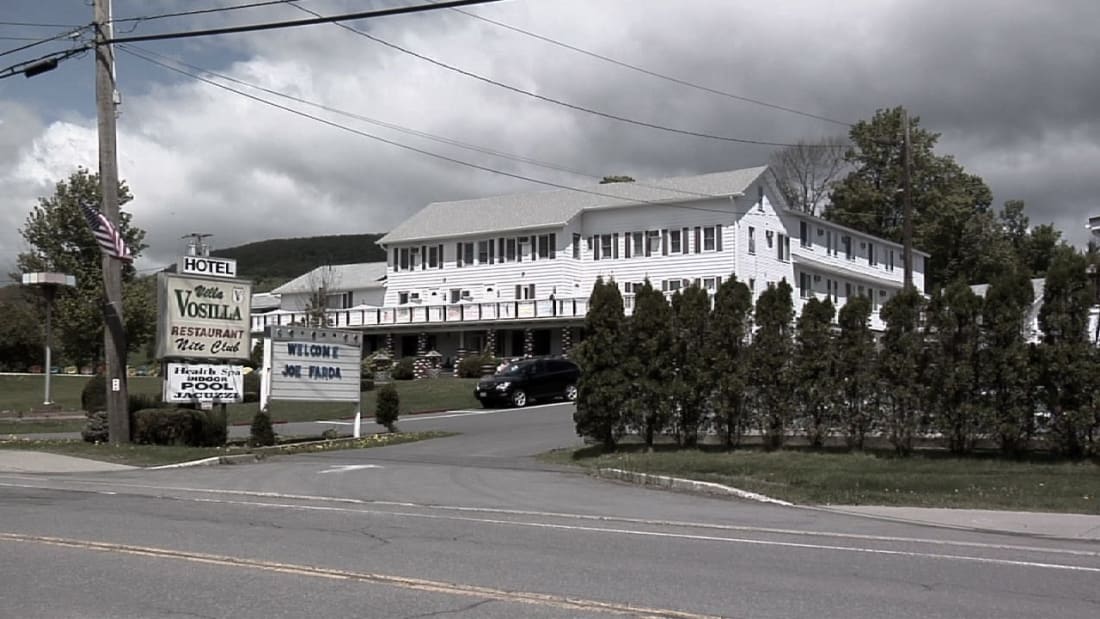 Every summer, as the sizzle perspires from the cement, urban thoughts of running streams, flowing grass and cool mountain breezes inherently materialize around every New Yorker and only subside with the arrival of fall. But few would consider the very nearby setting today that many Italian families once made an affordable respite and desired vacation getaway. A sentiment reflecting the desolation this upstate destination of a bygone era now suffers. Nonetheless, a holdout remains and is the subject of The Last Resort.
So for those completely at a loss in the younger generations, the only introduction that suffices with a question : what the hell are the Catskills "Exactly. Right now there's one Jewish place and three Italian places. I used to go to a place called Villa Maria," said Filmmaker Dante Liberatore. "The whole setting was an extension of little Italy for Italians. It meant going to a place with people just like themselves and reminded them of home in Italy where they could catch the mountain breeze."
Unfortunately, the Catskill sunk as Americans were no longer grounded by the high rates of travel. "When the airlines went through deregulation, prices fell dramatically. This giving people so many more options – who really wants to go to the mountains and look at trees," said the Yonkers born writer.
Still, who does a movie about the Catskills. "After finishing my previous project on Arthur Avenue, the producer wanted to do another Italian themed film. So I said, why don't we go see if there's any Italian resorts left in the Catskills," said Liberatore.
Vacation Getaway for the Bronx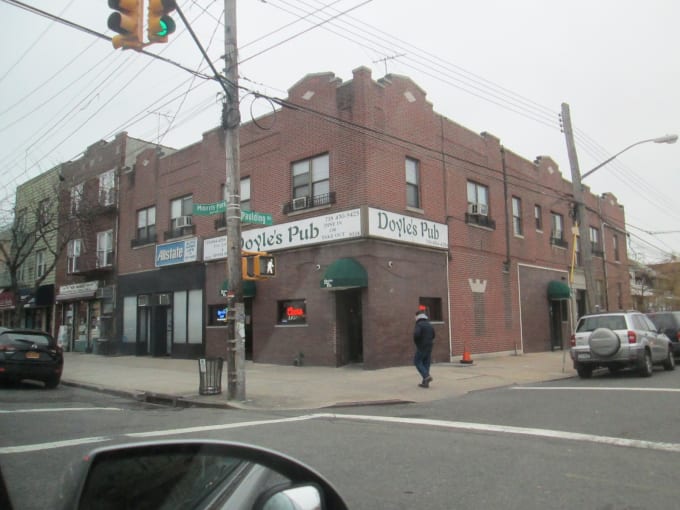 The Last Resort Found
We hired a researcher, and found three of them. "She suggested Villa Vosilla because there was a lot of friction in the family between the matriarch, Natalina Vosilla and her daughter and son-in-law. It was something that the researcher picked up on right away," said Liberatore
As in talking to son-in-law Lee McGunnigle, who serves as manager and cook, Natalina barged in and began ranting and raving as the production got under way. "It didn't even matter that there were guests all around. The same was true later for our cameras," Liberatore revealed.
Of course, The Last Resort got to the bottom of the friction. "Lee and his wife Doria have long wanted to renovate the whole place, while the mother has this convoluted idea that business is going to be what it was like in the 70s and 80s. This is just a lull, she believes, and won't loosen the purse strings she controls. Even so, I wanted to get a better story arc, and there's no real solution in the film because there's no solution in life," Liberatore reasons.
Life Happens to end Bygone Era
That is until life provides the ultimate answer. "In June, Natalina passed away suddenly at the age of 84, and like right after the funeral, they started renovating," said Liberatore. "But unfortunately, we had finished shooting already. The budget gone, there was no going back."
It would seem in the end, though, the hassles will never amount to anything as all the old Italians pass on. "No, they do pretty well in the winter with the skiers coming from Hunter Mountain, while Rock festivals, corporate events and weddings all contribute to actually turning a profit.  Otherwise, they stay as a tribute to the founder John Vosilla – the father who started this with such a great passion," he said.
The Past still Lives
Still, the past isn't done getting a reprieve in all the performs mainstays of another age. "The acts we see in the film - there's still a 60 plus crowd that are entertained by them.
For example, Uncle Floyd Vivino is pretty famous New Jerseyite who had one of the longest running shows on TV - even though it was only on UHF. "He's still just a working comic. The kind of guy who drives at 3AM on mountain roads in the rain to get to the next gig. He's probably the last of his breed, but he's funny. That's why he's still working," said Liberatore.
On the down side, there's Marcantonio who performs for room and board. "He was the old Italian Vaudeville type act. He has no business being on stage," jokes Liberatore.
In between, Gene Ferrari sees the Catskills as a night out for himself. "He takes a lower $300 rate and takes the free meals and drinks to make up for it and get out of the house," says Liberatore.
All told, The Resort still holds value - even though the digression bends reality a bit. "It did feel like I was in a time warp. But even with the arguing among the family, they're all decent people, and the guest are just looking for somewhere to go that's quiet, has great friends and serves great food," he concludes of a vacation getaway that continues to go strong.
Dante can be reached at: [email protected]