Geeks is powered by Vocal.
Vocal is a platform that provides storytelling tools and engaged communities for writers, musicians, filmmakers, podcasters, and other creators to get discovered and fund their creativity.
How does Vocal work?
Creators share their stories on Vocal's communities. In return, creators earn money when they are tipped and when their stories are read.
How do I join Vocal?
Vocal welcomes creators of all shapes and sizes. Join for free and start creating.
To learn more about Vocal, visit our resources.
Show less
Five Books to Fill the 'Once Upon A Time' Shaped Hole in Your Heart
'Once Upon A Time' may have ended, but magic never truly dies.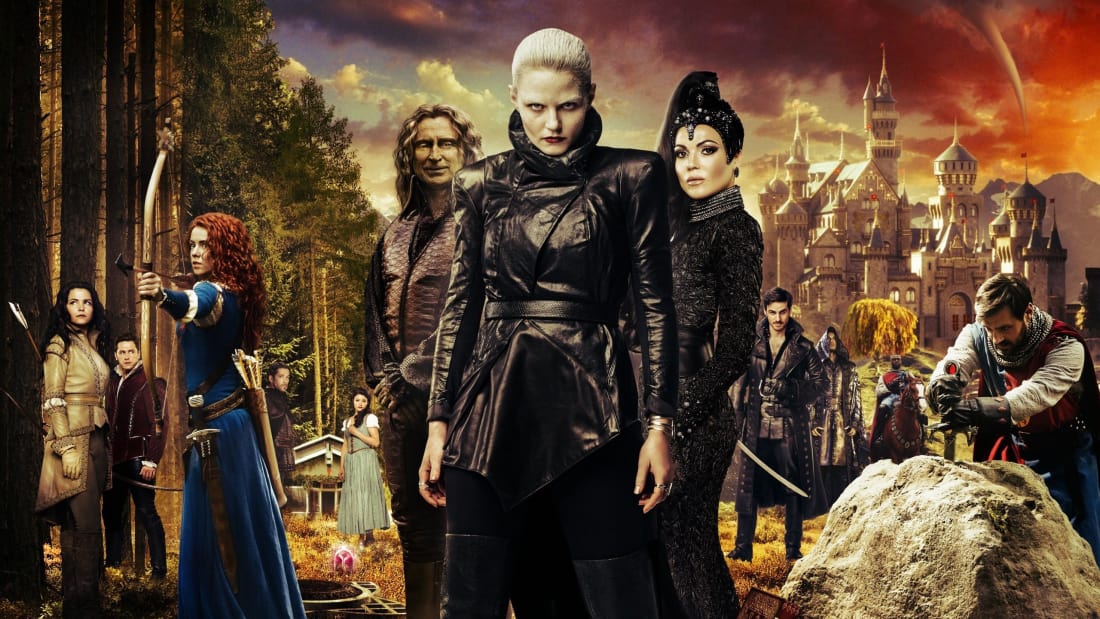 Once Upon A Time may have granted its last round of happy endings earlier this Summer, but that doesn't mean that we have to go back to living in a world without fairy tales, magical quests, and true love's kiss. 

Nothing will ever truly replace the wonderful world that Edward Kitsis and Adam Hororitz brought to life, but thanks to imaginative authors, past and present, there is an endless selection of books out there to fill that OUAT-shaped hole in your heart. 
Here are 5 books you should read if you're desperately missing Once Upon A Time!

'Enchanted,' Althea Kontis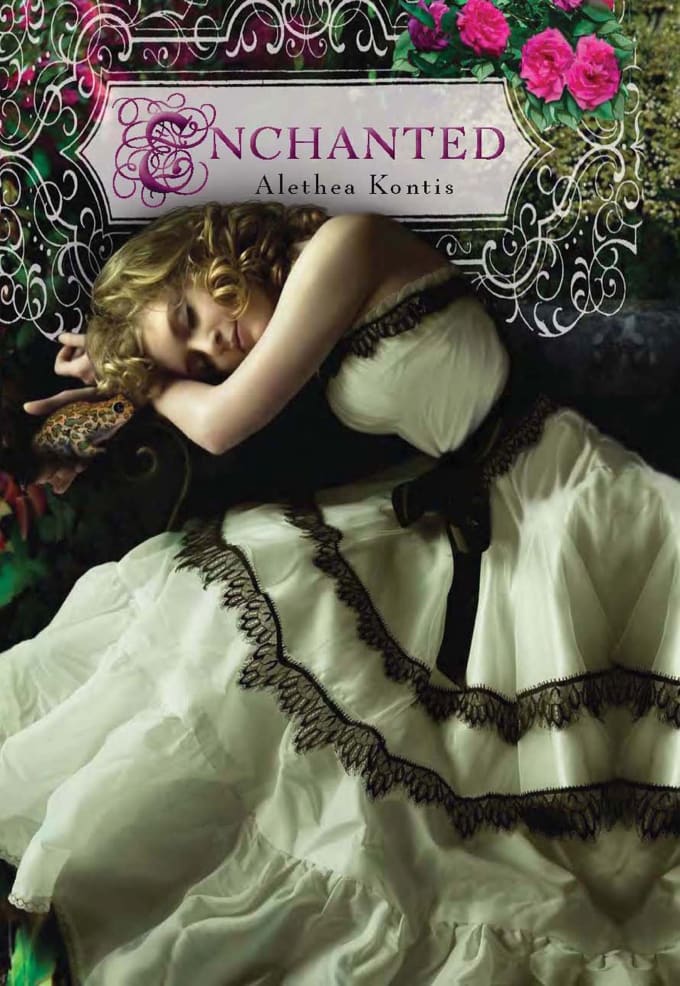 Henry Mills started out as the precocious little boy that helped Emma Swan walk into her destiny as StoryBrooke's savior, but he eventually found his own as the author—the person responsible for recording everyone's stories.
If you miss that story arc, then Enchanted might be a good story for you!
In this retelling of The Frog Prince, Sunday, the seventh born daughter of seventh born parents, was born with the gift of magic; stories she writes come true — but always with a twist. (It's good to know that OUAT's "Magic always comes with a price," rings true in this tale too!)
When Sunday kisses a frog whom she met in the woods, he turns human, and when his true identity is revealed, it creates a conflict of interest that could put their romance in jeopardy.
Buy here.
'Tiger Lily,' Jodi Lynn Anderson
When (Peter) Pan's arc was introduced in Season 3, he quickly became a fan favorite. Sly, snarky, and just as cunning as his son, Rumplestiltskin, he certainly wasn't the Peter Pan we grew up with, but he was a villain we grew to love!
Tiger Lily introduces us to another version of Peter Pan, but focuses on his tumultuous relationship with a 15-year-old girl named Tiger Lily. Told from Tinker Bell's perspective, the book dives into Tiger Lily's infatuation with Peter and all of the darkness that lives inside of him, from his tyrannical control of The Lost Boys, to all of the other unsavory aspects of his life. She's far from innocent herself, though, and the book wastes no time making that clear. Tiger Lily also explores the challenges that arise once Wendy, who is everything Tiger Lily is not, finally makes her way into the story.
Buy here.
'The Fairy Tale Detectives' (The Sister's Grimm #1), Peter Ferguson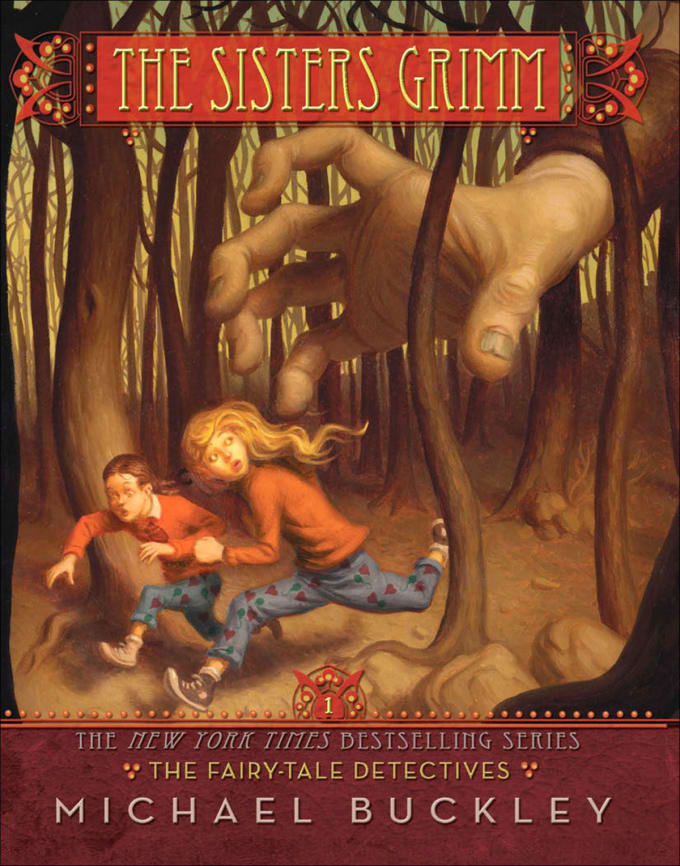 When Sabrina and Daphne Grimm's parents disappear, they are taken in by their maternal grandmother, who they didn't even know was still alive.
Lively and eccentric, she informs the girls they're descendants of The Brother's Grimm. Apparently, the fairy tales they grew up reading are also actually real-life accounts of the past. Though reluctant, Sabrina and Daphne soon find out that she's telling the truth, and that there are indeed actual fairy tale characters living among them, under aliases. What happens next involves the sisters putting their skills of deduction to good use to figure out just how things came to be.
Because of the whole the "stories are real" element, The Fairy Tale Detectives is definitely most like Once Upon A Time! But don't get it twisted, Michael Buckley built a wonderfully unique world that will, hopefully, entrance you just the way your favorite StoryBrooke characters did.
Buy here.
'The False Prince' (The Ascendance Trilogy Book 1), Jennifer A Neilsen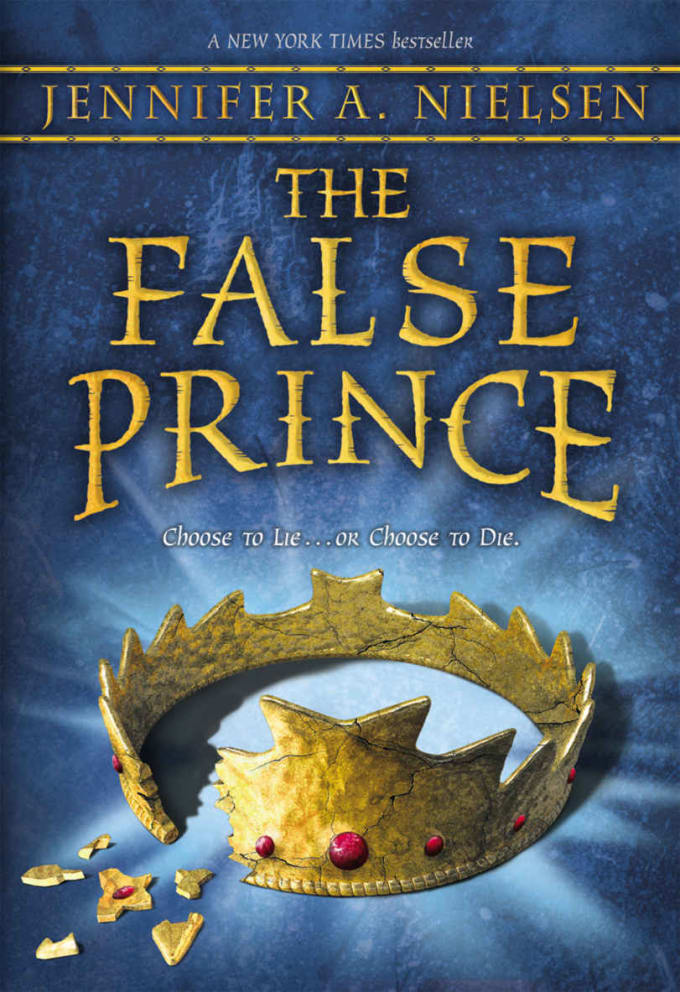 Remember when Prince Charming took the place of Prince James in order to give himself and his mother a better life? Me too.
The False Prince tells the thrilling tale of a nobleman named Connor, who must assume the role of the King's long-lost son to prevent the people, who are divided, and one the cusps of a Civil War, from destroying themselves, after his death.
Buy here.
'The Complete Fairy Tales of Brothers Grimm,' Volume 1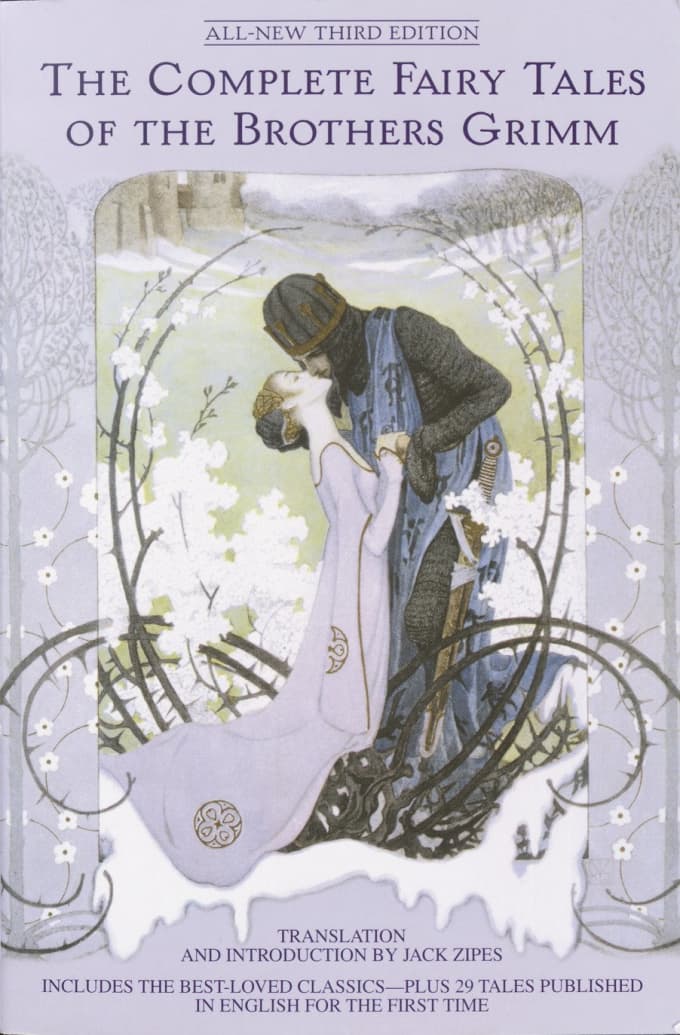 There would be no Once Upon A Time without The Brothers Grimm. Scratch that, there would be no modern fairy tales at all!
German-born brothers, Wilhelm and Jacob Grimm are the creative minds behind Cinderella, Rapunzel, Hansel and Gretel, and a host of other fairy tale characters we grew to love on Once Upon A Time! If you've never read the original tales, then now would be a great time to give this collection a shot!
Buy here.
If you enjoyed this article, please, make sure to share it with your friends on Facebook and Twitter! :)