Geeks is powered by Vocal creators. You support
Tom Chapman
by reading, sharing and tipping stories...
more
Geeks is powered by Vocal.
Vocal is a platform that provides storytelling tools and engaged communities for writers, musicians, filmmakers, podcasters, and other creators to get discovered and fund their creativity.
How does Vocal work?
Creators share their stories on Vocal's communities. In return, creators earn money when they are tipped and when their stories are read.
How do I join Vocal?
Vocal welcomes creators of all shapes and sizes. Join for free and start creating.
To learn more about Vocal, visit our resources.
Show less
From 'The Jungle Book' To Comic Books: Jon Favreau Is Returning To Marvel
It looks like Jon Favreau's next cinematic project could take him back to some rather famous superhero roots.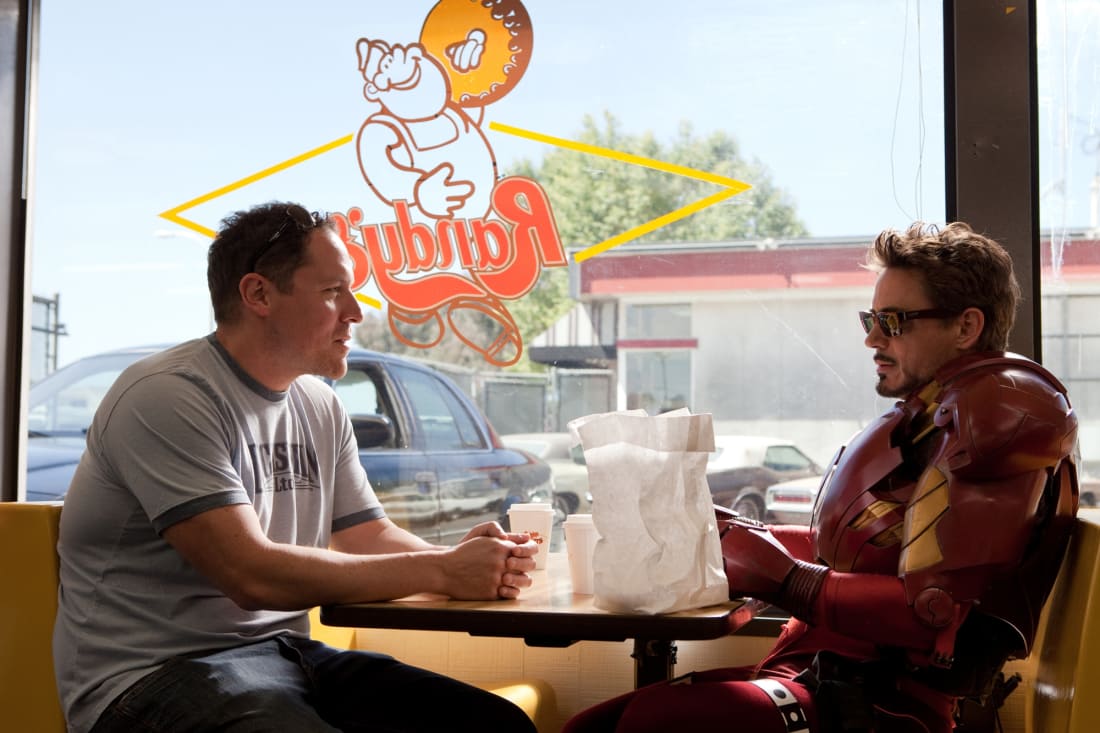 The legendary Iron Man director may be currently taking the box office by storm with his adaptation of Rudyard Kipling's The Jungle Book, but it looks like Jon Favreau's next cinematic project could take him back to some rather famous superhero roots.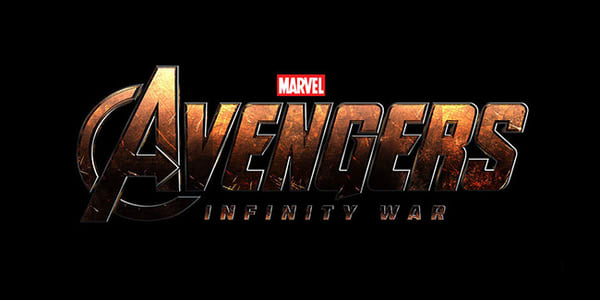 Favreau told Digital Spy that he is returning to his love of comic books by directing the future installments of the Avengers franchise! In fact, Favreau's comeback will be much sooner than expected, as he will be serving as executive producer on the upcoming Avengers: Infinity War. He will be teaming up with the Russo brothers to bring the third (official) Avengers film to life for an expected 2018 release:
"I talk to them about it all the time. I've worked both in front of and behind the camera with Marvel and I really love what they're doing right now. It's a really exciting time to be over there. I've seen a rough cut of Civil War and it's fantastic. We're constantly looking for things to do together. And now I'm freed up."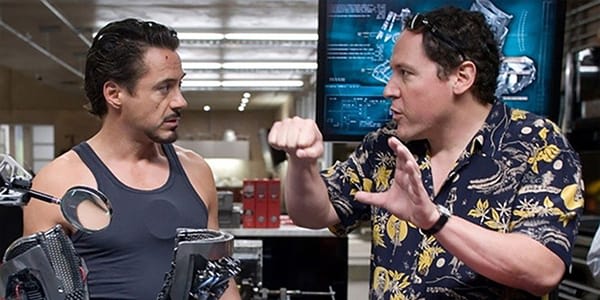 Favreau is credited as being one of the early members of the MCU family, giving Robert Downey Jr. his comedic tone and witty one-liners across the Iron Man films. Favreau battled with the Marvel studio execs, insisting that Downey Jr. be hired to put on the red and gold Iron Man suit!
The director/actor/writer has completed work on Iron Man, Iron Man 2, Iron Man 3, Avengers, and Avengers: Age of Ultron, and will be returning as producer and director for the now greenlit The Jungle Book 2. So, welcome back Jon — no news yet though on whether he will be reprising his role as Tony Stark's chauffeur and personal assistant, Happy Hogan.