Geeks is powered by Vocal creators. You support
Ghezal Amiri
by reading, sharing and tipping stories...
more
Geeks is powered by Vocal.
Vocal is a platform that provides storytelling tools and engaged communities for writers, musicians, filmmakers, podcasters, and other creators to get discovered and fund their creativity.
How does Vocal work?
Creators share their stories on Vocal's communities. In return, creators earn money when they are tipped and when their stories are read.
How do I join Vocal?
Vocal welcomes creators of all shapes and sizes. Join for free and start creating.
To learn more about Vocal, visit our resources.
Show less
Good News, Everyone! the Voice of Professor Farnsworth and Fry Channels 'Back to the Future' in Hilarious Mashup Video
As if you need more reason to adore anything related to Back to the Future.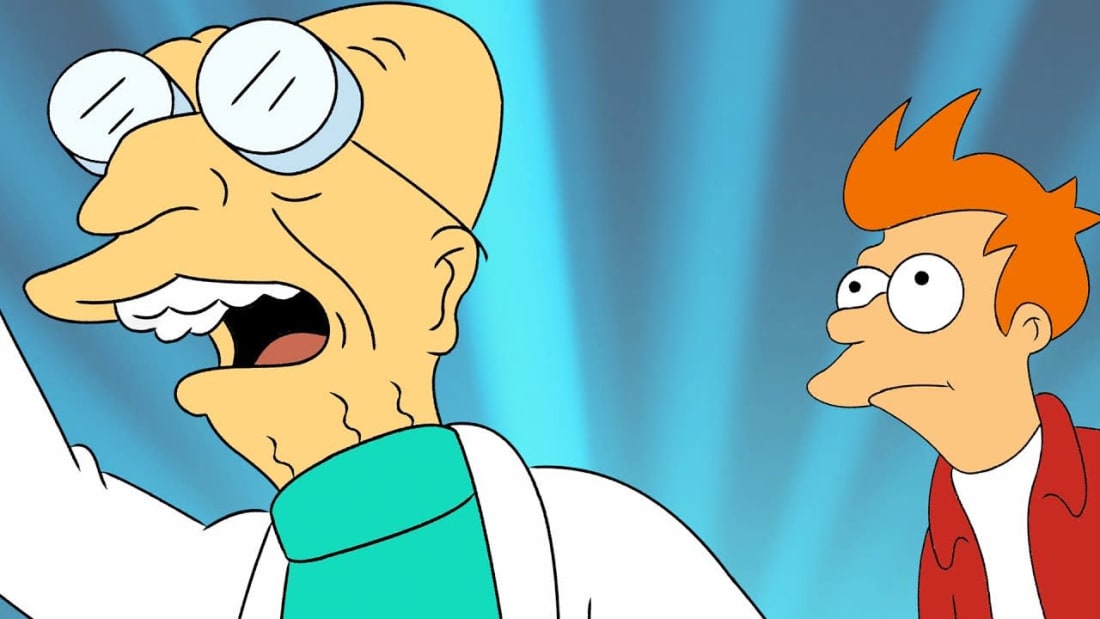 As if you need more reason to adore anything related to Back to the Future, the good folks over at Nerdist have got you covered. Billy West, best known for his voicework on Futurama, recently appeared on the Nerdist series Talkin' Toons. The veteran voice actor was given a snippet from the classic 1985 film that featured Marty McFly (Michael J. Fox) attempting to convince Doc Brown (Christopher Lloyd) that he's from the future.
West channeled his #Futurama characters of Professor Farnsworth and Philip J. Fry to recreate the scene and if Paulsen's giggles are any indication, West managed to pull it off flawlessly.
For those interested in comparing West's hysterical interpretation to the actual scene, check out the clip below and you'll see just how fitting each respective Futurama character is with their BTTF counterpart:
While it's virtually impossible to imagine anyone but Michael J. Fox as Marty or Christopher Lloyd as Doc Brown, listening to what could be with Fry and Farnsworth at the helm of the time-traveling tale is a prospect I am more than okay with. West's enthusiasm in the clip syncs perfectly with the actual scene and I can certainly picture the good Professor rocking Doc's monstrous mind-reading contraption.
Another Fox series, Family Guy, has has their own sci-fi parody success with their take on the Star Wars franchise, so I am all for West and crew potentially reprising their beloved animated roles for a Back to the Futurama (you're welcome, Hollywood) series.