Geeks is powered by Vocal creators. You support
Marguerita Tan
by reading, sharing and tipping stories...
more
Geeks is powered by Vocal.
Vocal is a platform that provides storytelling tools and engaged communities for writers, musicians, filmmakers, podcasters, and other creators to get discovered and fund their creativity.
How does Vocal work?
Creators share their stories on Vocal's communities. In return, creators earn money when they are tipped and when their stories are read.
How do I join Vocal?
Vocal welcomes creators of all shapes and sizes. Join for free and start creating.
To learn more about Vocal, visit our resources.
Show less
'I Just Kept Asking': How 'Baby Driver' Star Ansel Elgort Coerced Sony into Giving Him a Car Used in Filming
Not only did he learn everything about stunt driving, he also managed to successfully persuade Sony Pictures to give him a red 2006 Subaru WRX that was used in the filming.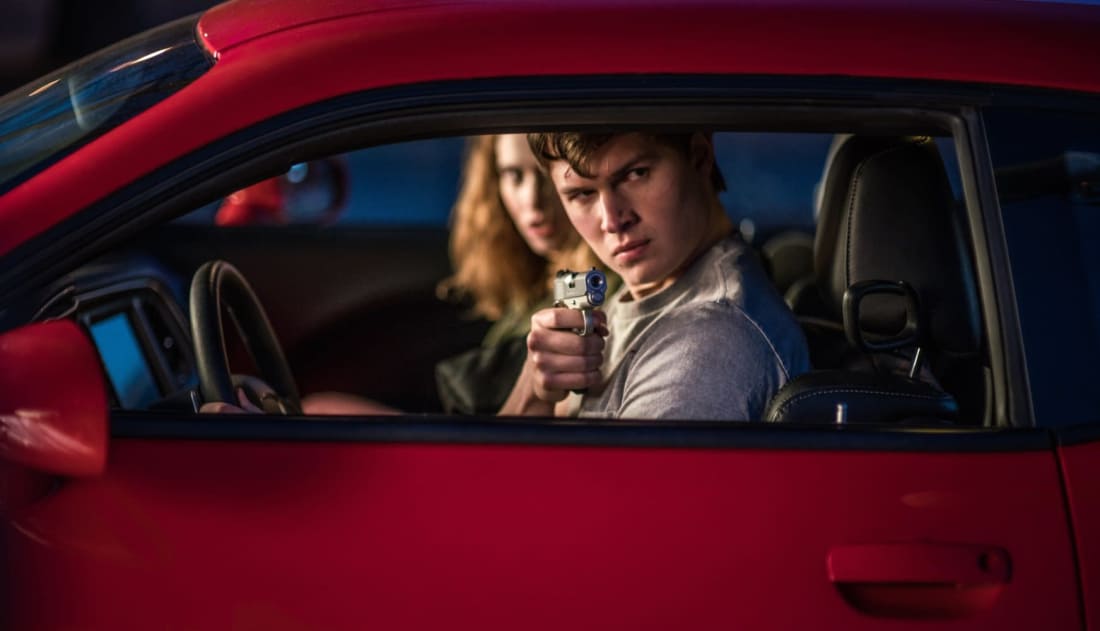 He has enthralled audiences with roles in The Fault in Our Stars and the Divergent trilogy, but those who also know #AnselElgort as his musical alter ego, DJ #Ansolo, would agree that his role in Baby Driver was tailor-made for him. In the upcoming action-packed heist film, the actor-musician plays the titular getaway driver named Baby, who drives to the beat of pulsating music so as to drown out the "humming" in his ears (tinnitus) that stems from a childhood accident.
Helmed by writer-director Edgar Wright (Shaun of the Dead) and co-starring Kevin Spacey, Lily James and Jamie Foxx, #BabyDriver opens on June 28, but early reviews are already raving about the comedic crime thriller, which is even trumpeted as "one of the most utterly original films in years" by Empire's Terri White.
For Elgort though, Baby Driver — acclaimed or not — may already be the best film he ever worked on. Why? As the 23-year-old revealed in a recent interview with Vanity Fair, not only did he learn everything about stunt driving, he also managed to successfully persuade Sony Pictures to give him a red 2006 Subaru WRX that was used in the filming.
Baby, You Can Drive My Car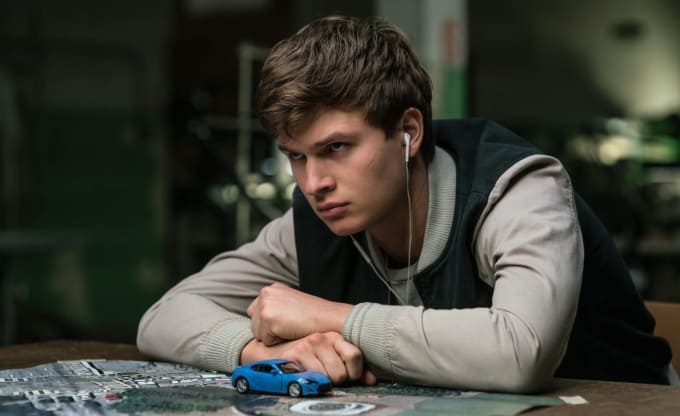 Born and raised in Manhattan, Elgort got his driver's license at 19 but never owned a car, and his only practice was during weekend trips with his parents. Yet, he felt he was more than qualified to play a getaway driver, as he has learned to be "aggressive," having driven in the tough streets of New York City. Not forgetting driving skills that he acquired through a popular video game, as he explains to Vanity Fair:
"Also, I drove so much in 'Grand Theft Auto' that I feel like I already knew how to do all the drifting, and I already knew how to get away from a cop."
Thanks to stunt expert Jeremy Fry (The Dark Knight Rises, Batman v Superman), Elgort was given a crash-course in how to drive all the cars that appear in Baby Driver like a pro, including: a Subaru WRX, a Dodge Challenger and a Chevrolet Caprice. Fry even taught him how to drive a stick shift (standard manual transmission).
Ain't Too Proud To Beg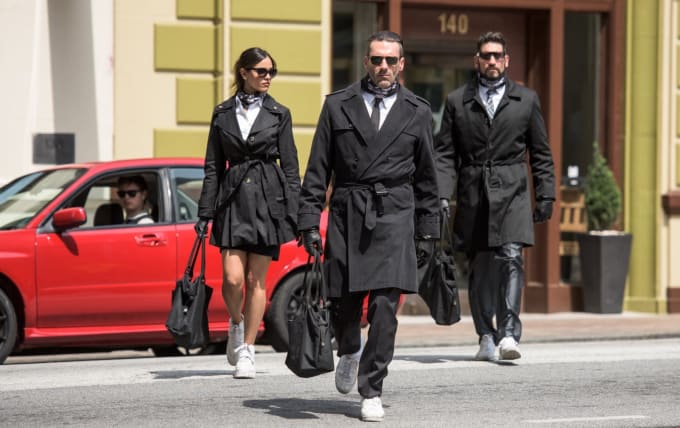 Though his dream was to buy a '70s Corvette Stingray for his first car, after months of filming on the set of Baby Driver, Elgort fell in love with one of the red Subaru sport sedans. So much so that he wanted one, no matter what.
He tells Vanity Fair:
"I just harassed Sony and asked once a week. 'Please give me one. I know you have like six of them. Let me have one. Let me have one. I'll pay for it. I'll this, I'll that.' I just kept asking, asking, asking. And eventually, they finally said fine, you can have one. We wrapped the film last May. I finally got it in March. They gave it to me for my birthday [March 14]."
Well, if that's not persistence paying off, we don't know what is!
Get Outta My Dreams (And Into My Car)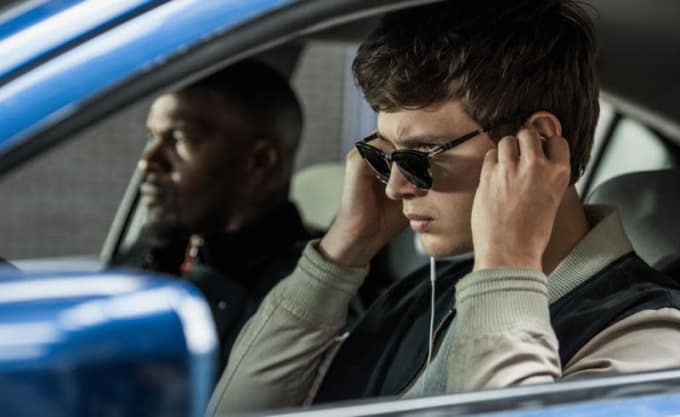 Elgort, who recently showed off his singing and dancing prowess along with Baby Driver co-star Jamie Foxx on The Late, Late Show with James Corden, now keeps the Subaru WRX in his Brooklyn home, which he primarily used to get to his family's beach house in Southampton. He gushes to Vanity Fair:
"Now I'm a total car guy and I love driving stick. When it's raining and I'm in Long Island, and I know I have a little bit of loose traction, I always do a power 90 (stunt maneuver) into the driveway. I love it when a car is behind me—not too close, but a little bit—so they're like, 'What the f**k was that?'"
Baby Driver drives into US theaters on June 28.
Watch the funky trailer here:
(Source: Vanity Fair, Empire)