Geeks is powered by Vocal.
Vocal is a platform that provides storytelling tools and engaged communities for writers, musicians, filmmakers, podcasters, and other creators to get discovered and fund their creativity.
How does Vocal work?
Creators share their stories on Vocal's communities. In return, creators earn money when they are tipped and when their stories are read.
How do I join Vocal?
Vocal welcomes creators of all shapes and sizes. Join for free and start creating.
To learn more about Vocal, visit our resources.
Show less
Jamie Foxx Joins 'The Displaced', The TV Drama That Dares To Face The Refugee Crisis
It's perhaps the greatest issue of our time, and Hollywood is at last waking up to the reality of the world's refugee crisis.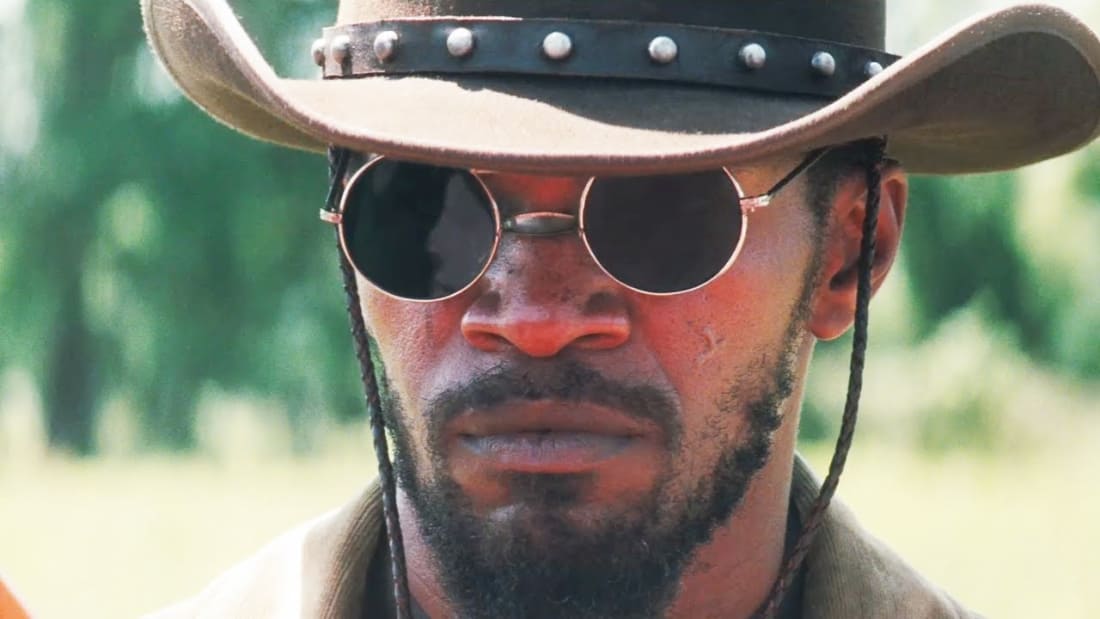 It's perhaps the greatest issue of our time, and Hollywood is at last waking up to the reality of the world's refugee crisis. Back in 2015, the New York Times released a heart-wrenching documentary called The Displaced, focusing on the stories of #refugees from South Sudan, Syria, and the Ukraine. Killer Content promptly bought TV rights to produce a drama inspired by the documentary, and now Jamie Foxx has signed on as a producer.
Hollywood Shines A Light On The Truth
One of Hollywood's best and brightest, Jamie Foxx is a singer, songwriter, record producer, and comedian. Now he's tackling one of the world's most complex problems, aiming to give viewers an inside look at the lives of young refugees across the world. He was reportedly drawn to the project after reading Karen Croner's script, which follows the lives of three children who flee from war and attempt to rebuild their lives.
The announcement has been carefully timed to coincide with World Refugee Day (June 20th). Launched by the United Nations just last year, World Refugee Day commemorates the strength, courage, and perseverance of the world's 65 million refugees.
Killer Impact, meanwhile, is a very different kind of production company. Each project is partnered with a charity, with The Displaced paired with War Child USA. This refugee charity, founded by Samantha Nutt, works relentlessly to make a difference in the lives of refugees across the world. As they explain:
"We work directly with children and families forced from their homes by war. Indeed, many of our staff are from those same displaced communities. We have listened to the stories of mothers and fathers' desperate journeys in search of sanctuary. We have been inspired by their courage and resilience. They have often seen things that even our worst nightmares cannot conjure up. But they are not seeking out charity or pity. They are looking for a safe place to stay, an education for their children and a way of supporting themselves and their families before they are able to return to their homes. It is our responsibility as fellow human beings to treat them with dignity and respond with generosity."
The Displaced promises to be a harrowing watch, giving a very realistic glimpse of the reality of life for these young refugees. War Child has been involved in every step of the show's development, and provocative artist Carl McCrow will be creating original artwork based on the stories.
Hollywood plays a unique role in modern society. Films and TV shows don't just entertain; they have the power to inform and challenge as well. In the case of The Displaced, we're sure to get a series that's unforgettably powerful.
(Source: Deadline)