Geeks is powered by Vocal creators. You support
Ghezal Amiri
by reading, sharing and tipping stories...
more
Geeks is powered by Vocal.
Vocal is a platform that provides storytelling tools and engaged communities for writers, musicians, filmmakers, podcasters, and other creators to get discovered and fund their creativity.
How does Vocal work?
Creators share their stories on Vocal's communities. In return, creators earn money when they are tipped and when their stories are read.
How do I join Vocal?
Vocal welcomes creators of all shapes and sizes. Join for free and start creating.
To learn more about Vocal, visit our resources.
Show less
'Jurassic Parking', 'The Thinging': Artist Draws Movie Posters for 4 Famous Films with a Twist in Their Titles
I would like a frame for each and every single one of these posters, please.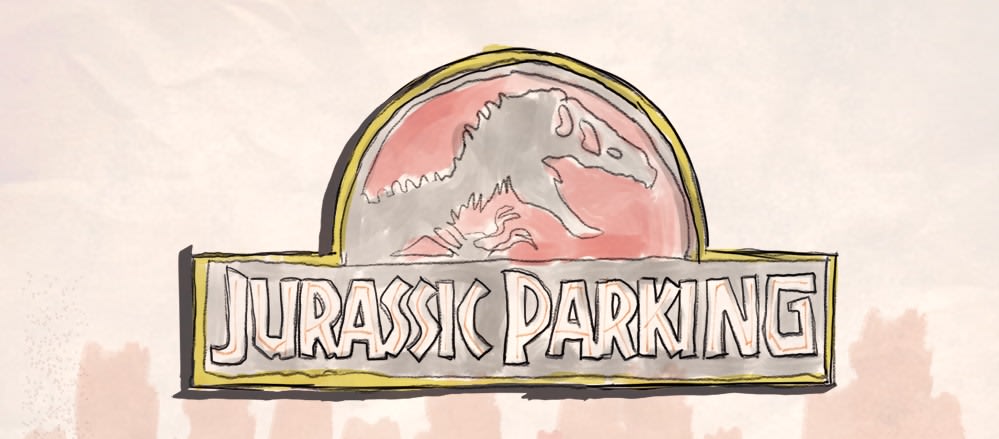 I would like a frame for each and every single one of these posters, please.
A few months ago, reddit users were asked in a thread: Add "ing" to the end of a movie title, what is the movie about now?
Some Answers Were Pretty Intriguing!
The lovely named u/PM_YOUR_LADY_HUMPS suggested "Breakfast Clubbing: Clubbing so late that you actually end up clubbing really early."

u/scofield608 suggested an interesting take on the Guillermo del Toro picture, "Pacific Rimming. Basically like Jersey Shore, just on the West Coast."

When Creative Users Take Control
u/shifter2000 saw said thread and took it upon himself to draw movie posters for some of these suggestions and they are beautifully brilliant. He created a post on r/Movies and thus far, has garnered almost 5,800 upvotes. I wondered if I could pull off something like the following, however I realized I needed immense talent and art abilities which... I don't really have... Great work, shifter! Click here for his imgur album.
Jurassic Parking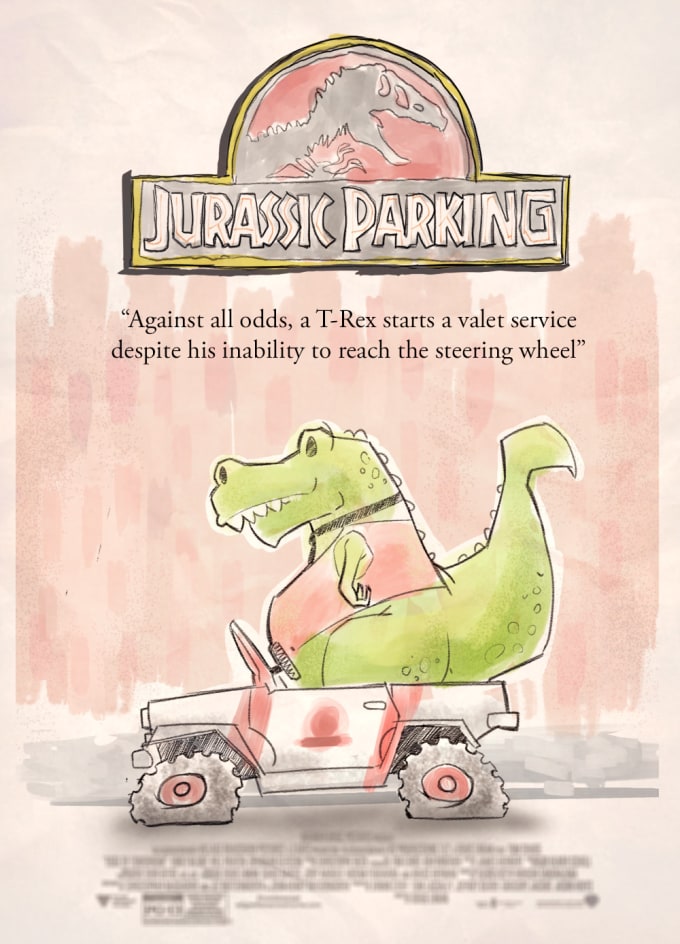 Against all odds, a T-Rex starts a valet service despite his inability to reach the steering wheel.
The Curious Case Of Benjamin Buttoning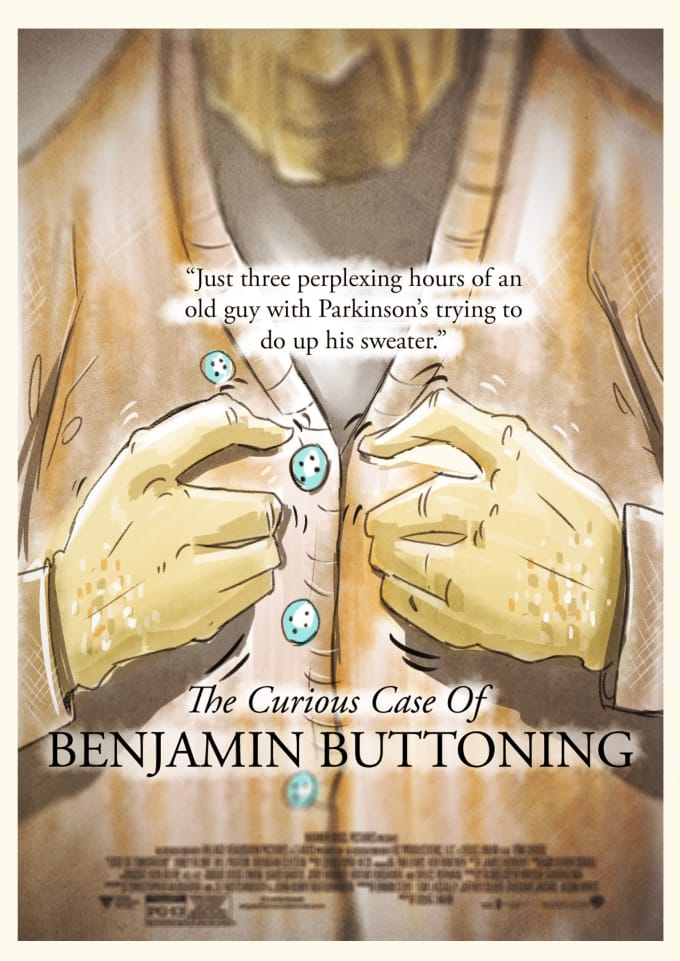 Just three perplexing hours of an old guy with Parkinson's trying to do up his sweater.
The Thinging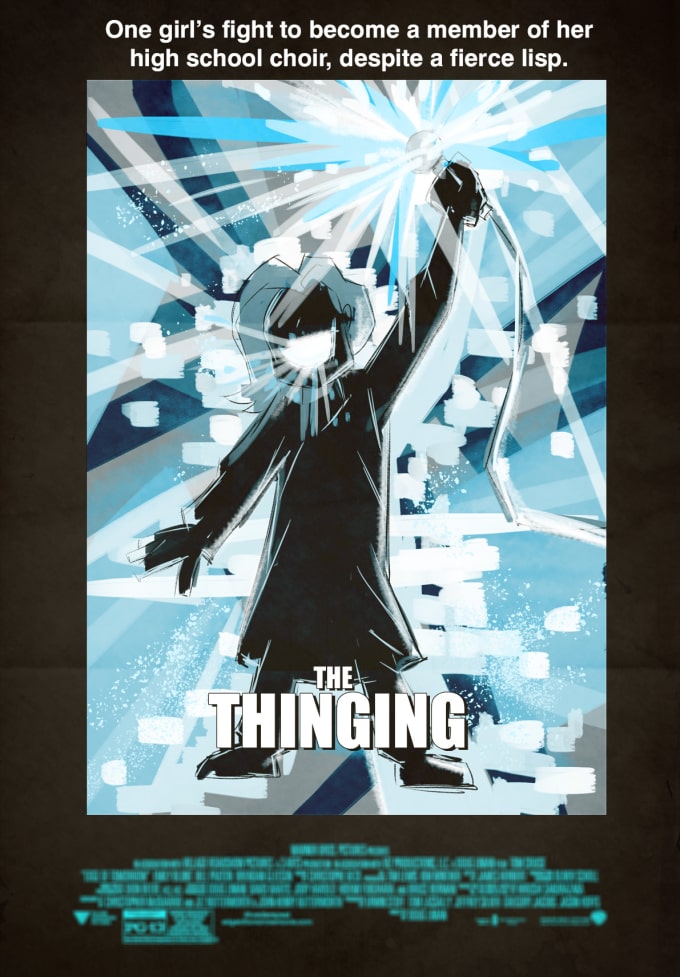 One girl's fight to become a member of her high school choir, despite a fierce lisp.
The Jungle Booking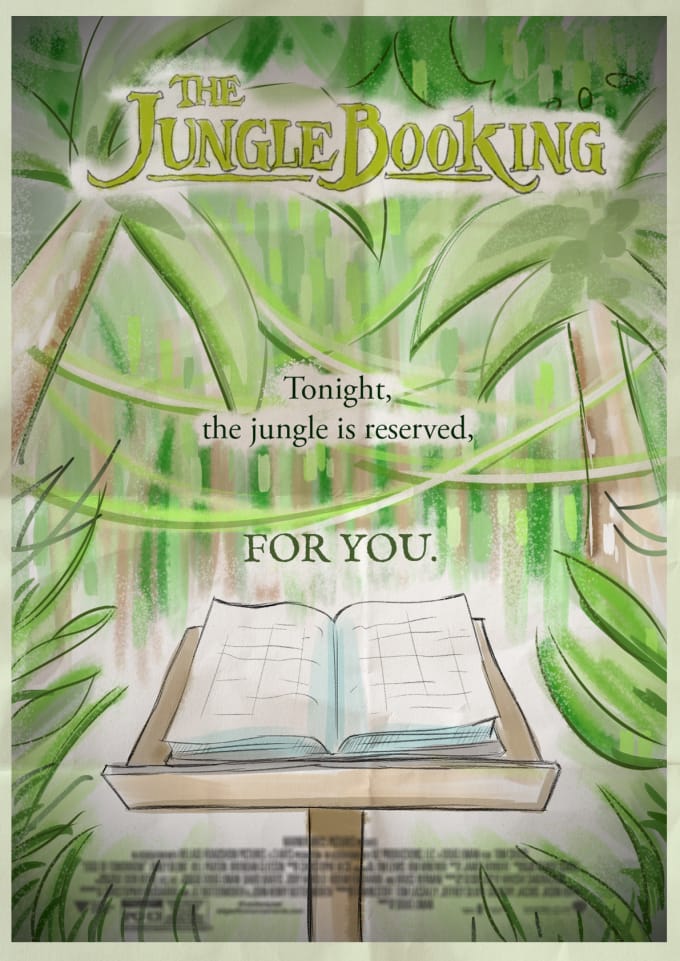 Tonight, the jungle is reserved... FOR YOU.