Geeks is powered by Vocal creators. You support
Rachel Carrington
by reading, sharing and tipping stories...
more
Geeks is powered by Vocal.
Vocal is a platform that provides storytelling tools and engaged communities for writers, musicians, filmmakers, podcasters, and other creators to get discovered and fund their creativity.
How does Vocal work?
Creators share their stories on Vocal's communities. In return, creators earn money when they are tipped and when their stories are read.
How do I join Vocal?
Vocal welcomes creators of all shapes and sizes. Join for free and start creating.
To learn more about Vocal, visit our resources.
Show less
Kim Cattrall Won't Appear In A Third 'Sex And The City' Movie And Her Fans Stand Behind Her
When the news broke that a third Sex and the City movie wasn't happening, the claws came out, and most of them targeted Kim Cattrall.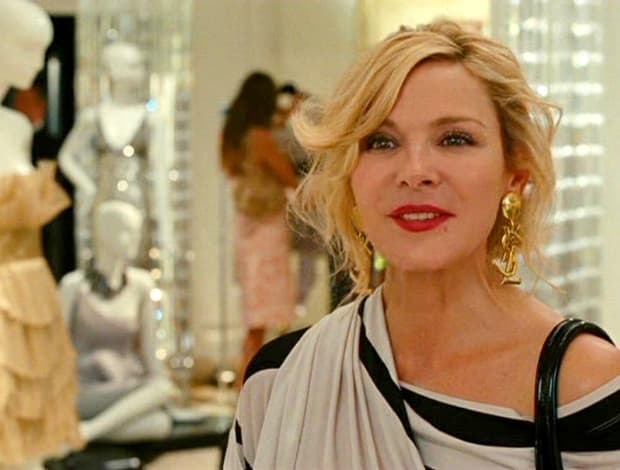 When the news broke that a third Sex and the City movie wasn't happening, the claws came out, and most of them targeted Kim Cattrall. The actress who portrayed the sex-loving Samantha Jones has too many demands according to Daily Mail TV, who cited sources claiming Cattrall had insisted that Warner Bros produce other movies she had in development if she agreed to return to her role.
The lengthy story claimed that the third installment of Sex and the City was set to go into pre-production, but Cattrall kept stalling. Those same sources said Cattrall put everyone's life on hold, but according to a tweet by Cattrall, she had never intended to play her infamous role for the third time.
Cattrall's fans quickly rallied around her, offering support and commending her for staying true to herself. Others admitted their disappointment but believed she was doing what was right for herself.
With the controversy growing, Cattrall appeared on Piers Morgan's Life Stories to discuss Sex and the City, and she reiterated her claim that she had been refusing the role for almost a year.
"Now at this very moment, it's quite extraordinary to get any kind of negative press about something that I've been saying for almost a year of 'no' that I'm demanding or a diva. I never asked for any money, I never asked for any projects, to be thought of as some kind of diva is absolutely ridiculous."
The actress also made it clear that she wasn't against Sex and the City 3. In fact, she said she wanted another movie to be made and offered an intriguing option.
"I want them to make the movie, if that's what they want to do. It's a great part. I played it past the finish line and then some and I loved it and another actress should play it. Or bring in another character. It can be another character. This is what I really believe that this franchise needs another point of view and this could be it."
While some fans might object to recasting Samantha Jones, doing so would allow the third movie to go forward. But as for Cattrall, she couldn't make her decision any clearer. She has no interest in reprising the role, and she will stick to her guns because she wants to move forward not backwards.
Whatever Warner Bros decides to do, they'll have to do it without Samantha Jones, and that should be okay because a woman is entitled to move on.