Geeks is powered by Vocal creators. You support
Tom Chapman
by reading, sharing and tipping stories...
more
Geeks is powered by Vocal.
Vocal is a platform that provides storytelling tools and engaged communities for writers, musicians, filmmakers, podcasters, and other creators to get discovered and fund their creativity.
How does Vocal work?
Creators share their stories on Vocal's communities. In return, creators earn money when they are tipped and when their stories are read.
How do I join Vocal?
Vocal welcomes creators of all shapes and sizes. Join for free and start creating.
To learn more about Vocal, visit our resources.
Show less
Lighten Up, Guys: Trailer Imagines 'Guardians Of The Galaxy' If It Had Been Made By DC
With its rocking soundtrack and comic performances from the likes of Bradley Cooper and Chris Pratt, the first Guardians was a runaway success for the MCU back in 2014.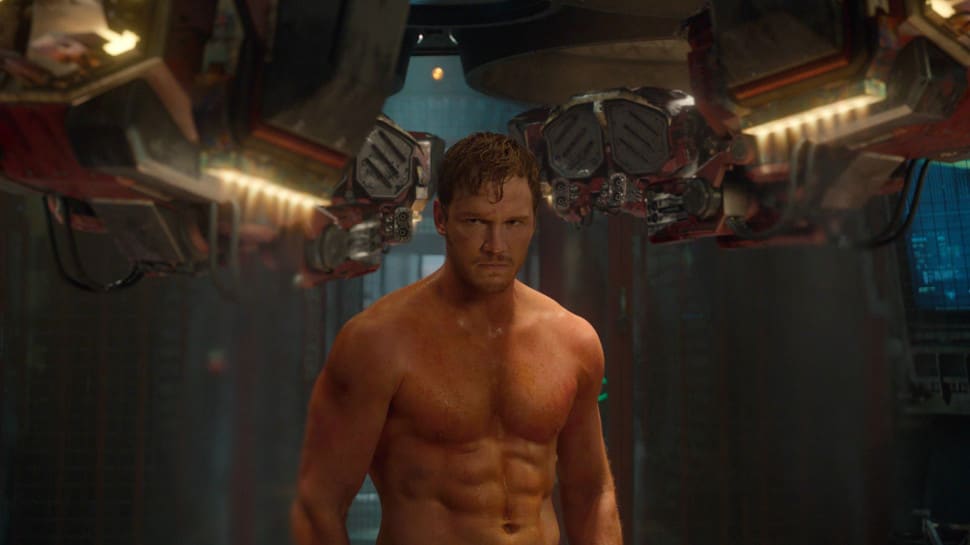 There is no denying that #JamesGunn is the master of the #GuardiansoftheGlaaxy. Perfectly balancing humor and an ensemble cast, his trilogy of outer space escapades will surely be remembered for years to come. With its rocking soundtrack and comic performances from the likes of Bradley Cooper and #ChrisPratt, the first Guardians was a runaway success for the #MCU back in 2014.
Compare that to the #DCEU's Man of Steel the year before and it is clear that the two #comicbook houses couldn't be more different in the tone of their feature films. #ZackSnyder may be known for his dark take on the #superhero genre thanks to Watchmen, Man of Steel, and Batman v Superman, but even he looks like he is softening his color palette with the upcoming #JusticeLeague.
Elsewhere, Joss Whedon's Batgirl promises to be exceedingly dark but also strangely lighter in tone. Can the former #Marvel director also inject some light into the DCEU? However, for those ever wondering what would happen if Snyder had got his hands on Guardians of the Galaxy, it really is as easy as 1, 2, DC.
A DC-ent Job
YouTuber Exploring The Internet has done the work for us, adapting scenes from Gunn's first film and giving it a splash of macabre DC magic. With the atmospheric beating of drums and not even a hint of Blue Swede's "Hooked on a Feeling," it is easy to see how different the film could've been. Gone is the bromance of Rocket and Groot, Star-Lord doesn't crack a smile, and the trailer is held up by Thanos and Ronan.
We also hone in on the death of Peter Quill's mother, while Glenn Close reminds us of Ronan's massacres — something Gunn did a great job of glossing over in Guardians. Even Vin Diesel's lovable Groot is turned from loyal sidekick to whomping willow — talk about raining on our parade!
Warner Bros. and Marvel Studios have both certainly set the tone for their rival universes, but what is wrong with a little healthy competition? Whether you are a Bat-fan or go gaga for the Guardians, there is something for everyone in the current slate of superhero films. However, I definitely prefer the original Guardians trailer to the Snyder-esque homage.

As #GuardiansoftheGalaxyVol2 hits cinemas and the reviews trickle in, it looks like the sequel could even surpass the original and has thankfully kept its joyful tone. As for Justice League, are #GeoffJohns and co. finally learning from the mistakes of Batman v Superman and their botched attempt at lightening the DCEU with Suicide Squad? Note, it takes more than some neon lettering to turn DC into Marvel. All we need now is someone to play Queen's "Don't Stop Me Now" over Batman v Superman and we can see what their universe would look like the other way round.