Long Beach International Film Festival to Feature Slate of Diverse Films
The festival will take place August 1 to 4, showcasing food and film.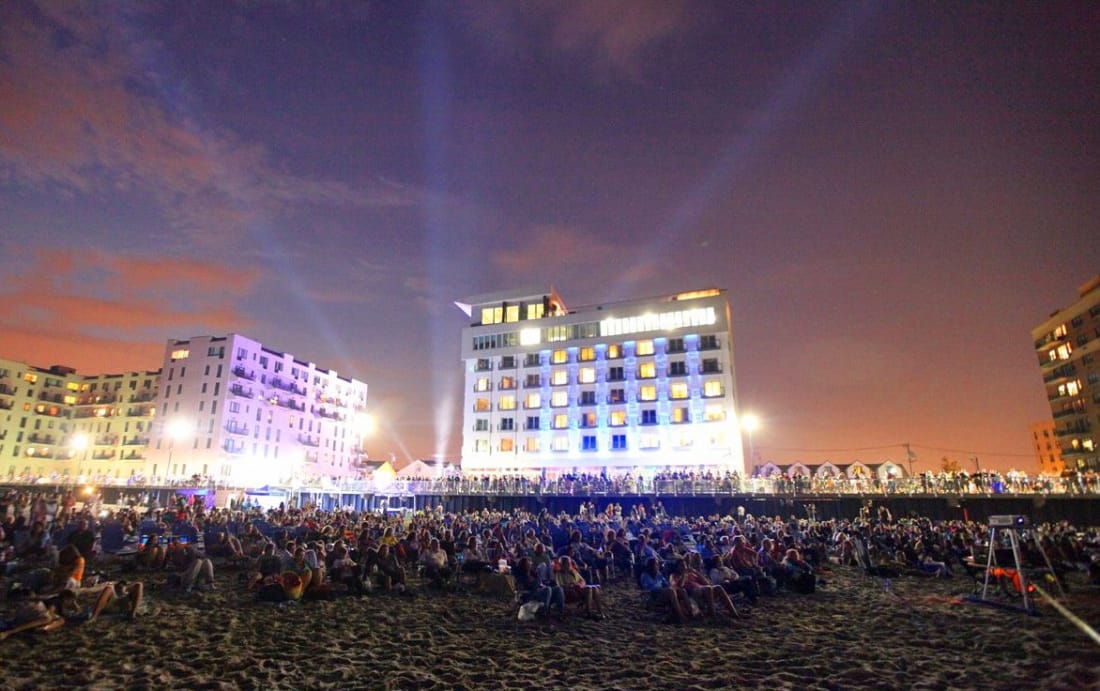 It's that time of the year again!
Summer's quickly coming to an end, you're realizing that you've barely shifted from that stiff chair in your air-conditioned office, and the responsibilities that accompany changing seasons have begun to hover over you. If you're still seeking the perfect summer escape, look no further!
On August 1 through August 4, the sixth annual Long Beach International Film Festival (LBIFF) will be screening a wide array of feature length narratives, documentaries, short and animated films on the serene shores of Long Island.
Drawing nearly 400 submissions from over 20 countries, the festival is sure to have something for everyone with 80 comedies, dramas, romances, and autobiographical films selected for screening.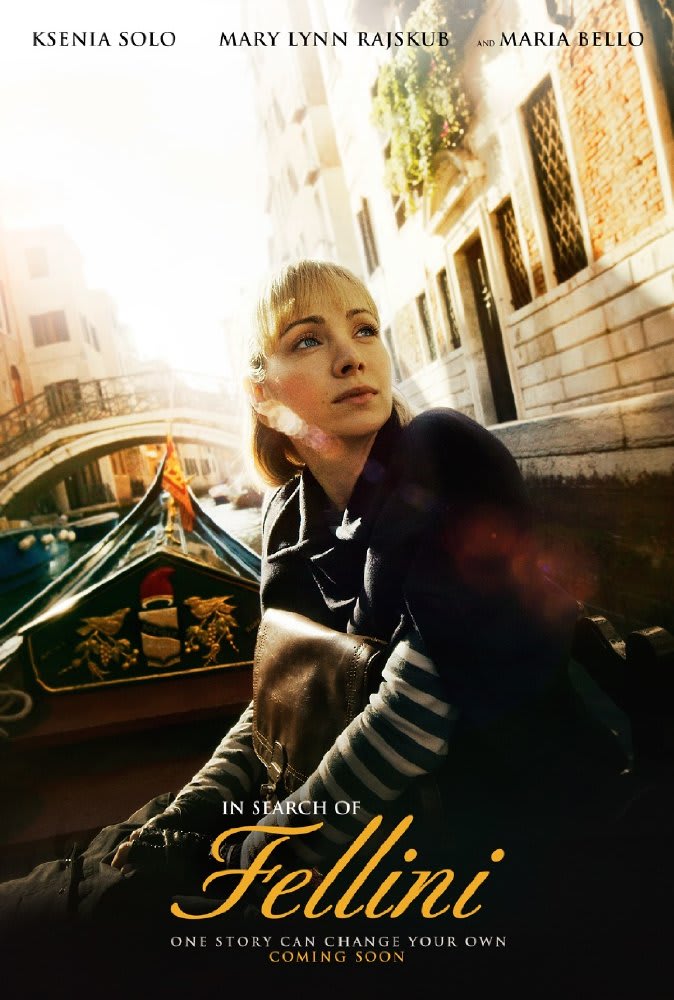 Among the films being showcased are the East Coast premiere of In Search of Fellini. Written by Nancy Cartwright — the woman behind the voice of Bart Simpson — the movie focuses on a shy and sheltered girl who achieves self-actualization through watching Frederico Fellini's films and decides to trek across Italy to find the acclaimed screenwriter. The movie is inspired by Cartwright's early years and stars Ksneia Solo (Black Swan), Golden Globe Nominee Maria Belo (A History of Violence) and Mary Lynn Rajskub (24).
The LBIFF will also screen The Trip to Spain, as well as A Private Portrait. The third movie in a series directed by Michael Winterbottom and starring Steve Coogan and Rob Brydon, The Trip to Spain follows a comedic duo as they rate Spanish restaurants and eat and drink their way across the Iberian Peninsula, while A Private Portrait (starring Al Pacino, Bono, and Jeff Koons) is a documentary about the life and works of celebrated artist and filmmaker Julian Schnabel.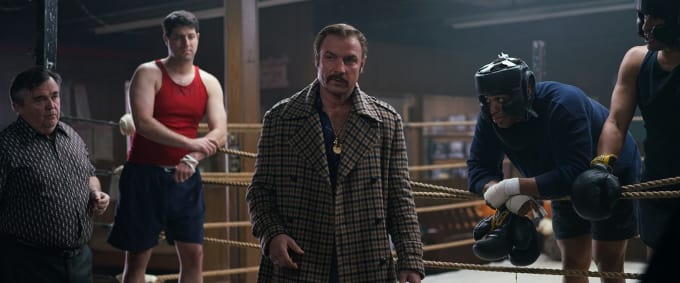 If you're hoping for some action packed sports narratives, LBIFF will be featuring quite a few of them. Chuck, starring Elisabeth Moss, Naomi Watts, Rob Perlman and Liev Schreiber as the titular character, is the true story of New Jersey heavyweight boxer Chuck Wepner's rise to fame. Chuck's career, which included rounds with Muhammad Ali and Randy Neumann, was inspiration for the Rocky film franchise.
Gold Balls is an inspirational sports movie unlike any other. This unique film gives viewers an inside look at the world of competitive senior tennis as it follows 80-year-old athletes in pursuit of a National Championship Tennis title.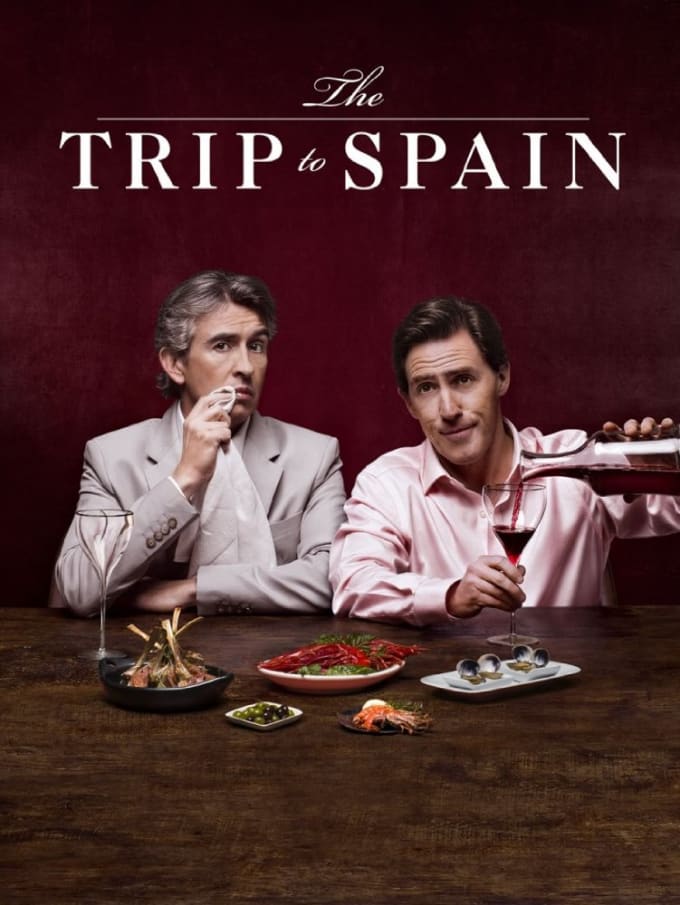 The sixth annual festival is bringing back a favorite foodie component, Taste on the Beach, serving tastings from more than 40 of Long Island's renowned restaurants, distilleries, wineries, breweries and more on Friday, August 4 in a beach-chic atmosphere. In addition, the festival is introducing a brand new, intimate, sophisticated foodie event serving dishes inspired by short films and experienced together at Chefs & Shorts presented by Devour! on Wednesday, August 2. These delectable components distinguish LBIFF from other film and food festivals.
Since its inception in 2012, the Long Beach International Film Festival has established an entertainment hub on the shore of Long Beach, providing film fanatics and culture junkies with the perfect escape.
In Manhattan's backyard, LBIFF hosts viewers from all around the world to experience film and much more on the oceanfront. The four days consists of foodie events, film screenings and panels, a casino night, and the opportunity to watch films under the stars on a cool summer night.
For more information, visit www.longbeachfilm.com