Geeks is powered by Vocal creators. You support
Phoebe Jerman
by reading, sharing and tipping stories...
more
Geeks is powered by Vocal.
Vocal is a platform that provides storytelling tools and engaged communities for writers, musicians, filmmakers, podcasters, and other creators to get discovered and fund their creativity.
How does Vocal work?
Creators share their stories on Vocal's communities. In return, creators earn money when they are tipped and when their stories are read.
How do I join Vocal?
Vocal welcomes creators of all shapes and sizes. Join for free and start creating.
To learn more about Vocal, visit our resources.
Show less
Love Island
Why is it so popular?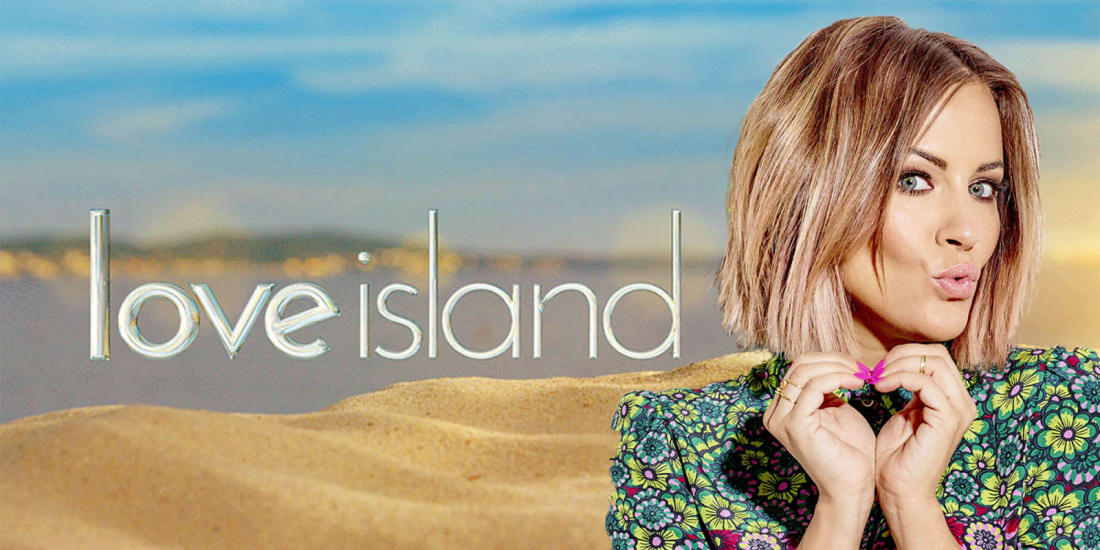 It's finally that time again.
Love Island returned last night for its fourth season, and it's safe to say I was more than excited about it. I've been watching Love Island for every season since it began in 2015 (I was an OG okay?), so watching it grow over the past few years to one of the biggest television shows right now has been incredible. But what I want to know, is why?
As the fourth season of Love Island kicks off, it has been revealed that more people applied for the show this year than to both Oxford and Cambridge Universities combined.
Many people will think that's because the proportion of clever to not-so-clever people in the UK is not very equal. However, there is a much more psychological reasoning as to why the nation has become to hooked to a show about strangers finding love.
Firstly, we're nosy. Come on, you can't tell me you that don't pretend you have music playing from your earphones whilst on public transport, so you can have a cheeky listen to the argument that couple sitting behind you is having? Yeah, I thought so. We love watching the interactions and blossoming relationships from a third person perspective. We judge them. But we also learn from them. It's a flashback to the "old" ways of finding love, before social media apps came in and destroyed any possible romantic side that young people have left.
The bottom line is, programmes like this help us understand why WE do the things we do in the romance department, as the use of "normal" contestants make it more relatable for us. We can put ourselves in their shoes, and cringe with them when Dani Dyer mentions that her dad is Danny Dyer for the 97th time in the first week.
Then, there's Twitter. In my opinion, I think one of the best parts about Love Island returning is the creativity of people on Twitter with their hilarious narrations of the show. Not forgetting the artsy memes that are revealed at the end of each episode (of which there are multiple), it becomes sort of a community, where people can discuss the goings on of the show and their opinions of each couple and contestant without even knowing each other.
Finally, we all just love romance. We all got that buzzy feeling inside when John proposed to Hannah in the final episode of season 1 (it didn't last long, but we can forget that part). Then whilst re-watching season 2 on Netflix and knowing the Olivia and Alex are engaged in real life, our hearts were all breaking for Liv constantly getting "mugged off" by every guy she met, and her insecurities of Alex leaving her on the outside (we've all been there). Oh, and then that beautiful romance in season 3 between…Chris and Kem. Yep, we've never seen a bromance like it, and I don't think we ever will again. Sometimes love is reflected in different ways, and their friendship proved exactly that.
So overall, I think the older generation does underestimate the power of Love Island, and the underlying reasons as to why we as a younger community have connected to it so deeply. It's not the most high-quality television in the world, but it's real. It gives us insight into how real relationships work, or don't work.
EXTRA INSIGHT! Love Island couples still together:

Luis and Cally (Season 1) - Still Together & Baby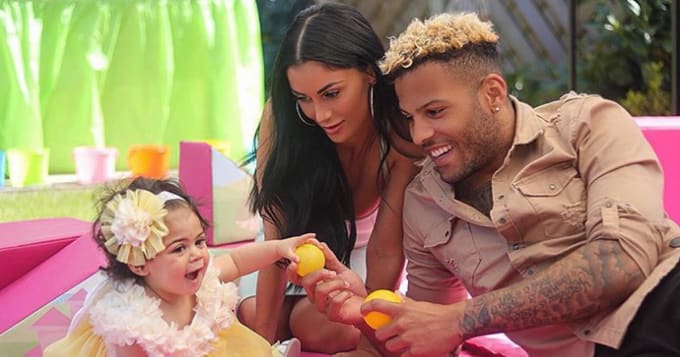 Cara and Nathan (Season 2)- Still Together & Baby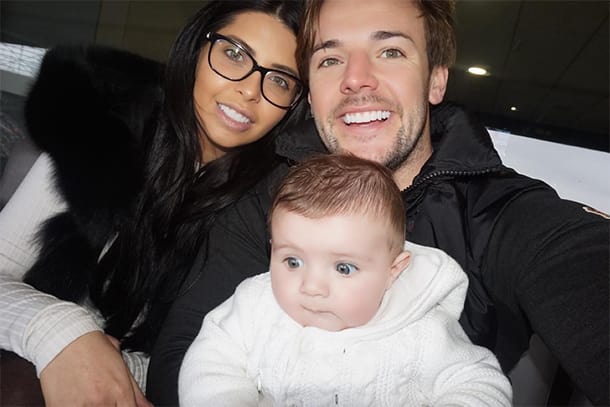 Olivia and Alex (Season 2)- Engaged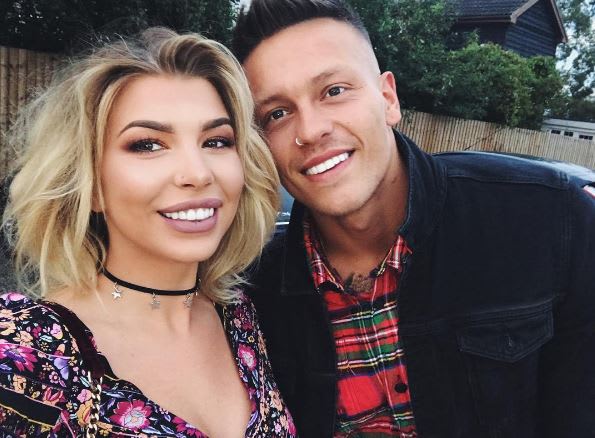 Jess and Dom (Season 3)- Engaged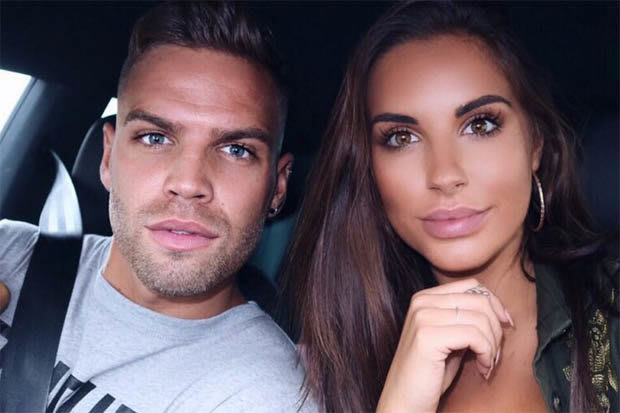 Jamie and Camilla (Season 3)- Still Together