Not a Peep: The Cast of Stranger Things Are Sworn to Secrecy over Season 2 Details
They are unable to even let their own family's in on what's taking place in the upcoming season.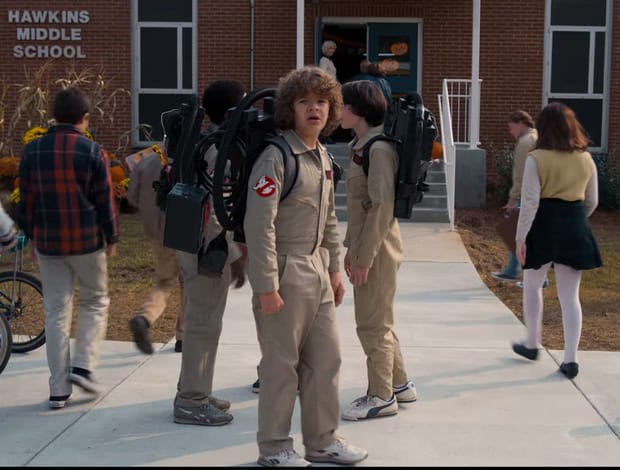 With so much hype building around Season 2 of Stranger Things, it isn't a surprise that Netflix might want to keep it under wraps as much as possible. To that end, its young cast has been sworn to secrecy.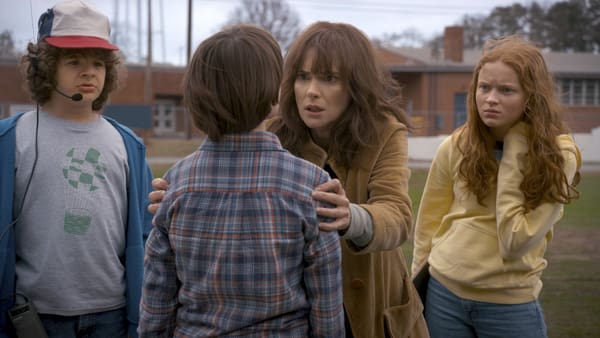 In an interview with People, #GatenMatarazzo, the actor who plays Dustin, revealed the new restrictions being taken with Season 2. According to Matarazzo, he's unable to let even his own family in on what's taking place in the upcoming season. He can't let his brother read the scripts, which by any reasonable standards seems like a decent precaution to take.
"My brother always asks me, 'Gate, can you send me the script?'. I'm like, 'It's a new season, and it's a lot stricter than last year 'cause he read them last year, but this year he's not able to 'cause we don't want any, like, hacking interference."
From what we can gather in Matarazzo's comments, it seems like more precautions are being taken by the production staff to keep spoilers from getting out. In a time where leaks and spoilers are commonplace, it makes sense for secrecy to be of the utmost importance. Though, it sounds like Matarazzo's brother is going to be thwarted at every turn. Of course, we can assume Gaten Matarazzo is probably letting out hints at what it is to come, since his brother is presumably badgering him for details on a daily basis. Or maybe that's just what I would do, because I have no willpower.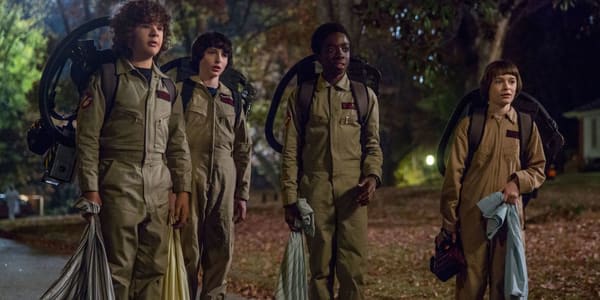 Whatever the case, it doesn't seem like any of the Stranger Things' cast members are breaking their silence on #StrangerThingsSeason2. But, we shouldn't be surprised to hear them speak out on Season 2 when Netflix gives them go-ahead to talk about the series—to a reasonable extent.