Geeks is powered by Vocal creators. You support
Anime Geek
by reading, sharing and tipping stories...
more
Geeks is powered by Vocal.
Vocal is a platform that provides storytelling tools and engaged communities for writers, musicians, filmmakers, podcasters, and other creators to get discovered and fund their creativity.
How does Vocal work?
Creators share their stories on Vocal's communities. In return, creators earn money when they are tipped and when their stories are read.
How do I join Vocal?
Vocal welcomes creators of all shapes and sizes. Join for free and start creating.
To learn more about Vocal, visit our resources.
Show less
'One Punch Man' Season 2
Teaser Trailer and More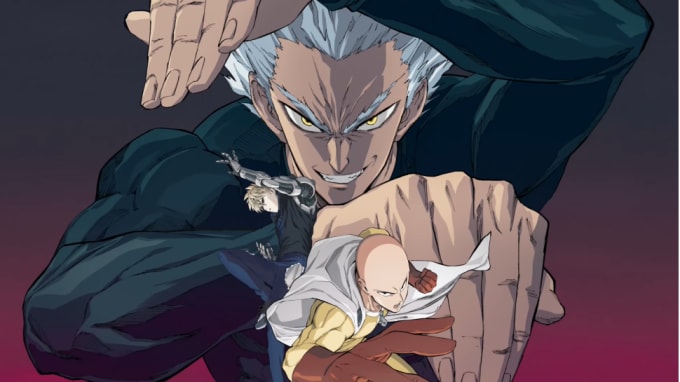 It has been three years since the first season of One Punch Man was released. Wow! One of the most awaited anime series took three years to release a sequel. Why the long wait? Well, more likely the cause of it has been a change of production company. From the teaser poster above, the graphics are very notable, but yet pleasing to the eye. This is One Punch Man we are talking about; therefore, it is bound to be just as good in graphics, design, and an incredible plot line.
After all, this is not the first time One Punch Man gets taken over by a different company. The famous webcomic of One Punch Man was first published in 2009 by an author known as "ONE." He began to self-publish the hilarious Saitama online and became so popular by 2012, which had hit 7.9 million in 2012. Talk about success, the webcomic started to gain more attention and was soon adopted by Shonen Jump. The online manga has been then published by Yusuke Murata and continues to work alongside ONE, as well as working on other projects such as Mob Psycho 100.
Mob and Saitama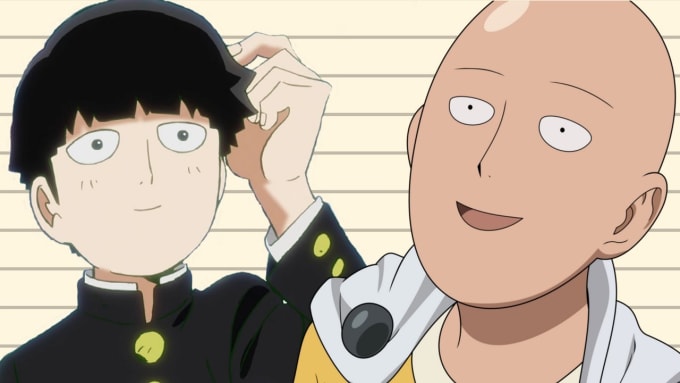 Saitama has come a long way to be the hero that he is today in 2019. It has been officially announced that One Punch Man will be released April 2019. There is yet to be announced the exact date it will air and which broadcasting stations will be airing it on its premiere date. However, the closer we get to April, the more likely fans will know the exact date. What fans can be sure of, is the new characters that will be introduced in the new season. Villain such as Garou (known as Earth's strongest fighter) will play a major role in the plot line of season two. For those that read the manga, he is the known villain that takes on heroes and completely obliterates them. He is likely to remain the same in the anime and will be the major cause and effect what will go on in season two. His main goal is, after all, to become the strongest and unbeatable monster there is!
Garou from the 'One Punch Man' Manga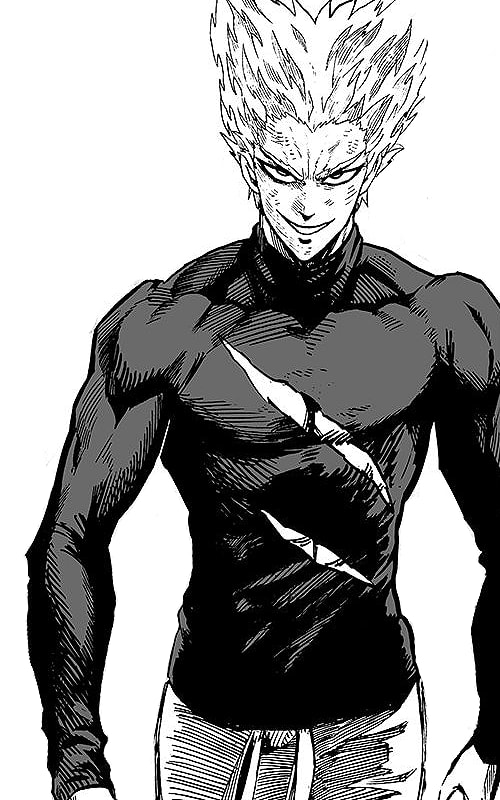 Tatsumaki's sister, Fubuki, was briefly mentioned in previous anime episodes but will have (hopefully) more screen time in season two. She is also known as Hellish Blizzard and is a hero of her own kind. Being the leader of the Blizzard Group, she takes her position as a class B-rank hero very seriously, but knows her own strength and limitations. Season two will also focus on her as a leader, friend, and hero that fights alongside Saitama and Genos (at least we hope to see these three together in one scene).
Below is the teaser trailer of One Punch Man season two, focusing heavily on the characters that will be playing major roles in the upcoming series. Check it out!
Season 2 Teaser Trailer
So far this is all we currently have for a teaser trailer and not much action is happening in the video. It mainly shows focus characters and the new villain that is expected to cause havoc for the heroes. However, there is bound to be a more in-depth trailer in the next few months that will give the fans a better idea of the plot in the upcoming season two. For fans that have been reading the manga, you know well what to expect and for those that do not, you are in for a much-awaited action-packed series! Till then let's keep an eye out for any new trailer that may come out from here on out and do not forget to stay in touch with Anime Geek! Bi-weekly anime polls take place and much more awaits.