Geeks is powered by Vocal creators. You support
Paul Zuniga
by reading, sharing and tipping stories...
more
Geeks is powered by Vocal.
Vocal is a platform that provides storytelling tools and engaged communities for writers, musicians, filmmakers, podcasters, and other creators to get discovered and fund their creativity.
How does Vocal work?
Creators share their stories on Vocal's communities. In return, creators earn money when they are tipped and when their stories are read.
How do I join Vocal?
Vocal welcomes creators of all shapes and sizes. Join for free and start creating.
To learn more about Vocal, visit our resources.
Show less
Premiere Date For Final Season Of 'Teen Wolf' Revealed
Until today, there was no premiere date for the final half of Season 6, but we now know that the last 10 episodes will begin airing on July 30.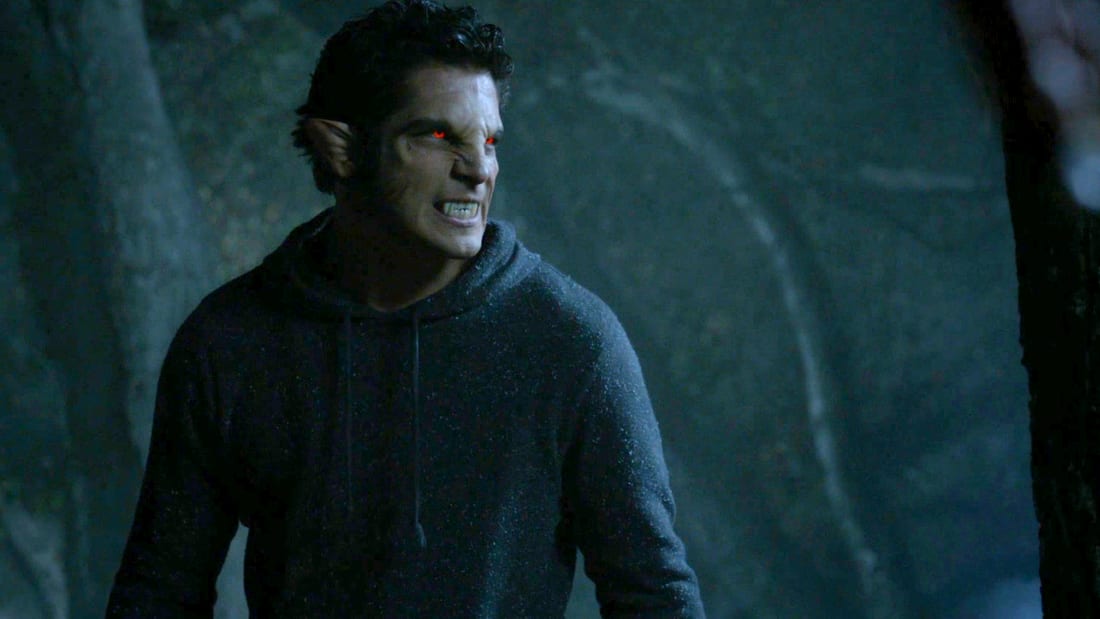 The Teen Wolf TV series is nearing its end. After six years on the air, the werewolf laden series will call it quits later this year. Until today, there was no premiere date for the final half of Season 6, but we now know that the last 10 episodes will begin airing on July 30. That's a Sunday, so, Teen Wolf will spend it's final weeks on air in a high-profile time slot.
The reason behind the move is still unknown, but it's possible the move was done to gauge how much viewership would change. In which case, MTV might reconsider adding on one or more seasons to the series—that is, if the last 10 episodes are successful as they hope them to be. Then again, the production team on Teen Wolf decided to call it quits over a year ago. So, there's probably not much hope left for the series to continue. Of course, we should stay open to the possibility of Teen Wolf continuing in another medium, or possibly on another network.
In addition to the release date, the initial report also indicated that Teen Wolf would taking over Hall H at this year's San-Diego Comic Con (SDCC). Details on what the panel will consist of are still unknown, but the panel itself could very well hold clues to the future of Teen Wolf, if there is one to be had.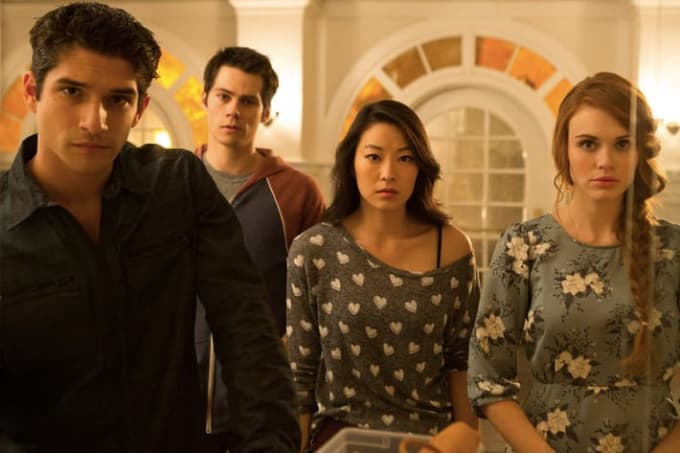 What's interesting about the Hall H takeover is that it doesn't seem like MTV and the producers of Teen Wolf would promote such a large event for a series that is nearing its end. Unless, they're actively trying to make the last story arc as big as possible. In which case, the attention could garner some positive feedback, that may or may not lead to the series being continued in one form or another.
If there are plans for Teen Wolf to continue after the next season, adding to the hype of the final season might just be the key to a movie being developed, or the series could be receiving the spin-off treatment. Hopefully, one of those projects is being considered, because 10 more episodes doesn't seem like they'll do the series justice. An MTV movie on the other hand, could be exactly the thing needed to bid Teen Wolf a fond farewell.