Geeks is powered by Vocal creators. You support
Lestat de Lioncourt
by reading, sharing and tipping stories...
more
Geeks is powered by Vocal.
Vocal is a platform that provides storytelling tools and engaged communities for writers, musicians, filmmakers, podcasters, and other creators to get discovered and fund their creativity.
How does Vocal work?
Creators share their stories on Vocal's communities. In return, creators earn money when they are tipped and when their stories are read.
How do I join Vocal?
Vocal welcomes creators of all shapes and sizes. Join for free and start creating.
To learn more about Vocal, visit our resources.
Show less
Seeing Double: The Ever-Shrinking World of Casting in Hollywood Franchises
Why do we keep seeing the same names cast in a variety of franchises? The world of casting in Hollywood is shrinking.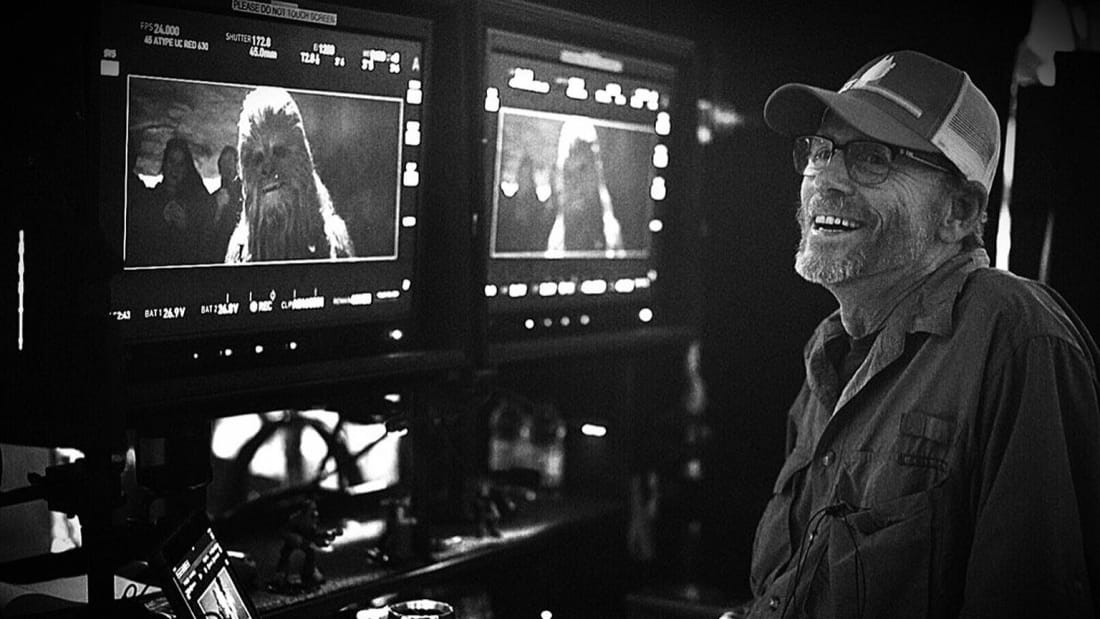 Over the weekend, veteran Hollywood director Ron Howard teased the latest casting in the Han Solo spin-off: Paul Bettany, the voice of JARVIS and the man behind The Vision. Fans and fellow celebs alike appear excited by the news, and why shouldn't they be? Bettany is an avant-garde talent, cropping up in the unlikeliest of places but usually as an essential piece of a spectacular ensemble. Undoubtedly, his role in the MCU has upped his star power, but he is also something of a Ron Howard favorite, having worked with him prior in The Da Vinci Code and A Beautiful Mind. #Disney seems to want to keep things within the family for this Star Wars film.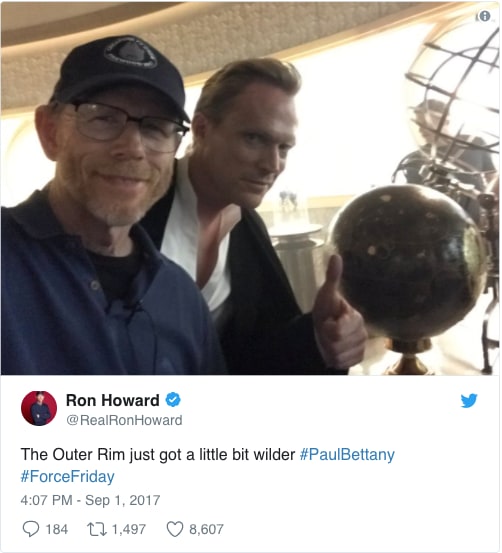 While this is a 'dream come true' for Bettany (and he will most likely nail the part), it bothers me that yet another actor has a claim on multiple blockbuster franchises – why do we keep seeing the same names cast in a variety of franchises? Could the casting directors not find another actor to take on whatever role Bettany now holds? Worse is, this news comes on the back of Michael K. Williams' exit from the Han Solo film due to scheduling conflicts – conflicts arising from the extensive reshoots the film is going through now that the studio has fired the original directors. Some media sites like /Film have speculated that Bettany now replaces Williams' role, which is an especially troubling thought, seeing how poor the diversity of the main cast of the film appears to be.
Conspiracy theories aside, Bettany follows a long line of actors who appear to be everywhere:

His new co-star, Donald Glover plays Lando, but was recently seen in Spider-Man: Homecoming.

In another parallel, Zoe Saldana is Gamora in Guardians of the Galaxy and Uhura in the recent Star Trek movies.

Her Star Trek co-star Chris Pine recently starred as Wonder Woman's love interest, Steve Trevor, and he will also be appearing in Ava DuVernay's A Wrinkle in Time adaptation.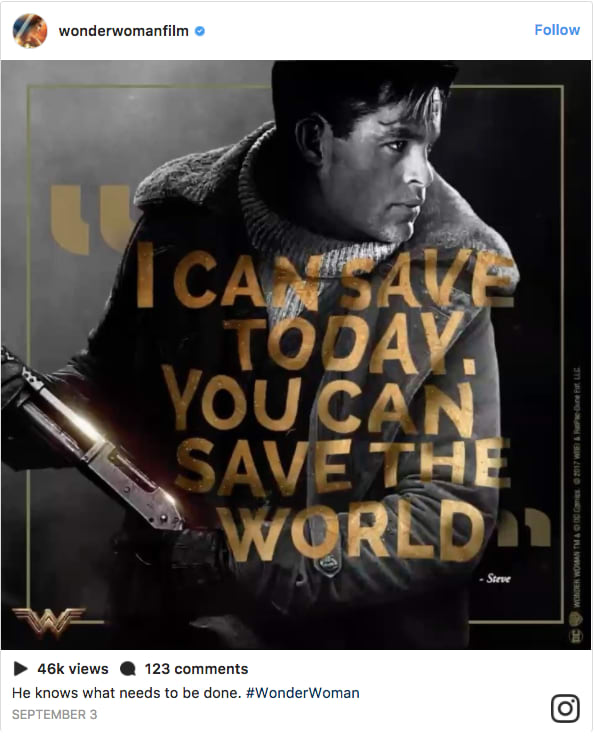 Later this year we will see J.K. Simmons re-enter the comic book world, not as Spider-Man's irritable boss J. Jonah Jameson, but as James Gordon, Commissioner of Gotham City Police Department.

Back in the MCU, Michael B. Jordon gets another shot at comic book heroism as Black Panther is out in 2018. Hopefully it will be stellar, especially compared to how abysmal Fantastic 4 was.

Next year is also when Josh Brolin will be double the trouble – he returns as Thanos in Avengers: Infinity War while also participating in hilarious hi-jinks in Deadpool 2 as Cable.

These are only a few names that came off the top of my head, but the point is that there is a very small pool of actors who are being handed major franchise roles. When those roles are practically 'in-universe' it seems to be a graver insult to all the numerous other actors who would love to get a shoe in to these multi-film projects. We all understand the numerous reasons why casting directors often do not throw their nets wider – bankable star power, the prospect of financial losses, appealing to known markets – but this causes a conundrum. Most studios prefer going with a safe bet, and when they err towards the unconventional, such as Michael B. Jordon as The Human Torch (a traditionally white character), they face the ire of fanboys. But Disney's own property, Star Wars: The Force Awakens, took a risk by casting unknown Daisy Ridley and relatively unknown John Boyega as the leads in a franchise rejuvenation. They stuck to George Lucas's original objective of casting unfamiliar faces the audience could easily imprint the new characters on, while also bringing in the important diversity #StarWars has often lacked. And the film made billions!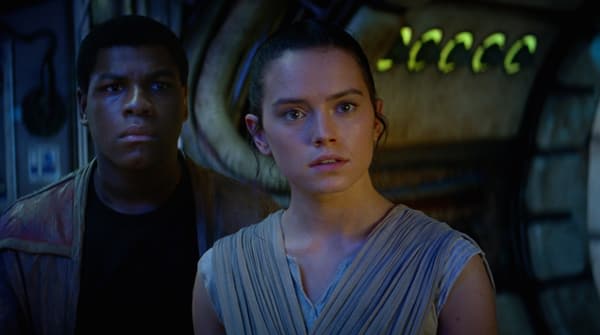 Television, indies and Oscar-baiters often give us fresh talent to marvel at, especially in diverse and representative casting. One could say they have a lot less at stake, monetarily speaking at least, but this is precisely why big studios adapting beloved source materials need to take a leap of faith. We already know that everyone will go and watch a Star Wars or Marvel film (and the DCEU as well, I suppose), so isn't it time for Hollywood studios to look further afield for new actors to shine? Hopefully, after this current batch of films is done, Disney's next cinematic ventures in the galaxy far, far away (or even on good ol' Earth) will not make us see double any longer.