Geeks is powered by Vocal.
Vocal is a platform that provides storytelling tools and engaged communities for writers, musicians, filmmakers, podcasters, and other creators to get discovered and fund their creativity.
How does Vocal work?
Creators share their stories on Vocal's communities. In return, creators earn money when they are tipped and when their stories are read.
How do I join Vocal?
Vocal welcomes creators of all shapes and sizes. Join for free and start creating.
To learn more about Vocal, visit our resources.
Show less
'Spider-Man: Homecoming' Breaks $600 Million Worldwide: How Does This Compare To The Other Spider-Man Movies?
The fifth Spider-Man film since 2002, Spider-Man: Homecoming is the first solo outing for Tom Holland's iteration of the wondrous wall-crawler.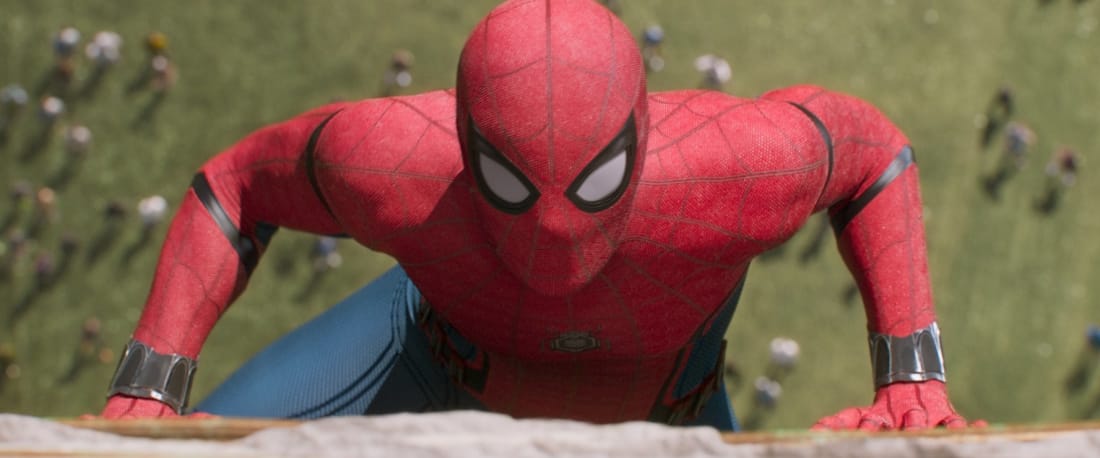 The fifth Spider-Man film since 2002, Spider-Man: Homecoming is the first solo outing for Tom Holland's iteration of the wondrous wall-crawler. It firmly establishes the character in the Marvel Cinematic Universe, featuring Robert Downey Jr.'s Iron Man as a mentor figure, and harking back to key MCU events such as the Chitauri invasion in The Avengers. Over the weekend, the film just hit a milestone; it broke $600 million in the global box office!
Here's How The Film Compares To Other Spider-Man Movies

As you can see, Homecoming's performance right now is a little mixed. It's performing well on the domestic front, already outpacing both 2012's The Amazing Spider-Man and 2014's The Amazing Spider-Man 2. The global figures aren't quite so positive, though, with the movie's box office performance impacted by strong competition, most notably from blockbuster hits like War for the Planet of the Apes and Dunkirk. That said, Homecoming has yet to release in some markets; it doesn't come out in Japan until August 7th, for example.

The most notable issue, though, is China, where Beijing's regulators have a habit of delaying foreign films in order to highlight Chinese films during the lucrative summer season. The Film Bureau is believed to have a target of Chinese movies maintaining at least 55% market share in the Chinese box office, but they failed to achieve that last year. As a result, in spite of international pressure, we're seeing the Film Bureau delay a lot of this year's Hollywood releases. Homecoming doesn't even have a release date in China yet, although there are rumors it's planned to hit the Chinese box office in November. As the Hollywood Reporter notes:
"The delays could cost Hollywood millions. In an increasingly integrated — and still piracy-vulnerable — global entertainment landscape, late release dates have been known to erode box office significantly."
So far, Homecoming is a triumph in the domestic box office, but the global takings are a little more sluggish than you'd expect. That doesn't mean the second reboot is a failure, though; instead, it suggests that Homecoming simply has strong competition, and that the delayed release in China is really hurting the film's performance. Still, with a production budget of just $175 million, Homecoming was the cheapest #SpiderMan movie to date. By any measure, it's a tremendous success.
[Sources: Box Office Mojo; The Hollywood Reporter]