The 10 Best Game of Thrones Female Characters
A delicious exposé of the Top Ten Iron Throne Ladies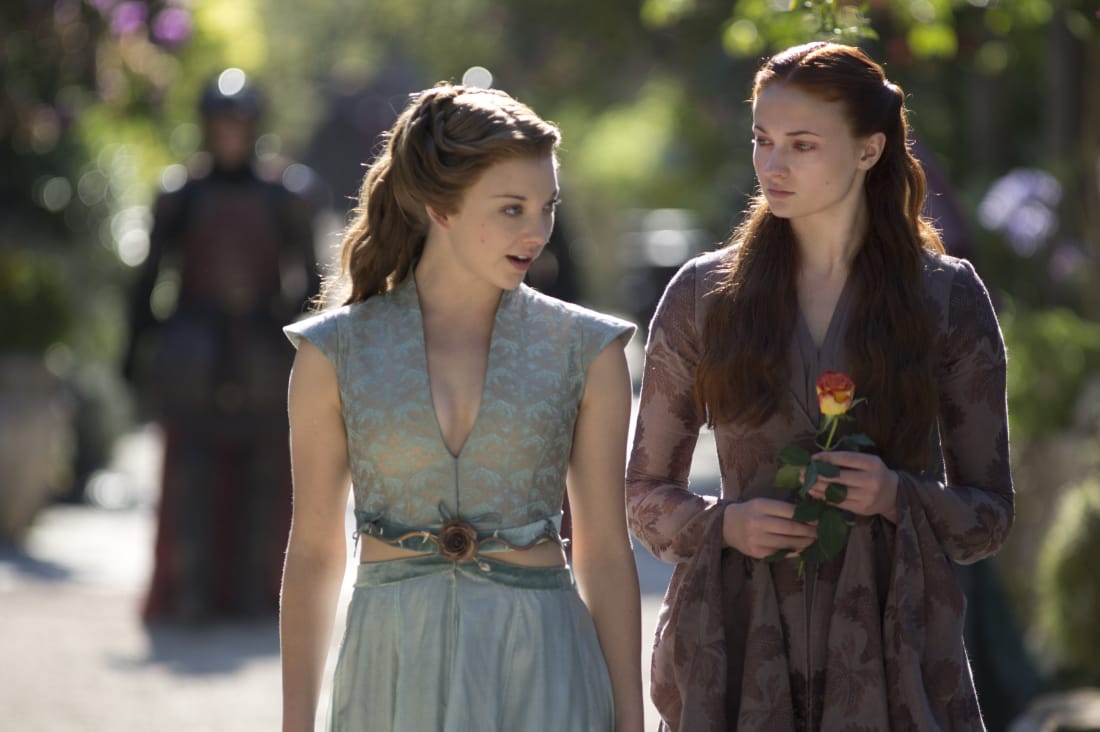 Meet the greatest Game of Thrones female characters, the Iron Throne Ladies that promise to keep you on your toes throughout the most popular TV series.
This article contains spoilers.
10. Sansa Stark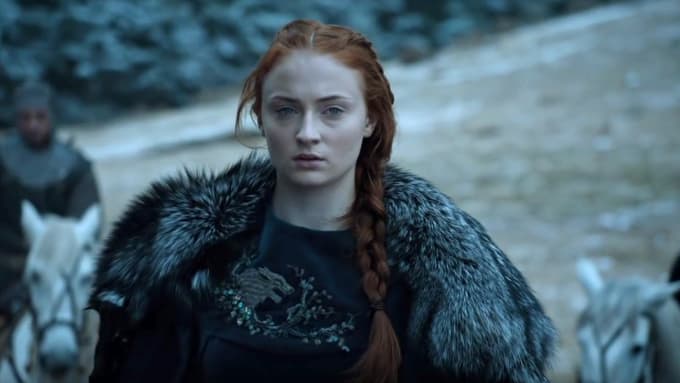 Sophie Turner's Sansa Stark is the epitome of the medieval wife and the most uninspiring Game of Thrones female character. I get it that this girl is unlucky but hey, she also makes quite disastrous choices. Maybe that's because the direwolf bonded to her, Lady, was killed at a very early stage. Or maybe this is just how she rolls. Like a proper weak person, she can openly stand up only to the people who actually love her. In any event, in case of an emergency, I would desperately consider all kinds of different, wicked options, before even thinking to ask for Sansa's helping hand. Let's just hope that Pod decides to take in charge in bed and she comes to her senses.

9. Yara Greyjoy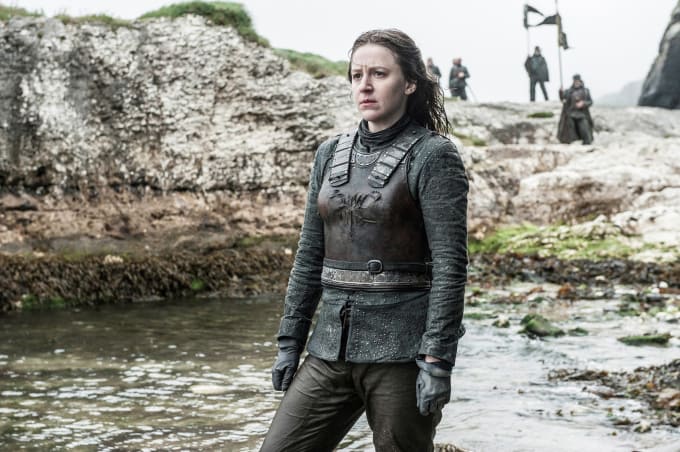 Guest star Gemma Whelan's Yara Greyjoy, is one of the most controversial Game of Thrones female characters. An ironborn, Theon Greyjoy's older sister did make quite a vigorous entrance when first introduced to the series, mistreating her brother in lots of different ways, including incest. On the other hand, Yara won the respect of many followers when she embarked on a mission to save Theon. In any case, Yara is a genuine amazon at heart and the true leader of the Iron Islands.

8. Arya Stark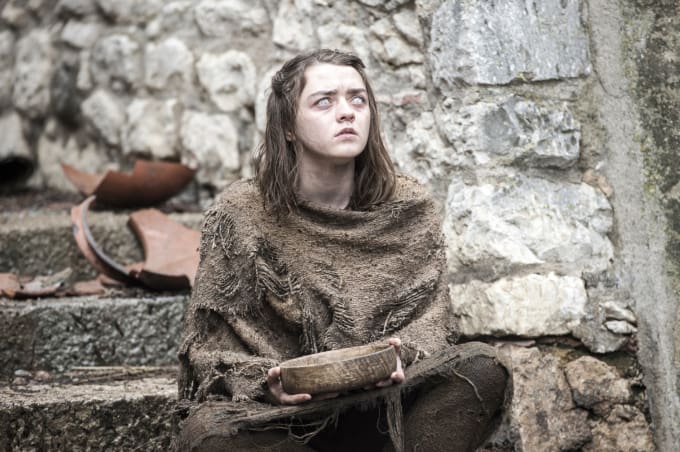 Maisie Williams' Arya Stark is one of the most popular Game of Thrones characters. Arya is known to be a fierce fighter, passionate, virtuous and determined beyond compare. I did pretty much enjoy the killings of the Freys. Still, I'm not a huge fan of the Stark family. I believe they have an inclination towards honor, just because they are not able to do otherwise; their righteousness looks more like a handicap, rather than a conscious ethical choice. In Arya's case, that's more noticeable than in all other Stark family members. Yeah, she's a good, strong girl. How very boring!

7. Margaery Tyrell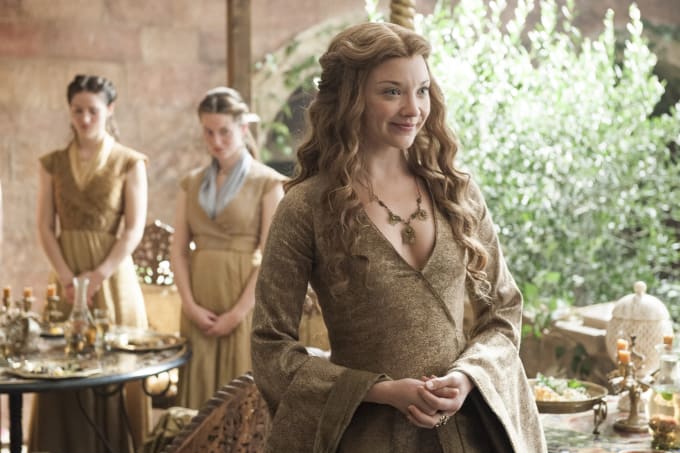 Natalie Dormer's Margaery Tyrell was another queen wanna-be. Like a young Cersei Lannister, Margaery used to be manipulative and duplicitous but could do (almost) anything, in order to protect her brother. I kind of admired Margaery, for, regardless her unfortunate marriages and unlike Cersei, she managed to safeguard her feminine, girlish side. I have a feeling that we're all gonna miss this, most attractive Game of Thrones female character, in Season 7. Am I right, or am I right?

6. Lysa Arryn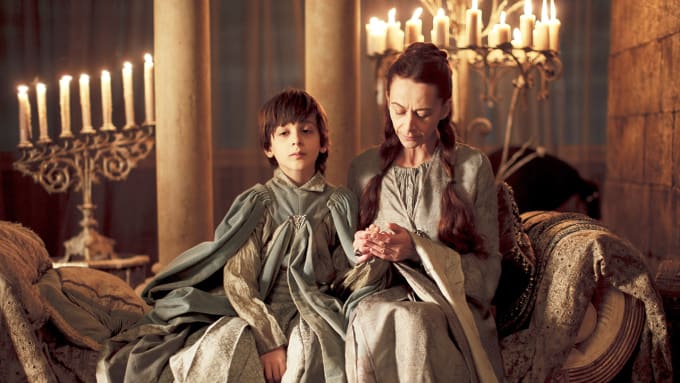 Kate Dickie's Lysa Arryn, née Tully, deserves a special place in the list of the top 10 Game of Thrones female characters, just because of her crystal clear mental disorder. Catelyn Stark's younger sister was so utterly mad that surpassed all expectations. Lysa did not seem to care much about family, with the exception of her precious son. The notorious breastfeeding moments, an obsession towards her sister and Little Finger, as well as a dramatic death scene make this role one of the most memorable in all Game of Thrones history.

5. Brienne of Tarth
Gwendoline Christie's Brienne of Tarth is the most surprising Game of Thrones female character. The gigantic warrior is fearless, honorable and most loyal to her lords but when it comes to courtship, things get a bit more complicated. Her implicit romantic feelings towards Renly Baratheon and Jaime Lannister guaranteed instant failure, as, despite Brienne's high principles and impeccable fighting skills, Sir Loras and Cersei proved to excel in the battle of love. Thus, the Maid of Tarth was left serving Sansa Stark, of all people. Bummer!

4. Olenna Redwyne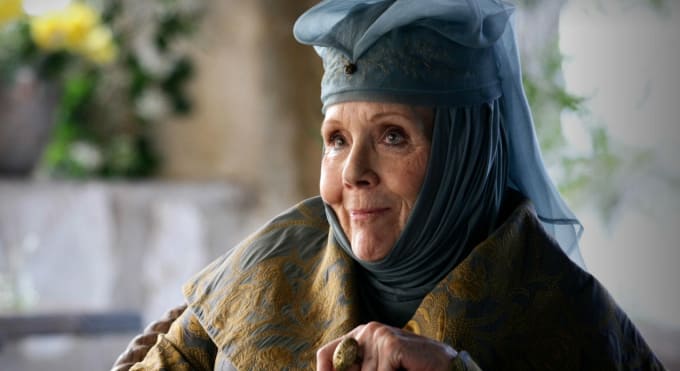 Diana Rigg's Olenna Redwyne is the most delightful Game of Thrones female character. The aunt of Queen Margaery and Sir Loras brings a breath of fresh air to Game of Thrones. She's so deliciously witty and creative that there could be a whole, fully-functional episode involving her and Varys exchanging devious plans and success stories. Sure, the "Queen of Thorns" is so much more than pleasantries and roses. Plus, she's the one responsible for the most anticipated scene of the series, i.e. Joffrey's death. What's not to like?

3. Cersei Lannister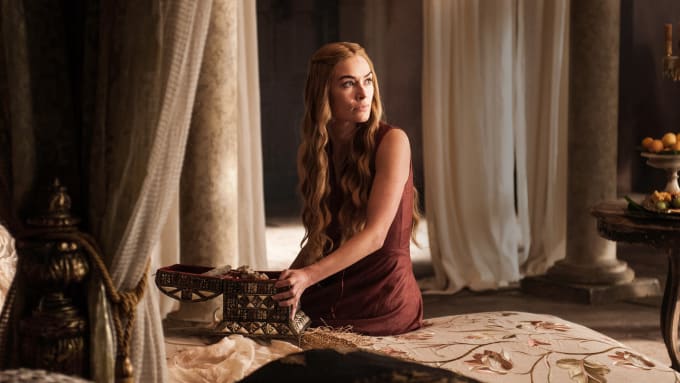 Where can I start with Cersei Lannister? Lena Headey's Queen Regent of the Seven Kingdoms is certainly the most complex of all Game of Thrones female characters. She's evil, scheming and ruthless, like a true queen should be. She keeps her tender side only for her twin brother and their misfortunate children. But I feel for her: Cersei's life is so obviously ill-fated that her sneaky actions seem to be (quite) reasonable. And I dread what will happen, when she's ready to avenge Tommen's death.

2. Melisandre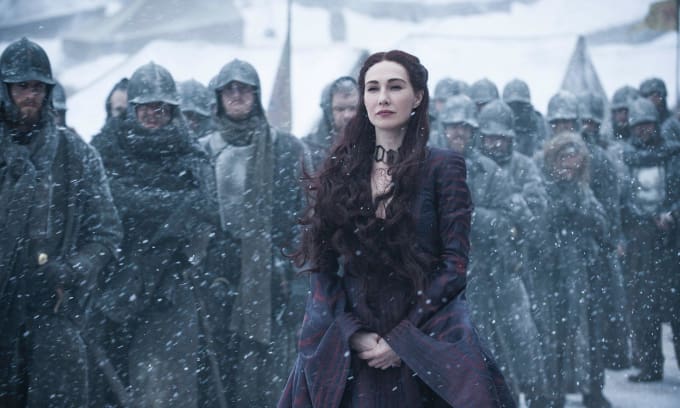 Carice van Houten's Melisandre is the most enigmatic Game of Thrones female character. Melisandre, a red priestess of R'hllor and a shadowbinder, worships the Lord of Light, while poor Stannis Baratheon and his peers are her own instrument, in order to realize the realm of the new god. Melisandre, the sexiest and most provocative of the Iron Throne ladies, is the master of secretive behavior and undisclosed information. Beware the woman in red when she takes her gorgeous necklace off at night!

1. Daenerys Targaryen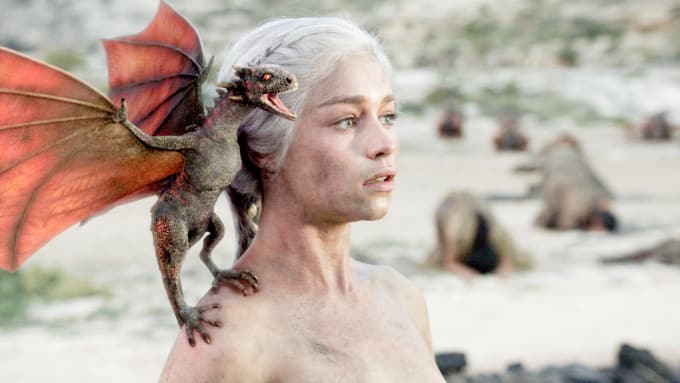 Emilia Clarke's Daenerys Targaryen is my top Game of Thrones female character. As her long title suggests, i.e. "Daenerys Targaryen, the First of Her Name, Queen of Meereen, Queen of the Andals and the Rhoynar and the First Men, Lord of the Seven Kingdoms, Protector of the Realm, Khaleesi of the Great Grass Sea, called Daenerys Stormborn, the Unburnt, Mother of Dragons" etc. etc., Daenerys is a natural born leader and her dexterity and experience to adapting to the most adverse circumstances make her the rightful heir to the Iron Throne. That's my girl!

GoT Apron
Do it like the Iron Throne Ladies:
Go get it for your boyfriend.