Geeks is powered by Vocal.
Vocal is a platform that provides storytelling tools and engaged communities for writers, musicians, filmmakers, podcasters, and other creators to get discovered and fund their creativity.
How does Vocal work?
Creators share their stories on Vocal's communities. In return, creators earn money when they are tipped and when their stories are read.
How do I join Vocal?
Vocal welcomes creators of all shapes and sizes. Join for free and start creating.
To learn more about Vocal, visit our resources.
Show less
Top 10 Successful America's Next Top Model Contestants
These models turned their "15 minutes of fame" into a lifetime of opportunity.
These contestants have gone on to enjoy long and prosperous careers. Welcome to MsMojo, and today we're counting down our picks for the "Top 10 Successful America's Next Top Model Contestants."
For this list, we'll be discussing the contestants' post-show accomplishments, whether the career was in modeling or not. We also won't be limiting this list to winners—every contestant is eligible.
Subscribe to MsMojo—New Videos Published Daily!
Allison Harvard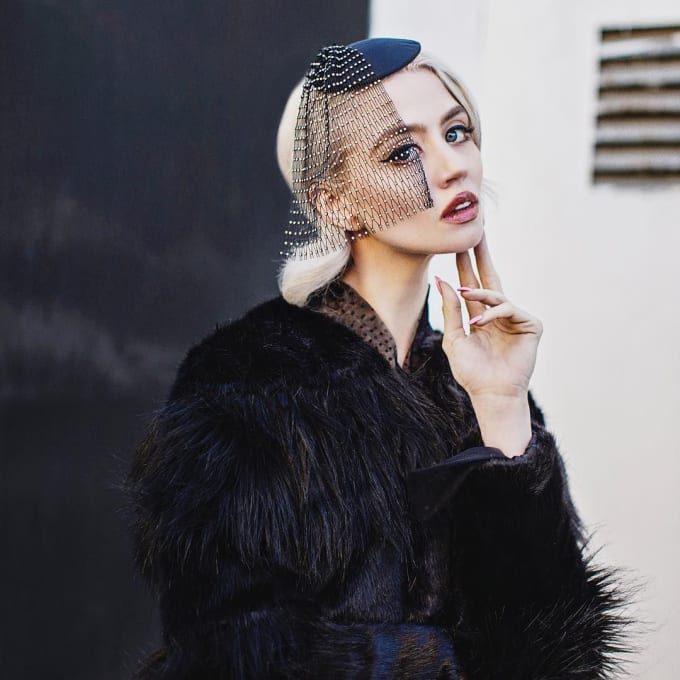 Allison Harvard came close, but never quite tasted victory. She was the runner-up of cycles 12 and 17 (AKA the All-Stars), but the fact that she never won didn't discourage her from pursuing a career in modeling. She was signed to the model agencies NEXT, Elite, and Nous, and has modeled for numerous companies and fashion designers. She modeled at New York Fashion Week for Gemma Kahng and Malan Breton, and Los Angeles Fashion Week for NAVEN. She's also made numerous appearances on television, hosting a Philippine fashion show, judging a dance competition called Celebrity Dance Battle, and judging Miss Earth 2014.

Adrianne Curry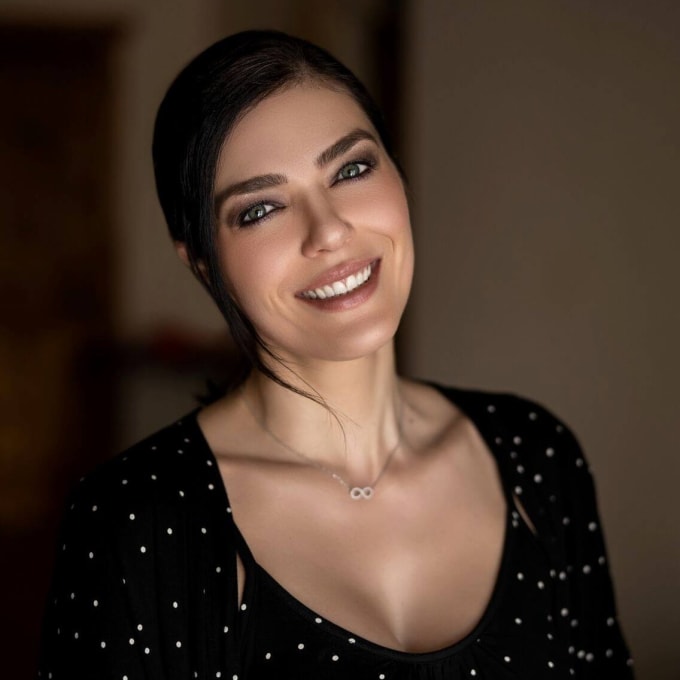 Adrianne Curry was the show's very first winner, beating out Shannon Stewart to take the first season crown in 2003. And she has certainly stayed busy throughout the years. She was immediately signed to Wilhelmina Models and modeled for numerous commercials, as well as magazines including Playboy. She also pursued an acting career, appearing in shows like FX's Dirt alongside Courteney Cox. But perhaps her biggest claim to fame is My Fair Brady, a VH1 reality show following the relationship between Curry and Christopher Knight. Knight proposed in the first season finale, but the couple have since divorced.

Eva Marcille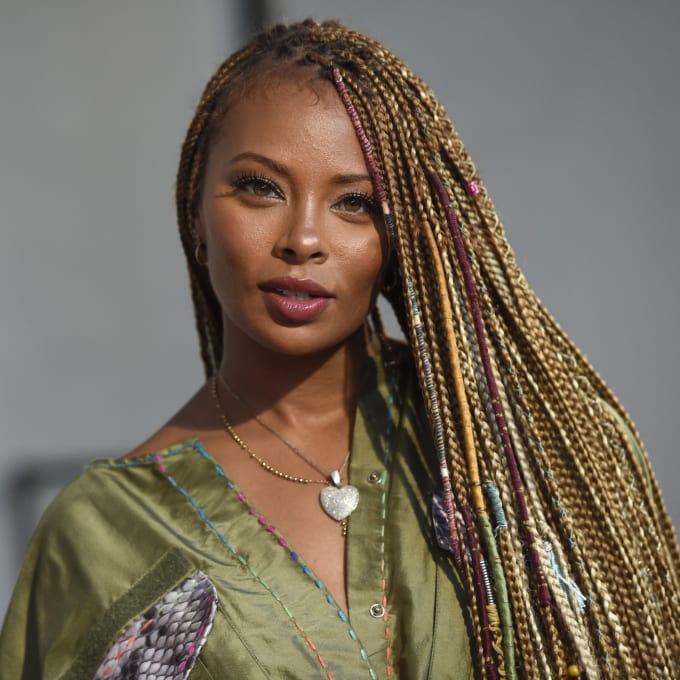 19-year-old Eva Pigford won the third cycle of the show, beating out Yaya DaCosta. She has since professionally taken on the name of Eva Marcille and has pursued a career in acting, making guest appearances in numerous shows. From 2008 to 2009, she appeared in over 70 episodes of the soap opera The Young and the Restless and won a Young Hollywood award for her role as Tyra Hamilton. She recently appeared in The Real Housewives of Atlanta and had a child with her attorney husband Michael Sterling. Yeah, we think she did pretty well for herself.

Whitney Thompson
Despite initially being criticized by the judges for being "too fake," Whitney Thompson went on to win cycle 10 in 2008, beating out Anya Kop. She has continued working steadily in the industry, and has been a spokesmodel for countless companies. She has appeared on the covers of magazines like Supermodels Unlimited, and been a prominent presence for JC Penney and Forever 21. She was also the face for Converse and Target, and spokesmodel for Smile Stylists. Whew! She's also done work outside of modeling, like launching a jewellery line in 2009 and serving as an ambassador for the National Eating Disorders Association.
Yaya DaCosta
Yaya DaCosta, as previously mentioned, was the runner-up of cycle three, losing to Eva Pigford. And, like Pigford, she has pursued a career in acting. She has appeared in movies like Tron: Legacy and The Nice Guys alongside Russell Crowe and Ryan Gosling. In 2015 she earned critical acclaim for playing Whitney Houston in the Lifetime movie Whitney. She was also a series regular on the soap opera All My Children, and is currently starring as April Sexton in NBC's Chicago Med. Now that is how you leverage your fame from a reality show into a prosperous career.
Fatima Siad
Fatima Siad received four-time, bottom two appearances, but eventually placed third in the show's 10th cycle. Despite her less-than-stellar performance on the show, Siad continued modeling, and is currently signed to New York's One Model Management and Munich's Munich Models. She has continued to model in print and in various ad campaigns, and has walked the runway for many notable fashion designers, including Armani, Ralph Lauren, and Dries van Noten. She also wrote an autobiographical essay titled Vulnerable Beauty: Finding My Voice, in which she openly discusses female circumcision, which Siad was forced to undergo when she was just seven years old.
Winnie Harlow
Canadian Winnie Harlow, born Chantelle Brown-Young, is the famous contestant with the skin condition vitiligo. Harlow was noticed on Instagram by Tyra Banks, and was subsequently entered into the show where she quickly became a national sensation. Despite not winning the cycle, Harlow continued modeling for magazines, clothing brands, and commercials and was listed as one of the BBC's most influential women of 2016. She has also appeared in various music videos, including Eminem's "Guts Over Fear" and Beyoncé's visual album "Lemonade." Since 2011, she has also been a public spokesperson for vitiligo and has given numerous talks on the condition.
Nyle DiMarco
Nyle DiMarco was the second male and first deaf winner in America's Next Top Model history, winning cycle 22 in 2015. While his win wasn't that long ago, he has accomplished plenty since that time. Only one year after winning ANTM, he won season 22 of Dancing with the Stars with Peta Murgatroyd. He also guest starred in an episode of Hulu's Difficult People and made appearances in various music videos. In 2016 he started a non-profit organization for deaf children called The Nyle DiMarco Foundation. And before you worry, no, he hasn't given up modeling. DiMarco signed with Wilhelmina Models and even walked for Armani at Milan Fashion Week in 2017.
Analeigh Tipton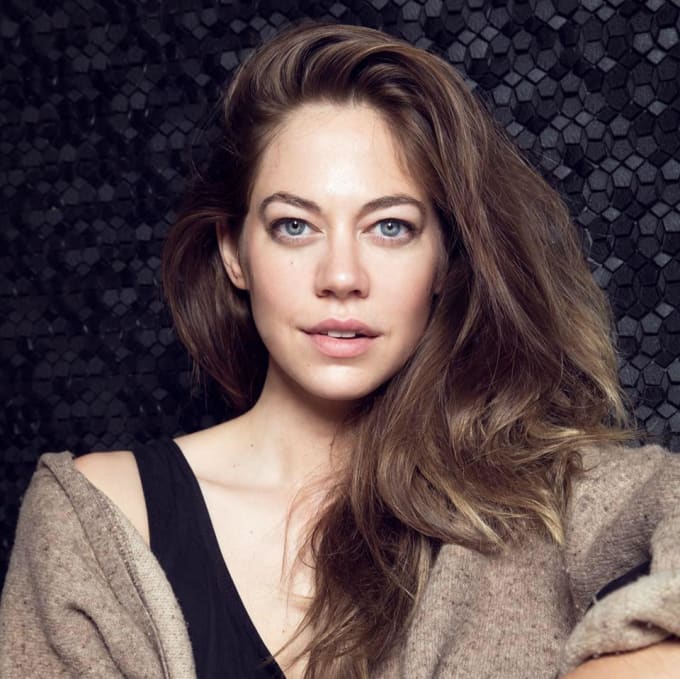 After being recruited through Myspace, Tipton placed third in the show's 11th cycle, losing to Samantha Potter and McKey Sullivan. Tipton initially pursued a career in modeling, signing with Ford Models and walking at the Mercedes-Benz Fall Fashion Show and Los Angeles Fashion Week, among others. However, like so many contestants on this list, Tipton later pursued acting. Her two major and most well-known roles are that of Jessica in Crazy, Stupid, Love and Nora in Warm Bodies, although she has also appeared in The Green Hornet, Lucy, and The Big Bang Theory.
Before we unveil our top pick, here are a few honorable mentions:
CariDee English
Naima Mora
Sal Stowers
Leila Goldkuhl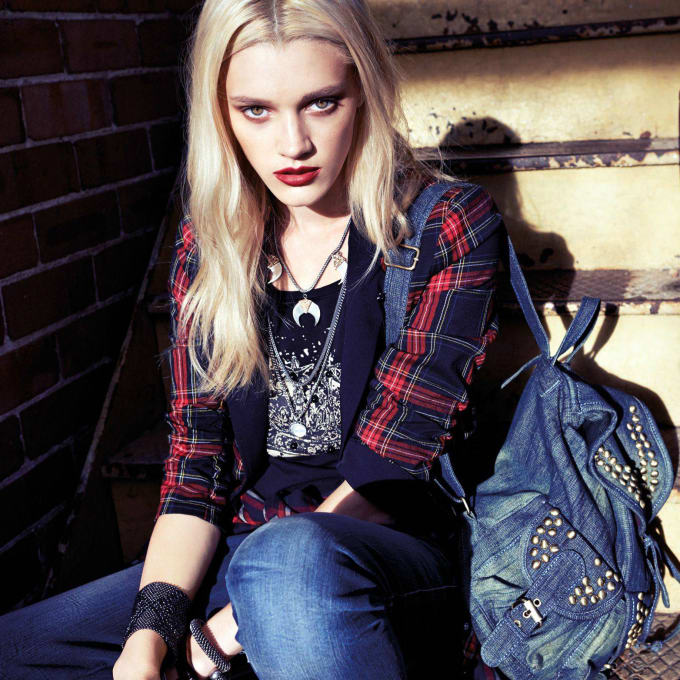 Goldkuhl was originally eliminated from cycle 19 in just the fifth week, but the new public vote allowed her to be brought back, and she later placed third. She was later signed to Next Model Management and was featured in an ad campaign for Givenchy. Aside from Givenchy, Goldkuhl has also worked with Dolce & Gabbana, Hugo Boss, Calvin Klein, and Vera Wang. She has also appeared in numerous Fashion Weeks at the behest of various companies and designers. In 2018, she had her first child with her photographer husband Robbie Masterson, and was named one of the top 50 working models by Models.com. Now that is quite the comeback from fifth week elimination!