Top 10 YouTubers You Need to Subscribe to
Spoiler: Logan Paul is NOT on the list.
With everything being so at the touch of our fingertips now, when you find a new favorite YouTuber, it's kind of like finding a new best friend. No? Just me? Okay...
Social media is a constant in our lives nowadays and in my honest to God opinion, it has helped us so much. Need some makeup tips and tricks? Look no further than to YouTube or a 15 second Instagram video. Need to learn how to cook something other than mac and cheese because you've had it every day this week (it's okay, honey, we've all been there)? Look it up on Google. Need to learn how to avoid bad men? Okay, you need to just stop dating for a bit because it's not looking good for you if you have to research that.
I have thus concocted an existential list of the top ten YouTubers you should start watching in 2018 if you're not already, in my opinion. Some are funny; some are storytellers, some are beauty gurus, some are health motivators, and some can just plain do it all.
10. Drew Gooden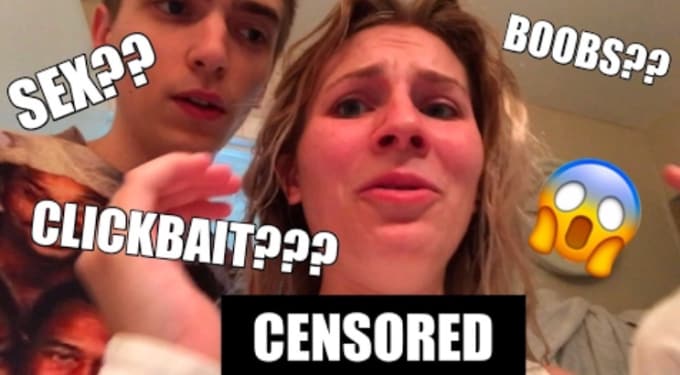 And not the American basketball player, by the way. He started off on vine (but to be honest, didn't they ALL?) and has kind of taken off ever since. I, however, just recently stumbled upon this man randomly and I thank the stars and moon I did, that fateful lazy day in bed. Ah, I remember it well. The mass amounts of his videos are him making fun of things other content creators put out there. For example, he has a whole video on life hacks that should not be life hacks because they essentially take longer than the regular way to do it. But my favorite video of him by FAR, is one where he imitates what pretty much every vlogger's video goes like. He mocks their poor attempt at being interesting and furthe,r in a way, mocks us for being lame enough to eat this stuff up. But for some reason you will LOVE him for it. Watch the video here.
9. IAmJustAMakeupLover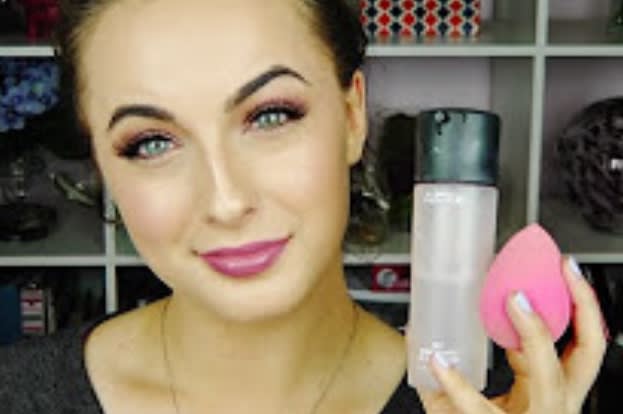 But you can call her Olena. I found her a few months back in my suggested bar and I never looked back. The reason you will love this girl is because she is the epitome of a real life angel. She's a Catholic and she's not afraid to be honest about her religious beliefs, nor her beauty product reviews. But it's not this that makes her so endearing, it's the fact that she just seems so pure, like everything out of her mouth is sprinkles and fairy dust. She'd be like that YouTube best friend you'd want a shoulder to cry on and advice from when you're going through a bad breakup. When she's not doing makeup tutorials or reviews, you can also find her on her second vlog channel: IamJustAVlogger, where she mainly brings you to Target with her.
8. Crystal Breeze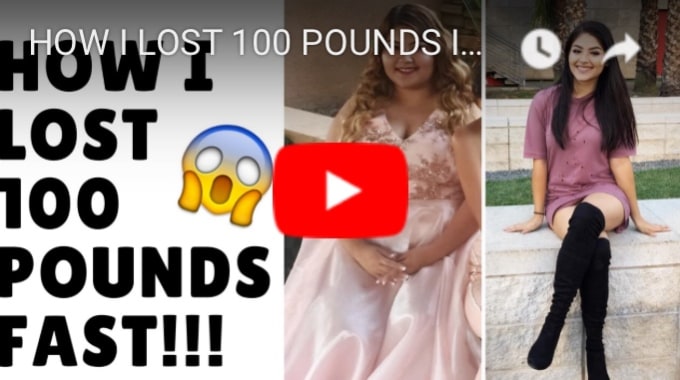 If you HAVE heard of this girl already, because she's up and coming and recent, you probably found her the same way I did: from her viral video showing her shocking results before and after losing 100 pounds. This girl is so versatile, though, in the way that she's posting makeup tutorial videos, story-time videos including how guys have treated her before and after weight loss, recipes, tips and tricks to lose weight, exercise videos, and she even shows you how to lose weight eating fast food! She is literally the triple threat of YouTube. My favorite video she has put out recently is her creating profiles on Tinder of her now and then and reacting to the commentary from the men on there (surprisingly, there are SOME good men out there). She is inspiring to so many that have a significant amount of weight to lose. Many people comment they're motivated by her results and didn't believe it possible until they found her.
7. Morgan Yates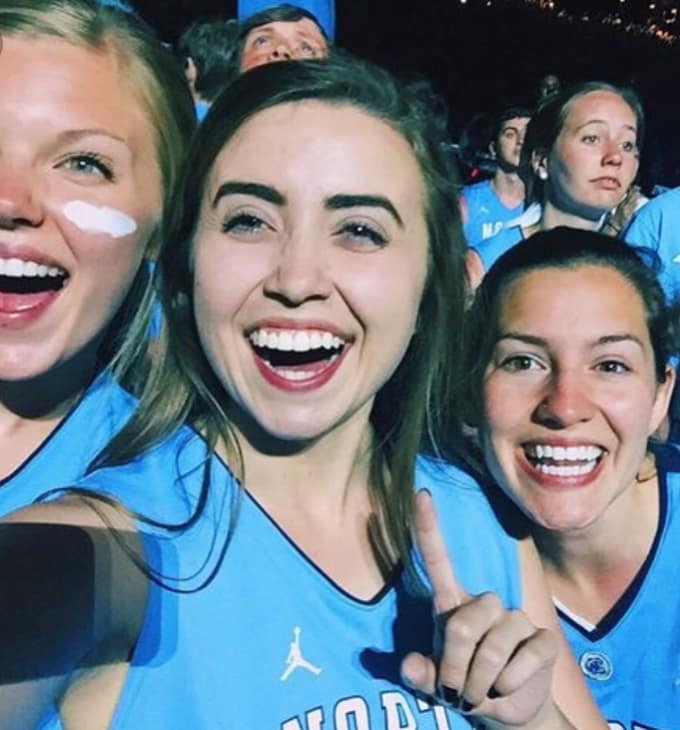 This girl. I LOVE this girl. The thing is, I feel like anyone could because she's so relatable. She was found on YouTube years back for putting out a random hairstyle how to that went pretty viral with some friends. The friends pursued different areas, so she took over the channel. Ever since, her content is vastly fashion and style hauls, makeup tutorials, night routines, etc. But what makes her so down to earth is the fact that she's a North Carolinian college student, so she does a lot of content based off of student life. She ALSO has a vlog channel and she was probably the only Vlogmas I could keep up with without getting a headache. In her vlog channel, she takes you on trips with her, goes out to dinner with her family, has sleepovers with college friends, freaks out about Keeping up With the Kardashians, and ALSO brings you to Target. What's up with girls and Target?
6. Zoella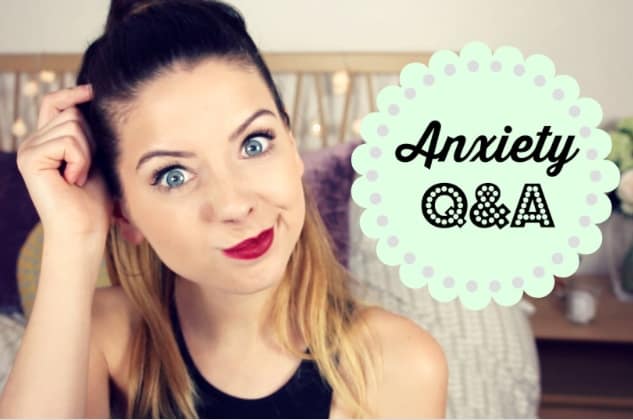 With over 12 MILLION subscribers, I think I can honestly say the internet is obsessed with this Brit. For good reason though. It's not that she's cute, it's that she's SO cute. You can tell Zoella has so much passion for her subscribers and puts her all into it so that we are happy with the final product. She's highly relatable and has stayed relevant through and through. From putting out hair tutorials; monthly favorites, makeup and fashion hauls, baking videos, DIY videos, and showing us she's a real, actual person when she opens up about her anxiety and panic attacks. You kind of HAVE to love her. She has stayed humble the entire progression of her channel and states in a recent video in the car with her friend Marc, "I find it so weird when people call me a star. I'm not a star. I just live my life and put it on the internet."
5. Joe Santagato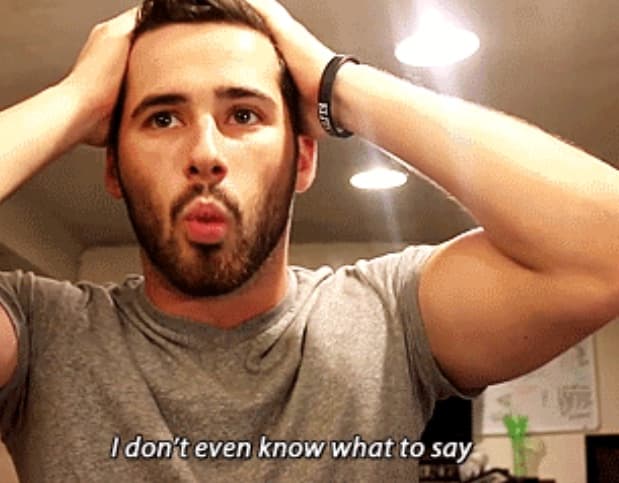 Despite the fact that I just love him because he's GORGEOUS, this human is so insanely funny. Seriously, everything you want in a man. I'm writing a thank you note to his mother for birthing him. I found him one day with my sister. I remember the first video we watched of him was the Fifty Shades of Grey parody he's famous for. Since then, he's also produced content such as "Idiots of the Internet" where he recaps just about the DUMBEST stuff people have ever tweeted, facebooked, etc. Another one of my favorites from him is "People of Walmart," which showcases people looking like they rolled out of bed, or a strip joint, or just don't own a belt, clearly. "Stuff you can buy on Craigslist" is also a good series of his, where you have to question what people are doing looking for bleach, ten Satan worshippers, and a sacrificial virgin.
4. Jason Nash (and pretty much the whole vlog squad)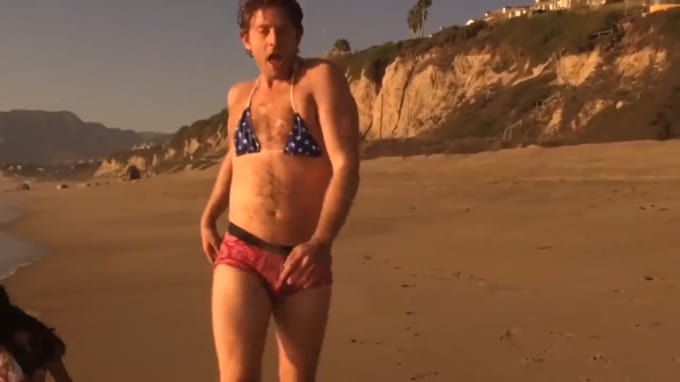 Okay, so he'a kinda old, but comedy is like cheese: as it ages, it just gets better. This man is part of that vlog squad you see everywhere, but he's like the father figure amongst a bunch of 20-year-olds that you never knew you needed support from until you hit like 22 and realize you shouldn't have treated him that way at 16. Except the support is really just a metaphor for content. Basically, he daily vlogs his life with David Dobrik, Liza, Zane—all of them. In the vlogs, you often see Josh Peck from Drake and Josh and David's odd obsession with the show. The reason Jason stands out to me is that he's hilarious without trying to be. You can tell it's just part of his personality, except there are cameras there. He's also a family man and has a channel featuring them all. Jason Nash for president, seriously. I mean, we can't do much worse.
3. Jaclyn Hill (my QUEEN)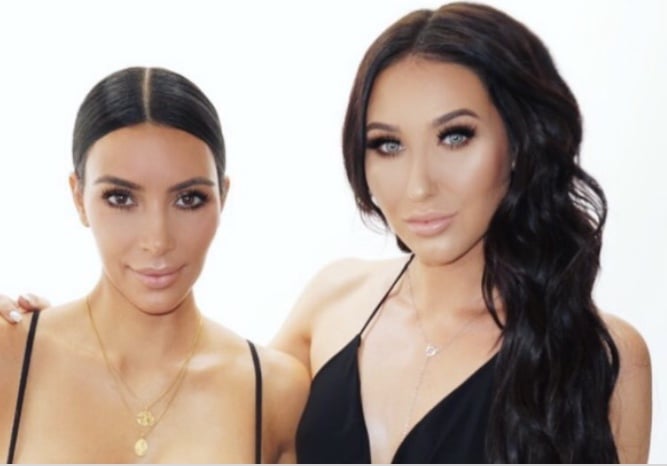 I literally remember the day I found this queen. It was in 2012 and I looked up "How to: Smokey Eye" on Google. And that increased my makeup obsession and decreased my bank account statements. Now it's 2018 and she's a sensation. I love Jaclyn because she genuinely cares about her fans, which you can see through her social media correspondence with us, asking what looks we want to see next on Snapchat. She's quirky, bubbly, insatiable, and just a good time. When you watch her hauls, you want to pop some popcorn and get out the wine because you feel like you're having a girl's night or something. Again, maybe I'm just crazy and need to get out more. She loves her husband and dogs, which gives her an added bonus appeal.
2. Shane Dawson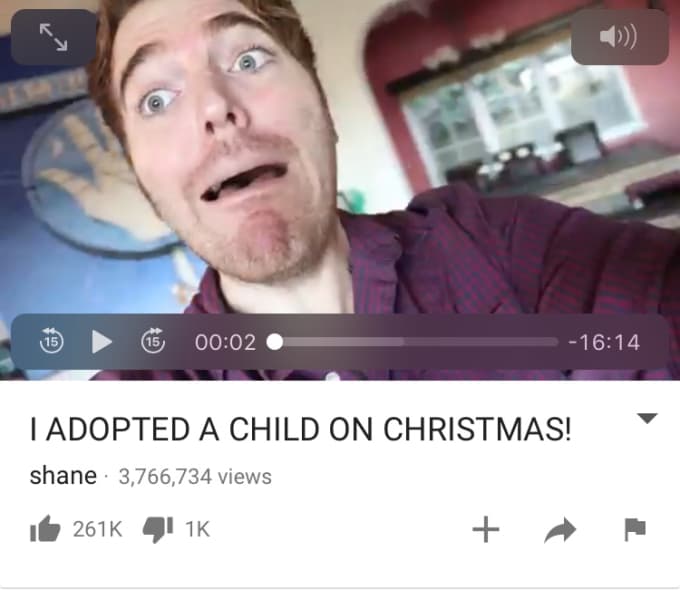 The ideas this man has for his content are insanely genius and creative. First off, he's hilarious and flamboyant and all the things we need more of this year to come. He stays true to himself whilst also maintaining views. He does it all—between conspiracy theory videos like Mandela Effect topics, to "I adopted a son for Christmas" series, where he literally GETS a child actor to play the role of his son for a day (which: if that isn't commitment I don't know WHAT is), to emotional videos where he opens up about his father and mother's divorce and pulls at our heart strings. It's probably mainly his high energy and attitude that he doesn't care what people think that makes him one of the best. You also start to fall in love with his relationship with boyfriend Ryland Adams and his best friends Drew and Garett (his former ex), who are also featured a lot.
1. Trisha Paytas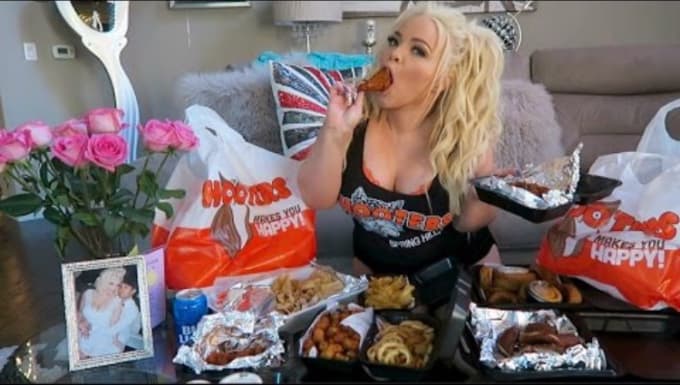 She cry, she want to die, she eat a lot of Thai. I know, I know. This is such a controversial opinion and even more so now that I made her my number one YouTuber, but hear me out. Known for creating drama galore and chaotic traffic on the internet over boys, you are probably wondering why she's my number one. The thing is, I LOVE Trisha Paytas, and not in an "I'm making fun of her when watching" kind of way, although sometimes she does things that are too funny not to; but in an "I actually find her highly relatable and I don't think people should reject a human as much as they reject her" sort of way. She is relatable in that she makes mistakes and isn't afraid to admit it. She's relatable in that she has emotions and isn't afraid to show them, and in her case, broadcast them to millions of people worldwide, which I, personally, think shows bravery. Suspected to have mental illness, people act as if this means she shouldn't be allowed to make content she WANTS to make. I also love her for the fact that she will flaunt her body and doesn't care about what people think of her size. And on top of that, she continues to do her «thing», which is doing mukbangs. In a recent "Vogue 73 Questions" parody video, the interviewer asks her what she's doing and she says, "I'm mukbanging without the camera on," (ME) which just shows her fierceness, because many wouldn't be able to poke fun at themselves if constantly under fire about their weight.