Geeks is powered by Vocal creators. You support
Q-ell Betton
by reading, sharing and tipping stories...
more
Geeks is powered by Vocal.
Vocal is a platform that provides storytelling tools and engaged communities for writers, musicians, filmmakers, podcasters, and other creators to get discovered and fund their creativity.
How does Vocal work?
Creators share their stories on Vocal's communities. In return, creators earn money when they are tipped and when their stories are read.
How do I join Vocal?
Vocal welcomes creators of all shapes and sizes. Join for free and start creating.
To learn more about Vocal, visit our resources.
Show less
Wherefore Art Thou Whedon?
An Ode to Joss Whedon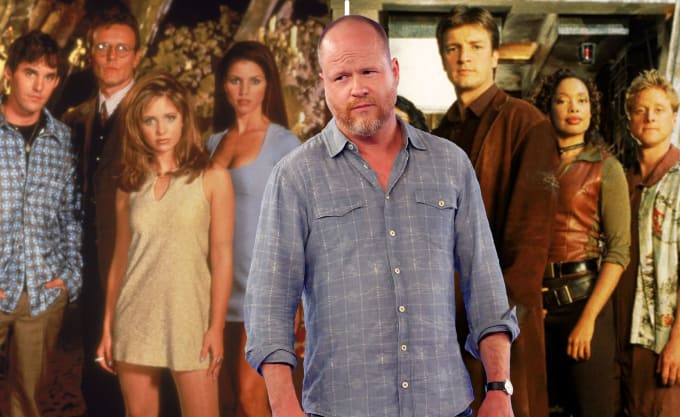 There are a few writers—both in film and television—that can get me to watch a film or a show. Such is my faith in Christopher Nolan's ability to create a compelling story, I fought my dislike of war films to see the quite brilliant Dunkirk.
Aaron Sorkin's best-known works, The West Wing for television and A Few Good Men for stage and film, though brilliant and great examples of his talent, are not what makes me want to watch his work. It is his astounding work—which it is rumoured he wrote every episode—on The Newsroom, that makes me want to see anything he writes.
Though other works of hers have been somewhat disappointing, Amy Sherman-Palladino's sparkling seven seasons of Gilmore Girls—the closest thing to the machine-gun, quick wit of comedies of the 40s and 50s, with the cracking dialogue and exchanges—is enough reason for me to check out anything her name is attached to.
Widows is on my list of films to watch because it was written by Gillian Flynn. Her script for Gone Girl—from her own book—was phenomenal. There are a few other writers who pique my interest when connected to works. Ricky Gervais is a brilliant writer, as is his sometimes writing partner, Stephen Merchant.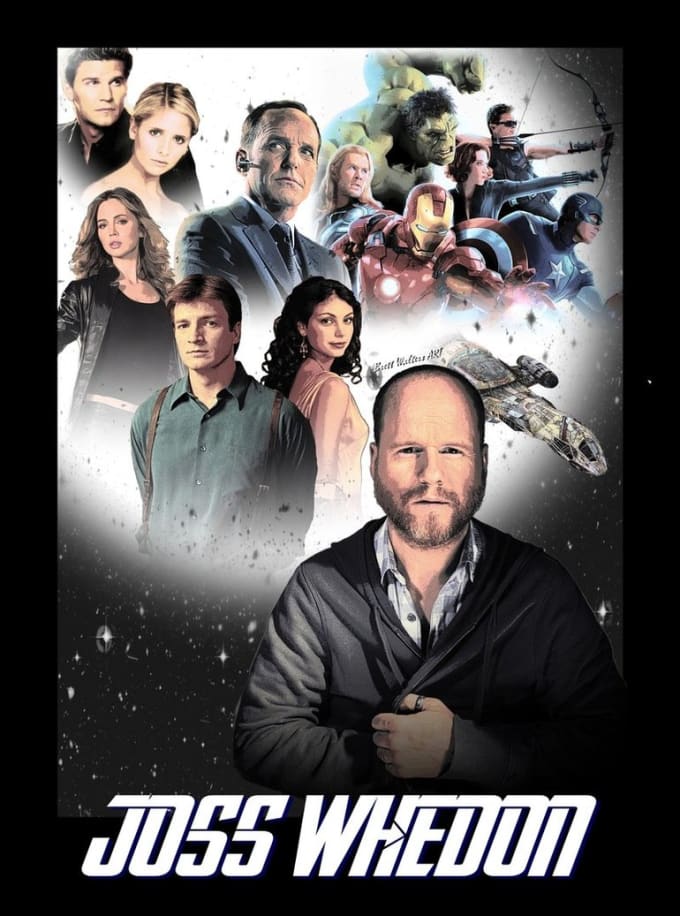 The writer who, above all others, will always get me to watch a film or television show is Joss Whedon. The writer/creator of the best single-season television show ever, Firefly—yes it is, fight me!—Whedon also created my favourite show, and one of the best—once again, I am prepared to back my statement with fisticuffs!—of all time, Buffy the Vampire Slayer.
Like Nolan, attaching Whedon's name to a project pretty is much a guarantee of parting me from my money. I have to admit, I am a bit of a fanboy when it comes to his works. I am no fan of horror films, but when I heard he wrote The Cabin in the Woods, I watched it.
That is not to say that his work is above criticism. I have yet to get through the five seasons of Angel. There was just something about the show that did not gel with me. Having said that, it is still on my "to watch" list. Dollhouse was necessarily rushed; the second season was in the balance even before the first had ended. There was never going to be a third.
Age of Ultron, whilst enjoyable, was not as good as Avengers Assemble, suffering from creative conflicts behind the scenes. The first six episodes of Agents of Shield are so bad, they are almost unwatchable. After that, however, the show flies.
His take on Shakespeare's Much Ado About Nothing shows a talent for making even the work one of history's most famous playwrights even more accessible. Dr. Horrible's Sing-Along Blog (a must watch) showed how the internet was meant to be used for showing content, long before everyone with a laptop became a creator.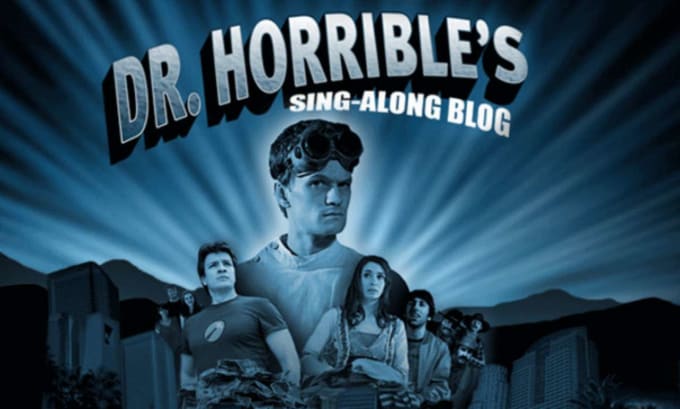 Firefly, to repeat myself, the best single-season series ever written, almost had me in tears when it ended and I knew it was going to end! I saw it years after it was made, so I was completely aware that there was no second season.
I was still crushed when it ended. That he had to make Serenity, to placate the many fans and finish the story, was scant consolation.
Had the show been created now, with the likes of Netflix and the upcoming Apple TV, it would have—no doubt—been a massive hit. Whedon's true legacy though will always be Buffy. When he wrote the 1992 film, starring Kristy Swanson and the late Luke Perry, no one could have anticipated the impact of the 1997 television series.
Though the film undoubtedly had Whedon's voice, it was not until the television series that his full array of creative skills was really put on show. With the series, Whedon was able to create an ever-evolving story arc, following the tribulations of, not only the fictitious vampire slayer but also the growing pains of teenagers, amplified by their extraordinary circumstances.
His work, ably assisted by a cabal of excellent writers, was so influential that it continues to be seen in shows today. The quick-witted wordplay of any teenage serial drama, the high-pressure situations, the emotional discourses, these were all things that were par-for-the-course in Buffy.
Whedon's foray into film, with the MCU projects and his subsequent break from the studio after Ultron, has seen him go somewhat quiet. One can only hope that Whedon's personal sabbatical comes to an end soon and we see some work from the great man again soon.