Geeks is powered by Vocal creators. You support
Rachel Carrington
by reading, sharing and tipping stories...
more
Geeks is powered by Vocal.
Vocal is a platform that provides storytelling tools and engaged communities for writers, musicians, filmmakers, podcasters, and other creators to get discovered and fund their creativity.
How does Vocal work?
Creators share their stories on Vocal's communities. In return, creators earn money when they are tipped and when their stories are read.
How do I join Vocal?
Vocal welcomes creators of all shapes and sizes. Join for free and start creating.
To learn more about Vocal, visit our resources.
Show less
Who Is Samantha Watson? This 'Arrow' Season 6 Character Wants To Unmask The Green Arrow
Black Panther actress Sydelle Noel was cast in a recurring role as FBI agent Samantha Watson.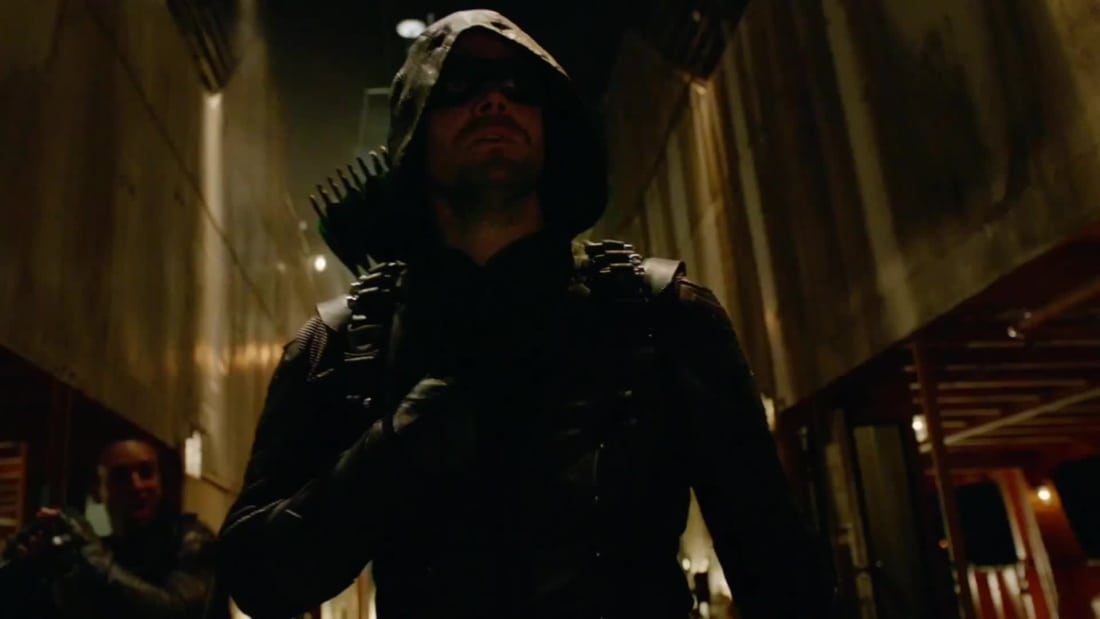 Every season, Oliver Queen and Team Arrow have a villain or a band of villains to contend with, and Season 6 won't be any different. But recently, Black Panther actress Sydelle Noel was cast in a recurring role as FBI agent Samantha Watson, and she could possibly do more damage than any enemy before as she'll be investigating Oliver Queen and his connection to the Green Arrow.
Season 5 ended with Green Arrow still on Star City Police Department's radar. So the appearance of an FBI agent who has more resources at her disposal than the police is going to cause more than a little tension as Oliver tries to navigate his life as father, mayor, and superhero. And according to Executive Producer Wendy Mericle, this was exactly what they've been setting up all along:
"The fact that we've put the Green Arrow under the microscope to such an extent, we are definitely setting some stuff up for season 6. We will definitely see the Green Arrow again, but in what capacity? That's a really good question. That's a premiere question."
Being called "intelligent and poised with a no-nonsense attitude" by producers, Agent Watson's sole task is to connect the dots between Mayor Queen and his alter-ego, but that doesn't necessarily mean she will become an adversary. Plenty of people now know who Oliver is, and they've aligned themselves with him.
It'll be interesting to see if this agent will remain loyal to her assignment once she discovers the truth about Oliver Queen or if she'll see the truth behind his mission much like Quentin Lance did. Either way, it looks like Oliver Queen is in for a bumpy ride this season with three villains and an FBI agent on his heels.