Wizard World Cancels Expos in Albuquerque & Orlando
Convention organizer promises for a bigger 2018 season to disappointed fans.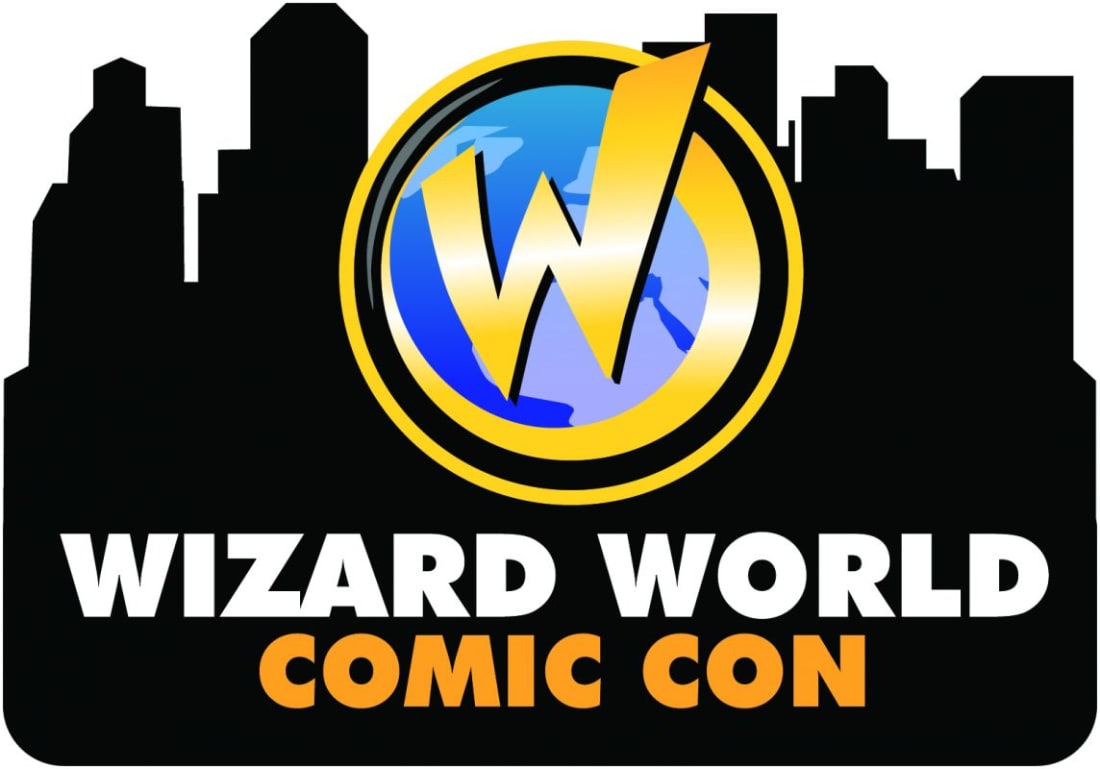 Over the past few decades, comic book conventions (or Comic-Cons) have become an important part of the pop culture conversation.
As mega conventions such as San Diego Comic-Con and New York Comic-Con continue to draw massive crowds, Comic-Cons have become stops for major television shows, film projects, and comic books.
However, one major convention organizer, Wizard World, has been in the news for canceling its conventions. According to pop culture news sites including Bleeding Cool News and Newsarama, Wizard World has canceled both its Albuquerque and Orlando conferences. The conventions were supposed to take place on the respective weekends of July 14 through 16 (Albuquerque, New Mexico) and August 11 through 13 (Orlando, Florida).
While Wizard World have not revealed the reasons behind canceling both conventions, in a statement to Newsarama, the company stated that "those fans who have purchased advance tickets or photo ops for these two events will receive automatic refunds." Albuquerque pop culture aficionados were furious with the company as Wizard World canceled the event.
Participant Kimberly Dunaway, who was supposed to have an active role at Wizard World Albuquerque, told KRQE FOX 13 News reporter Jeannie Nguyen, that all communication between her and Wizard World ceased "for a couple of weeks" until the release of the statement.
"It's been canceled now three years," said Dunaway. "A lot of people were getting upset that they continuously stated that they were coming, and at the last minute say we're pulling out."
Dunaway also mentioned to KRQE FOX 13 News that she has a hunch that Wizard World canceled its commitment to Albuquerque. She told the New Mexico television station that Wizard World canceled the event due to weak ticket sales.

Wizard World declined to comment to KRQE FOX 13 News and pointed the news organization back to their previously released statement. While the company has kept mum on the possibility of coming back to the New Mexico town, Wizard World stated to Newsarama that it hoped to possibly return to Orlando for the 2018 convention circuit. This is not the first time that Wizard World has canceled pop culture expos. In 2009, Wizard eliminated an Arlington, Texas event and postponed its Los Angeles convention.
Before Wizard World set its sights on the comic book convention circuit, it started out as a print magazine that was started by Gareb Shamus. Originally called, Wizard: A Guide to Comics, the magazine took its readers behind the scenes of the comic book industry and also provided prices to both vintage and new comics.
Eventually, the company (known as Wizard Entertainment) decided to forge into the comic book convention in 1997 as it bought the Chicago Comicon. Following the success of Wizard World Chicago, the company looked to have events nationwide. Several examples of Wizard World's convention expansion included 2002's Wizard World East in Philadelphia, Pennsylvania; 2003's Wizard World Texas, 2004's Wizard World Los Angeles, and 2005's Wizard World Boston. As Wizard World continued its rapid expansion, it faced challenges from other conventions that ranged from hometown bred conventions such as Charlotte, North Carolina's Heroes Convention to massive conventions such as Comic-Con International's San Diego Comic-Con and ReedPop's New York Comic-Con.
2017's remaining Wizard World convention stops include stops in Columbus (August 4 through 7), Chicago (August 24 through 27), Nashville (September 8 through 10), Madison, Wisconsin (September 22 through 24), Oklahoma City (October 27 through 29), and concludes in Austin, Texas (November 17 through 19).
In a statement that press outlets such as Bleeding Cool and Newsarama attained, Wizard World added that it is already planning for its 2018 convention circuit. In that statement, the company hopes to potentially "almost double" the number of annual conventions for 2018. The only convention that Wizard World has announced for 2018 is their stop in New Orleans, which will start on Friday, January 5 and conclude on Sunday, January 7.