Geeks is powered by Vocal creators. You support
Ghezal Amiri
by reading, sharing and tipping stories...
more
Geeks is powered by Vocal.
Vocal is a platform that provides storytelling tools and engaged communities for writers, musicians, filmmakers, podcasters, and other creators to get discovered and fund their creativity.
How does Vocal work?
Creators share their stories on Vocal's communities. In return, creators earn money when they are tipped and when their stories are read.
How do I join Vocal?
Vocal welcomes creators of all shapes and sizes. Join for free and start creating.
To learn more about Vocal, visit our resources.
Show less
Your Favorite 'Game of Thrones' Characters Reimagined with Some Stellar Tattoos
Designer of Delusions, Hilary Heffron, reimagined some Thrones fan-favorites.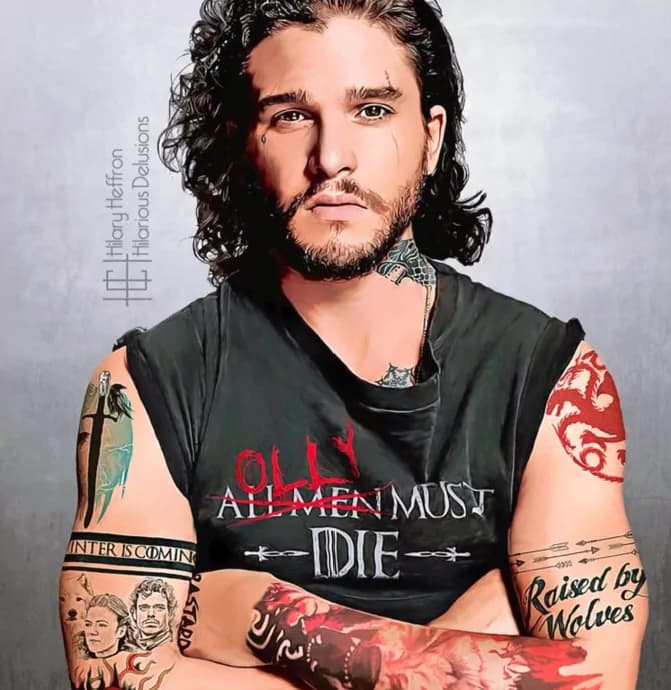 I don't know about you but whenever I watch Game of Thrones I think, "hmm... I wonder how Petyr Baelish would look with a backwards cap and completely tatted up sleeves..."
Thankfully, we now have the opportunity to view such an idea.
Designer of Delusions, Hilary Heffron, reimagined some Thrones fan-favorites (and not-so fan favorites) as hardened tattooed bad-asses. Here are some of the best that make you say, "damn."
Jon Snow Wearing Possibly The Greatest Shirt Ever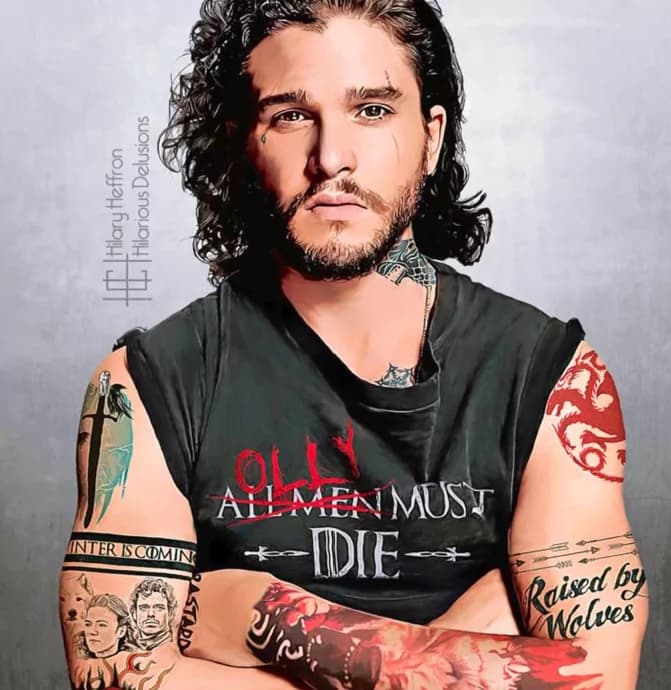 Arya Wearing The Second Greatest Shirt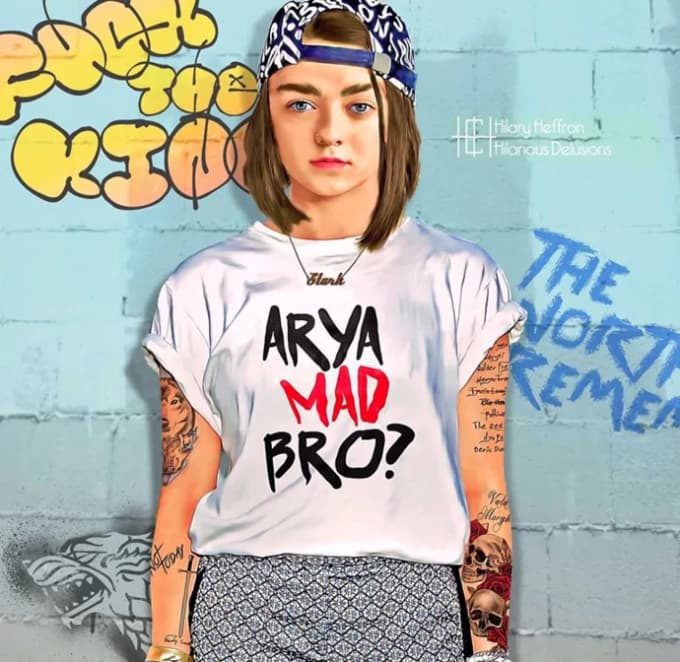 Ygritte Being The Girl Of Everyone's Dreams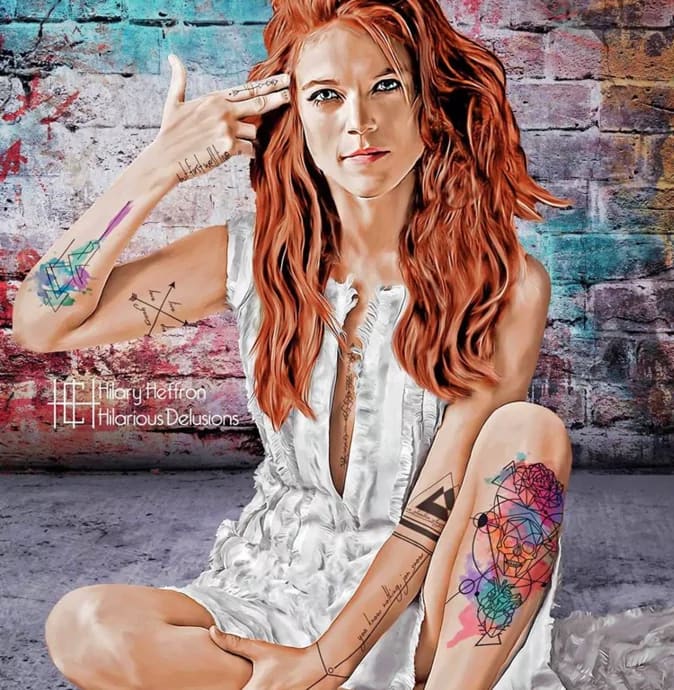 Tormund And Oberyn Looking Disgustingly Delectable
Tyrion Lannister Fulfilling His Prophecy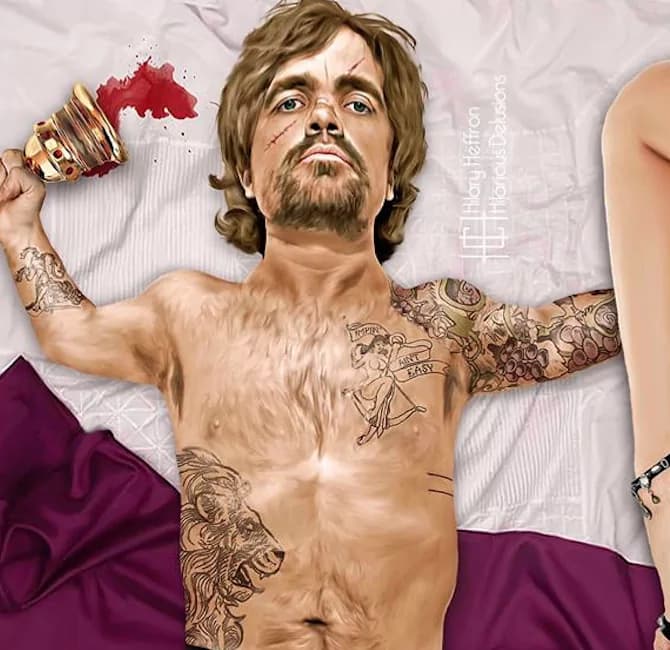 Margaery Tyrell Staring Into My Soul
Daenerys Targaryen, Mother Of Dragons And Stealer Of My Heart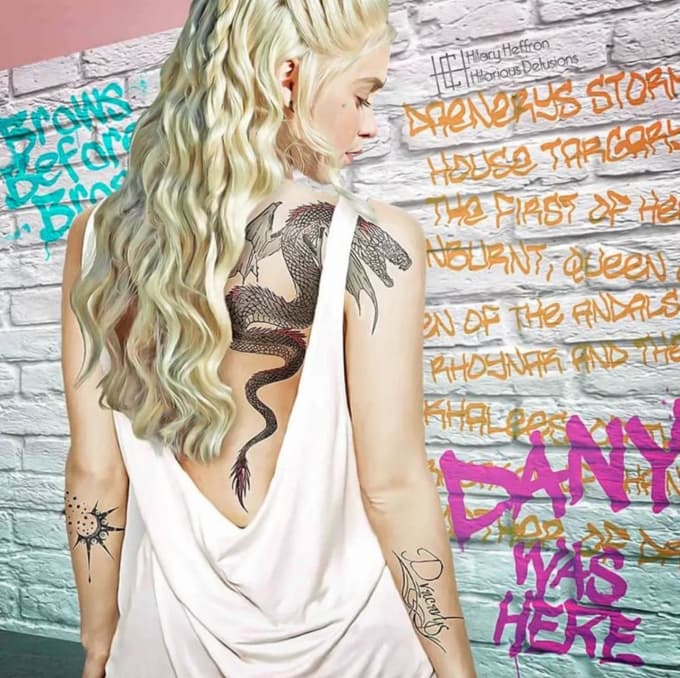 The Aforementioned Baelish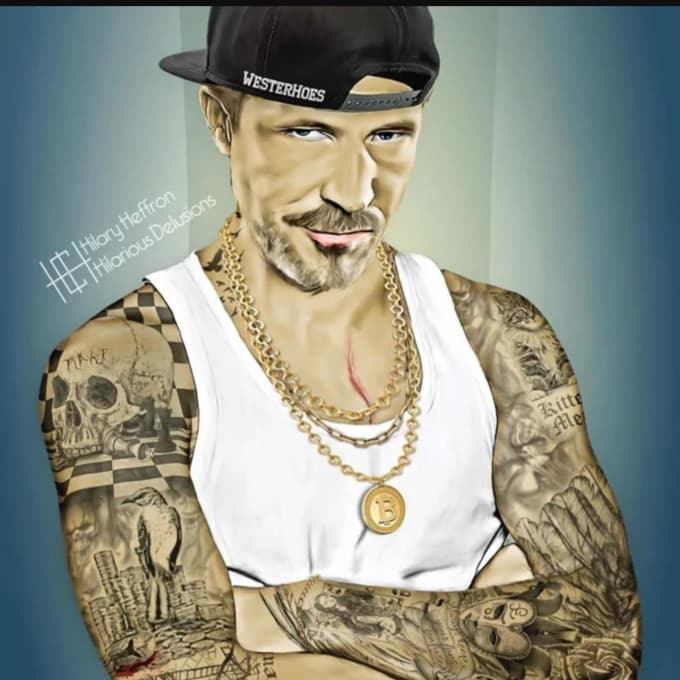 Ramsay Bolton... No Subtitle Needed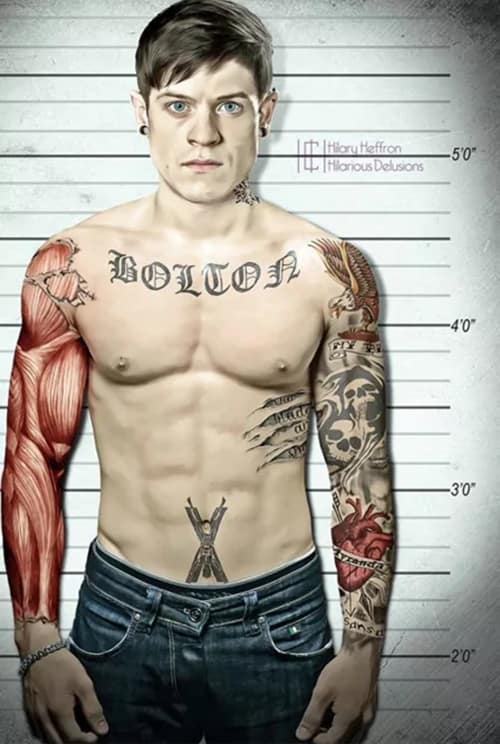 Which Tattooed Thrones Character Is Your Favorite?
undefined