10 of the Best Superhero Films of All Time
Superheroes Unleashed: Discover the greatest superhero movies and remember why you fell in love with superheroes in the first place!
Well, I strongly believe that a decent Superhero Films can just make your day/ week/ month/ life. What about you? Yeah, so I figured...
Unbreakable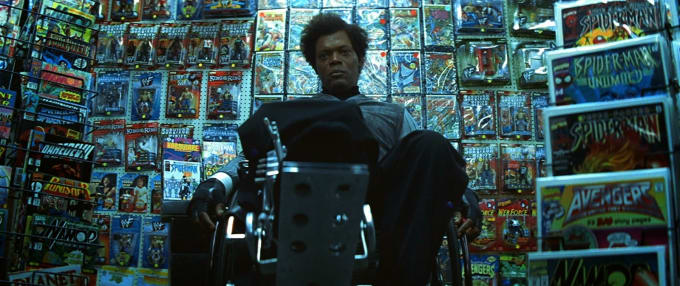 Superhero lore meets real life
Unbreakable (2000) by M. Night Shyamalan, is a surprisingly dark superhero movie, starring Bruce Willis, Samuel L. Jackson and Robin Wright. David Dunn, a Philadelphia security guard and sole survivor of a train wreck, develops superhuman traits, comes across obsessive comic-book art dealer/ villain Elijah Price and finds an unexpected meaning in his life. A substantial postmodern creation with a twist, Unbreakable benefits from an imposing atmosphere and great aesthetics, solid performances by all cast members and a dreamy soundtrack by James Newton Howard. Touche!
Captain America: the First Avenger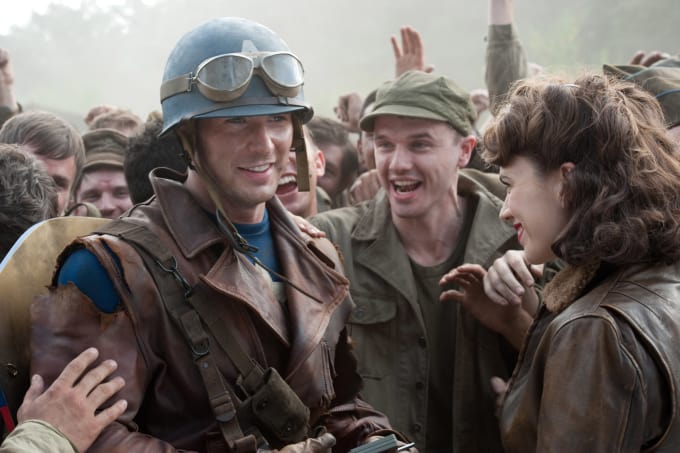 Steve Rogers overcoming all weaknesses to defend truth and justice
Captain America: The First Avenger (2011) by Joe Johnston, is a distinct, fully-functional superhero movie, starring Chris Evans, Hayley Atwell, Sebastian Stan, Tommy Lee Jones, Hugo Weaving, Dominic Cooper, Stanley Tucci, Samuel L. Jackson and Toby Jones. What makes Captain America: The First Avenger so different from regular Marvel Cinematic Universe superhero movies is a unique throw-back feel, focusing more on the story of the man and less on superpowers. Steve Rogers is not just another superhero but a real-life fighter. Or, in his words, "Don't win the war 'til I get there".
Blade II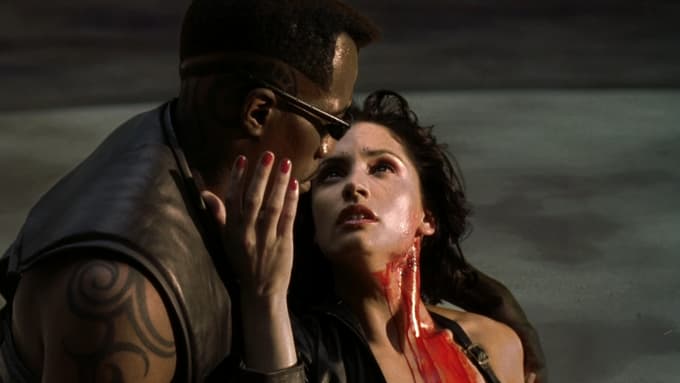 Blade struggling to fully comprehend his duality and achieve inner balance
Blade II (2002) by Guillermo del Toro, starring Wesley Snipes, Kris Kristofferson, Ron Perlman, Leonor Varela, Norman Reedus and Luke Goss, is the second and most popular part of the Blade movie series. Dhampir Blade, a hero who is inclined to protect humans from vampires, runs into his nemesis, i.e. the Reapers, a new mutant breed of vampires, drinking blood of both men and vampires. My favorite part involves Blade's attraction to vampire Nyssa. A total classic!
Iron Man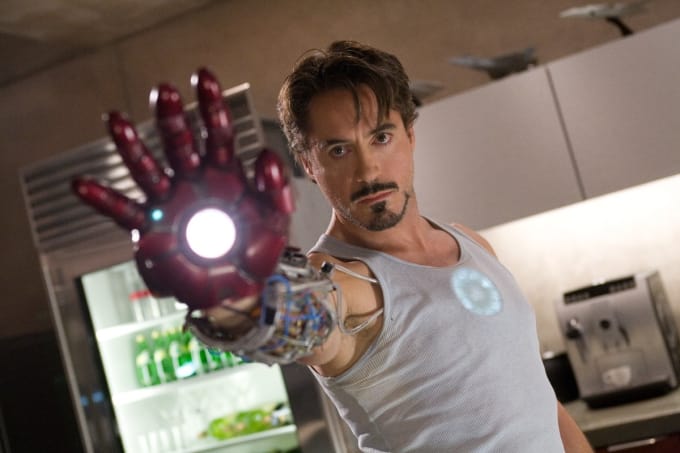 "Let's face it, this is not the worst thing you've caught me doing."
Iron Man (2008) by Jon Favreau, starring Robert Downey Jr., Terrence Howard, Jeff Bridges, Shaun Toub and Gwyneth Paltrow, is the first of the Marvel Cinematic Universe superhero movies. Upon being captured by an independent band of terrorists, billionaire genius Tony Stark builds an armored suit and combats crime. A remarkably quirky Robert Downey Jr., a very grounded Gwyneth Paltrow, their palpable chemistry and a large series of special effects lead to the most engaging end-result, paving the way for the genre movies to follow.
Superman: The Movie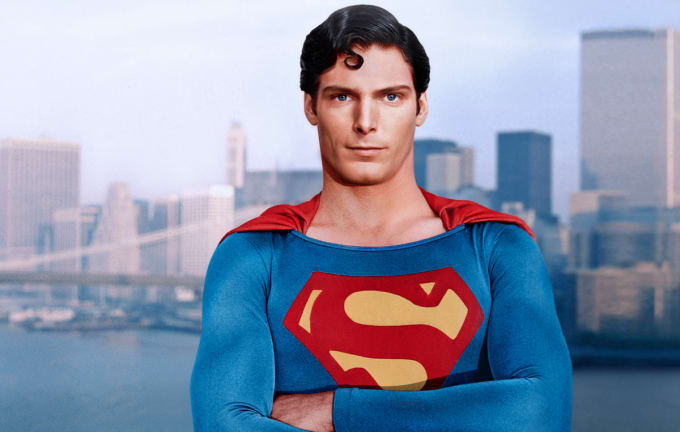 A model superhero origin movie
Superman (1978) by Richard Donner, the superhero of superhero movies, features a sensational cast, including Christopher Reeve, Marlon Brando, Margot Kidder, Gene Hackman, Ned Beatty, Valerie Perrine, Jackie Cooper and Glenn Ford. Christopher Reeve's compassionate Superman is the most humane of all superbeings, a hero that the audience can relate to. What's more, Superman: The Movie is not just about a landmark in the superhero movie genre but also the symbol of a collective childhood. To be precise: "You'll believe a man can fly."
Kick-Ass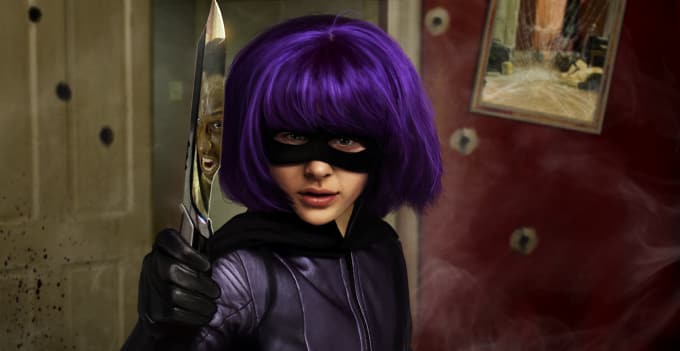 Talk about extreme makeovers!
Kick-Ass (2010) by Matthew Vaughn, starring Aaron Taylor-Johnson, Nicolas Cage and Chloe Grace Moretz, is a superhero movie that was quite controversial on release, mostly due to the ultra-violent scenes, involving an 11-year-old katana-girl. In the defense of the fierce wave of criticism (that first began by Roger Ebert, of all people), Kick-Ass brings a real-world context to superhero storytelling: teenager Dave Lizewski turns his monotonous life into a fascinating comic-book, bumping into a troubled father and daughter crime-fighting duo on the way. And what about the introduction scene of Hit Girl to Kick-Ass? Priceless!

The Amazing Spider-Man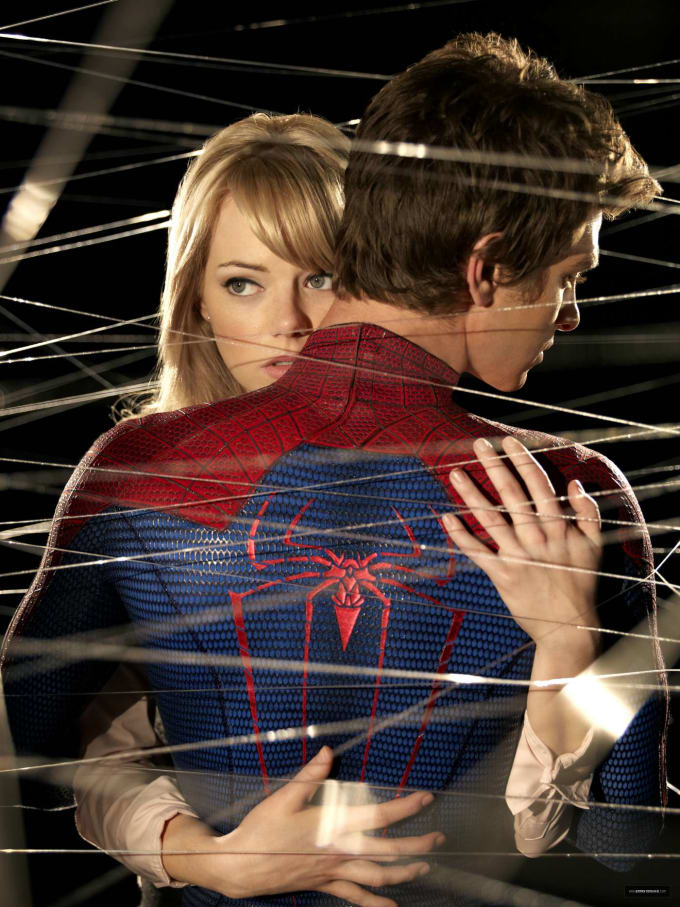 A reboot on Sami Raimi's trilogy
The Amazing Spider-Man (2012) by Marc Webb, starring Andrew Garfield, Emma Stone, Rhys Ifans, Denis Leary, Martin Sheen and Sally Field is about the most complete Spider-Man movie. The Amazing Spider-Man presents a young Peter Parker, struggling with teenage angst, first romantic encounters and weird superpowers all at the same time, as well as a charming Gwen Stacy as his first love interest. All in all, this is superhero origin movie at its best. What's not to like?

X-Men: First Class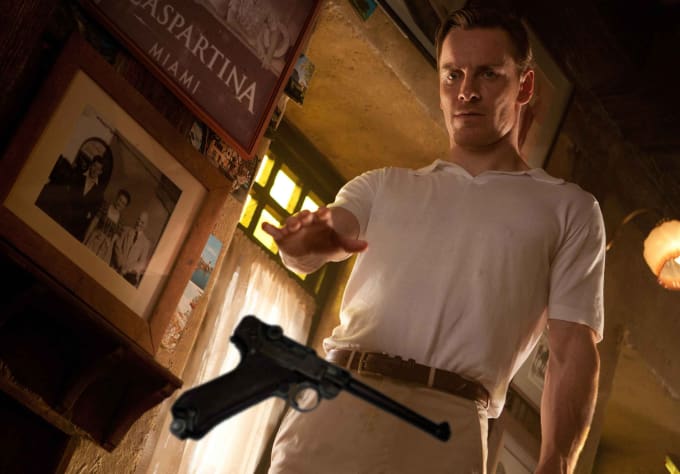 Magneto setting the tone of a genuine superhero drama
X-Men: First Class (2011) by Matthew Vaughn, starring James McAvoy, Michael Fassbender, Kevin Bacon, Rose Byrne, Jennifer Lawrence, Oliver Platt, Jason Flemyng, Zoe Kravitz, January Jones, Nicholas Hoult, Caleb Landry Jones and Lucas Till, brings a breath of fresh air to superhero movies. In a stunning vintage setting, the movie follows Magneto terrorizing Nazis, Professor Charles Xavier in a slow and steady path towards both personal tragedy and self-evolvement, and a fragile Mystique, all mutants fighting in the eternal battle between the old and the new. Hint-Hint: How cool is Emma Frost?

The Dark Knight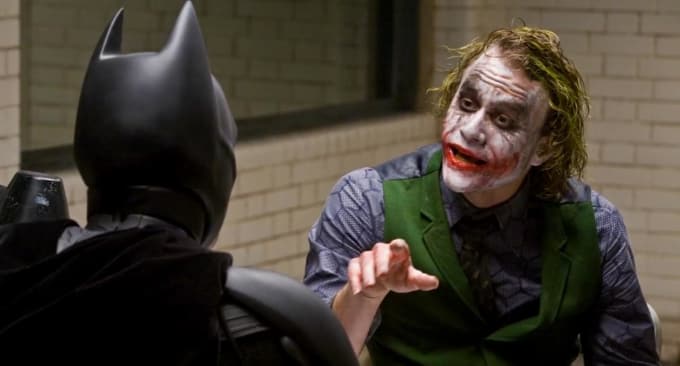 Effectively a superhero movie for gothic aficionados
The Dark Knight (2008), starring Christian Bale, Michael Caine, Heath Ledger, Gary Oldman, Aaron Eckhart, Maggie Gyllenhaal and Morgan Freeman, is the centerpiece of Christopher Nolan's Batman trilogy. The Dark Knight features classic action film sequences, in a dark, dramatic setting. While a quite mature in his acting Christian Bale, aka Batman, confronts his "agent of chaos" alter-ego, Heath Ledger delivers the ultimate supervillain, together with some pretty amazing life-lessons, such as: "If you're good at something, never do it for free". Oh, thank you very much, dear Joker!

Watchmen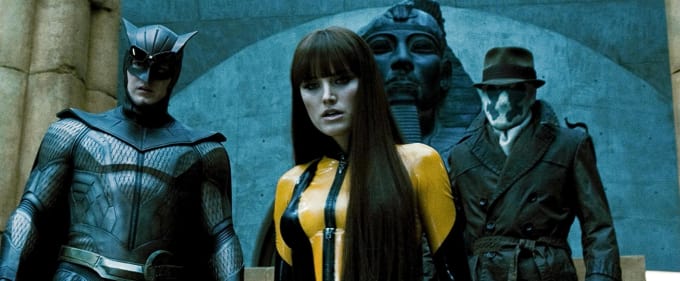 The most sensitive of all superhero movies
Watchmen (2009) by Zack Snyder, starring Billy Crudup, Matthew Goode, Jackie Earle Haley, Malin Akerman, Jeffrey Dean Morgan, Patrick Wilson, Carla Gugino, Matt Frewer and Stephen McHattie, is the original neo-noir superhero movie that tops the list of the best superhero movies of all times. Set in an alternate 1985 and involving a compelling approach to the origin story of Doctor Manhattan, Watchmen offers an honest glimpse on the not-that-glorious superheroes' past. And the intro set to Bob Dylan's "The Times They Are A-Changin"? Absolutely brilliant!

Looking for something extra?
Now, have a look at all of the official Superhero Movie Posters and then do yourself a favor and go watch the Movies, most preferably in this particular order.
Satisfaction Guaranteed!
Captain America: the First Avenger