Geeks is powered by Vocal creators. You support
Tom Chapman
by reading, sharing and tipping stories...
more
Geeks is powered by Vocal.
Vocal is a platform that provides storytelling tools and engaged communities for writers, musicians, filmmakers, podcasters, and other creators to get discovered and fund their creativity.
How does Vocal work?
Creators share their stories on Vocal's communities. In return, creators earn money when they are tipped and when their stories are read.
How do I join Vocal?
Vocal welcomes creators of all shapes and sizes. Join for free and start creating.
To learn more about Vocal, visit our resources.
Show less
A Whole New Mortgage - How Much Would Your Favourite Disney Property Really Cost?
Now, estate agents The House Network have figured out what your classical Disney property would set you back in modern money...and it ain't cheap!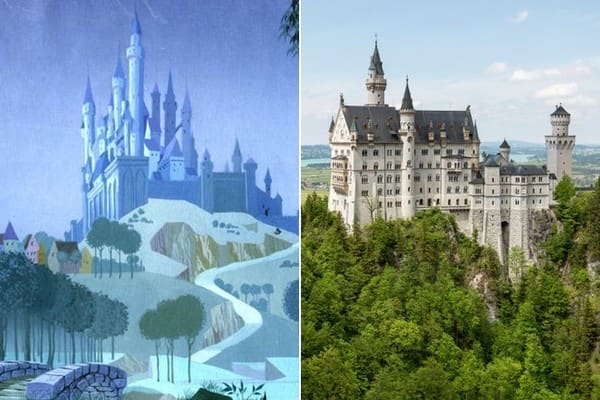 The latest trailer for Beauty and the Beast may have not given much away, but guuurl did you see those drapes? Talk about house envy! It was the dream for many little girls (and some boys) to be whisked away to live out your days in a Disney princess castle. Now, estate agents The House Network have figured out what your classical Disney property would set you back in modern money...and it ain't cheap!
Beast's Castle - Beauty and the Beast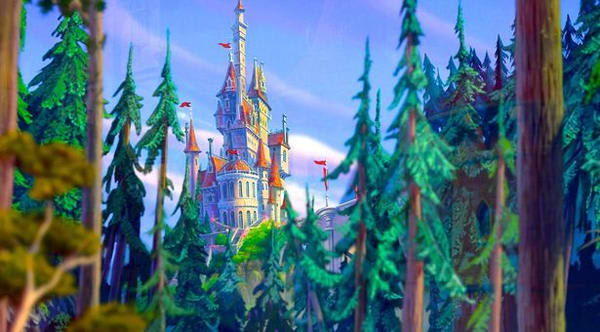 Value: £15,000,000
What do you get?
60 grand rooms

Enchanted furniture

90 acres of parkland

Valuation
As Emma Watson prepares to settle into her new digs, it is clear to see why the 60 room mansion will set you back an impressive £15 million - the 'average' price of a UK castle. Not too bad really when you consider the beautiful french views and the fact that friendly, magic staff are included. All too happy for you to 'be their guest.' Obviously you have to knock a little off for the curse and the fact that there is one very grumpy live-in landlord! 
Prince Eric's Castle - The Little Mermaid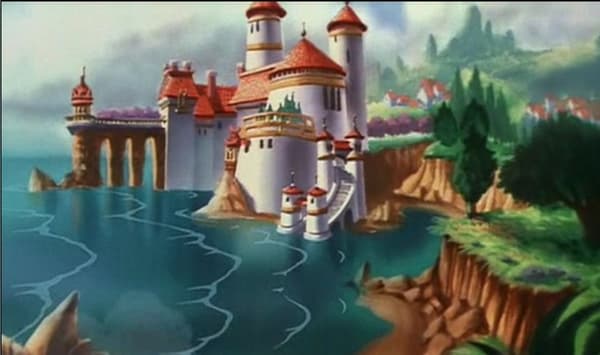 Value: £4,000,000
What do you get?
Walled castle over three floors

Ocean views

Private dock

Valuation
Stick on your water wings, this one may have a slight damp problem. Coastal properties of the same size tend to go for seven figures, but with chances of sea erosion, it is not advisable to purchase a property so close to the water's edge. This one may be a nightmare insurance-wise.
Sultan's Palace - Aladdin
Value: £1.75 billion
What do you get?
Animal friendly

Throne room

Gilded towers

Valuation
Unless you are driving a Lamborghini around London and shopping in Harrods, chances are this one could be a little out of your price range. Current London prices are £1,672 per square foot, so with an estimated 1,150,000 square feet of property here, you will need one hell of a mortgage! Sure there is plenty of room for your menagerie of elephants and tigers, and a secret dungeon, but the desolate landscape and poverty-ridden city doesn't make Agrabah top of our holiday destination list. It should actually be more than £1.75 billion, but may have suffered some structural damage when Jafar shifted to atop a mountain.
King's Castle - Cinderella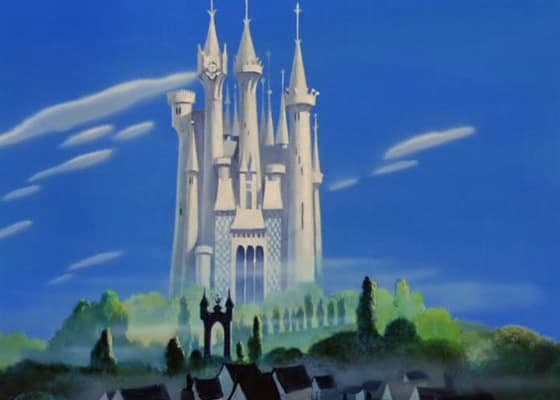 Value: £83,600,000
What do you get?
Late Gothic-style

Private moat

27 pure white towers

Valuation
You may notice a theme of royalty amongst these properties, obviously adding to the resale value. At 183 ft tall, it is still only half the height of London's St. Paul's Cathedral, but this is by no means a small undertaking. The King's castle has over 20 reception rooms and a wedding chapel; famous for its extravagant parties, this property is perfect for entertaining. With 27 towers, it is also great for a game of hide and seek. Sadly, there may be a slight mouse problem and pumpkin coach transport is not included in the price!
The Dwarf's Cottage - Snow White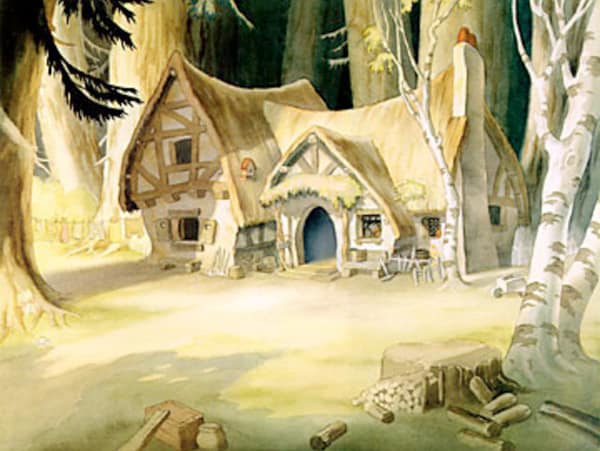 Value: £250,000
What do you get?
Rural setting in enchanted forest

Sleeps 8

Detached period cottage

Valuation
Finally, our most affordable property, but a bit of a fixer-upper. Perfect for those who want to be at one with nature, or a first time buyer. Hardwood flooring and woodcarvings mean this cosy cottage is packed with original features and has just undergone a spring clean.The previous owner did die on the property, but don't let this put you off, the incident is reflected in the price.
From the mountain forests, to the depths of the ocean, unfortunately the closest we can get is staying in the Cinderella suite at the Disney resorts. In the meantime we will have to sit in our two-up, two-down in our heels and tiara! Cue fairy godmother...