Geeks is powered by Vocal creators. You support
Tom Chapman
by reading, sharing and tipping stories...
more
Geeks is powered by Vocal.
Vocal is a platform that provides storytelling tools and engaged communities for writers, musicians, filmmakers, podcasters, and other creators to get discovered and fund their creativity.
How does Vocal work?
Creators share their stories on Vocal's communities. In return, creators earn money when they are tipped and when their stories are read.
How do I join Vocal?
Vocal welcomes creators of all shapes and sizes. Join for free and start creating.
To learn more about Vocal, visit our resources.
Show less
And Now, The End Is Near: Nikolaj Coster-Waldau Slams Multiple Endings Idea For 'Game Of Thrones'
With HBO's Game of Thrones preparing to cover the wild world of Westeros in a blanket of snow for its final season, all bets are off on how the savage saga will come to a close.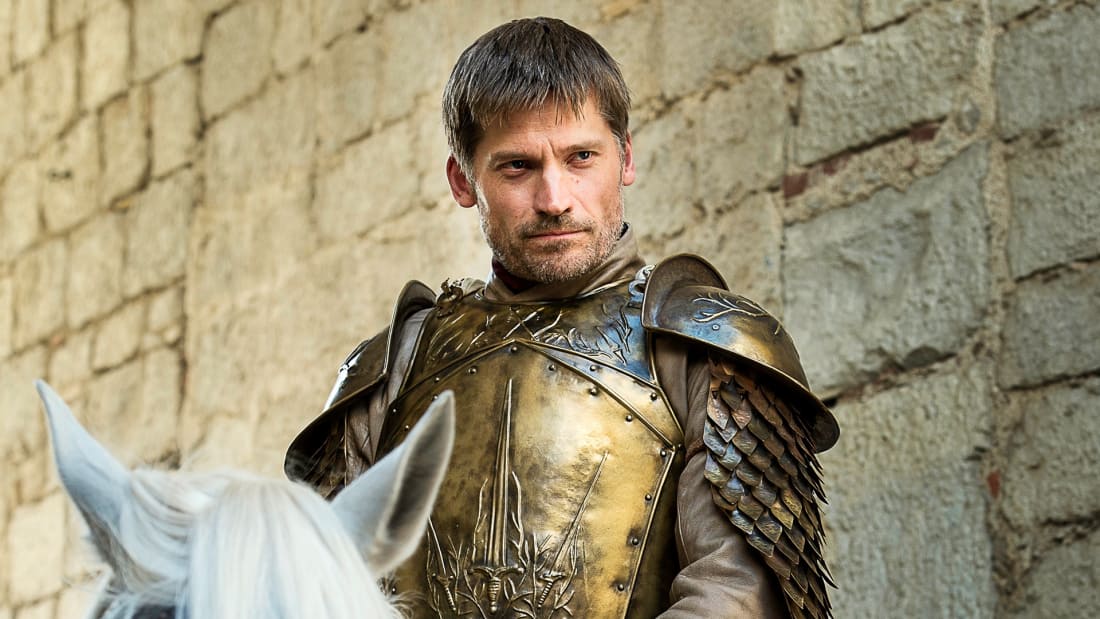 With HBO's Game of Thrones preparing to cover the wild world of Westeros in a blanket of snow for its final season, all bets are off on how the savage saga will come to a close. As showrunners David Benioff and D.B. Weiss bring the fantasy frolic to an end in 2019, fans of the show are excitedly looking toward an endgame that will have been eight years in the making.
With rumors of the show filming multiple endings to tackle those spoileriffic hackers, it sounds like a pretty clever plan to keep the climax a secret. However, while Benioff and Weiss may be using some Cersei Lannister-esque cunning to out-manoeuvre their enemies, it seems that not everyone is a fan of the plan.
The End Is Nigh
Speaking to Marie Claire #NikolajCosterWaldau, aka Jaime Lannister, slammed the whole idea as being pretty stupid, but doesn't think it will even happen:

"Do you think that's true. It seems really stupid to me. I mean if it's true I don't believe it, but I don't know, maybe."
The news comes after HBO president Casey Bloys announced that Thrones would try and keep its final season tightly under wraps and employ the tactic of multiple endings. Given that Season 7 was so spectacularly leaked far and wide, at least we seem to be learning from the mistakes of the past.
The idea itself is nothing new, with shows like Lost filming multiple "man in the coffin" scenes and The Walking Dead keeping Negan's victims a secret with a variety of different deaths. However, most shows are relatively cheap to make compared to the sprawling spectacle that is Thrones. Coster-Waldau takes it further and says that he doesn't think the network would waste so much money for something that will never see the light of day:
"I mean, I haven't read the script, so unless they will show several endings that could be a twist, they're not going to waste that money. They know how expensive it is to shoot. You're not going to waste $100,000 a day to shoot something you're not going to use. It's not going to happen."
However, with a ballpark figure of $15 million per episode for the final run of the show, it isn't like we're running low on money here. HBO will be breaking into the Iron Bank to give us six showstopping episodes, so what's a few thousand dollars between friends?
Whether or not Benioff and Weiss really will go with the multiple endings idea remains to be seen, but with what is sure to be one of the most-watched televisual events of the 21st Century, keeping the spoiler hounds at bay may be a good idea. Anyway, multiple endings might make a nice DVD extra as we watch various favorite faces become fodder for the Night King or get a chance to sit on that pointy chair.