Geeks is powered by Vocal creators. You support
Ghezal Amiri
by reading, sharing and tipping stories...
more
Geeks is powered by Vocal.
Vocal is a platform that provides storytelling tools and engaged communities for writers, musicians, filmmakers, podcasters, and other creators to get discovered and fund their creativity.
How does Vocal work?
Creators share their stories on Vocal's communities. In return, creators earn money when they are tipped and when their stories are read.
How do I join Vocal?
Vocal welcomes creators of all shapes and sizes. Join for free and start creating.
To learn more about Vocal, visit our resources.
Show less
'Baby Driver' Director Edgar Wright Subtly Calls out 'Fast 8' for CGI Submarine Scene — and Promises Real Car Stunts
Edgar Wright's highly anticipated Baby Driver appears to have ridiculously fun action, a killer soundtrack and impressive car chases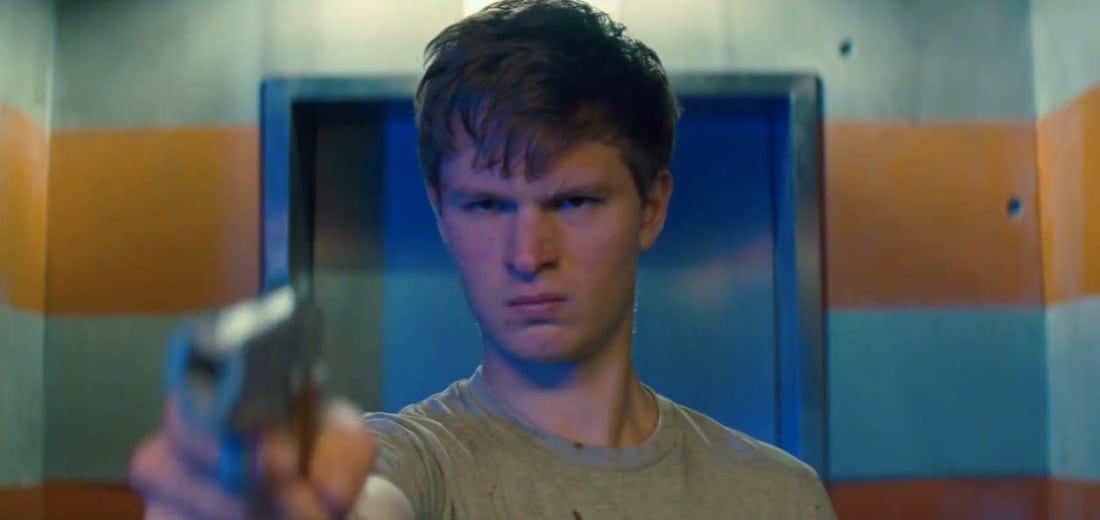 Edgar Wright's highly anticipated #BabyDriver appears to have ridiculously fun action, a killer soundtrack and impressive car chases that are nothing short of incredible. We simply cannot handle our excitement over this movie!
The wildly successful #FastAndFurious films have proven how much audiences adore them a good car chase — but at the Vulture Festival this year, Wright took a subtle shot at the billion-dollar franchise.
While speaking at a panel, Wright provided insight into the difficulties that occur when utilizing practical effects ... while politely neglecting to name a certain series of films that heavily rely on green screens:
"Another thing that we did in this sequence, which sort of flies against what people are doing in other movies now — not mentioning any names of any current, big car-chase movies — but a lot of those actor shots are on green screens...
"Those guys are nowhere near the rest of the action — usually that's on a practical level. They might be shooting in Atlanta and other people are in Iceland, or something. Again, not mentioning any names. But we shot all of the actor shots for real on the freeways."
Although Wright is professional enough to not actually call out Vin Diesel by name, The Fate of the Furious filmed (and spent more than $65 million) in Atlanta, Georgia, and saw all of the main players zooming down a picturesque Icelandic environment. Such a lavish location allows the film to expand beyond its typical U.S-set city.
However, Wright relishes in the idea of his audience actually seeing these actors zooming down familiar streets:
"You can see that in the languages of the actors on screen... Jon [Hamm] and Ansel [Elgort] are all on the I-85. It adds so much realism to it."
Wright also said that, as a director, he's faced "nothing to [the] extent" of what he endured while filming the practical car chases for Baby Driver:
"Car chases are as painstaking to make as they are to watch. There's no easy shot — every shot needs to be safe. Everything takes a long time." 
It's nice to see just how dedicated Edgar Wright is in depicting realistic car chase sequences on the big screen. As riveting as cars flying out of buildings are, there is something comforting in knowing that these wild sequences are grounded in some form of reality. The film appears to feature all the laughs, music and heart-pumping action one could ask for with an unbelievably talented cast to boot.
Baby Driver stars Ansel Elgort, Kevin Spacey, Lily James, Jon Bernthal, Eiza González, Jon Hamm, Jamie Foxx and is directed by Edgar Wright. It hits theaters on June 28th.
Do you prefer practical effects over CGI or does it not affect your enjoyment of a movie either way? Sound off in the comments below!
(Source: Vulture)