Geeks is powered by Vocal creators. You support
Paul Zuniga
by reading, sharing and tipping stories...
more
Geeks is powered by Vocal.
Vocal is a platform that provides storytelling tools and engaged communities for writers, musicians, filmmakers, podcasters, and other creators to get discovered and fund their creativity.
How does Vocal work?
Creators share their stories on Vocal's communities. In return, creators earn money when they are tipped and when their stories are read.
How do I join Vocal?
Vocal welcomes creators of all shapes and sizes. Join for free and start creating.
To learn more about Vocal, visit our resources.
Show less
Sam And Dean Will Raise Jack In 'Supernatural' Season 13, Which Co-Showrunner Calls 'My Two Dads: Hell Edition'
Sam and Dean aren't in any danger with the Nephilim in their laps. Instead, they're becoming impromptu fathers to Jack.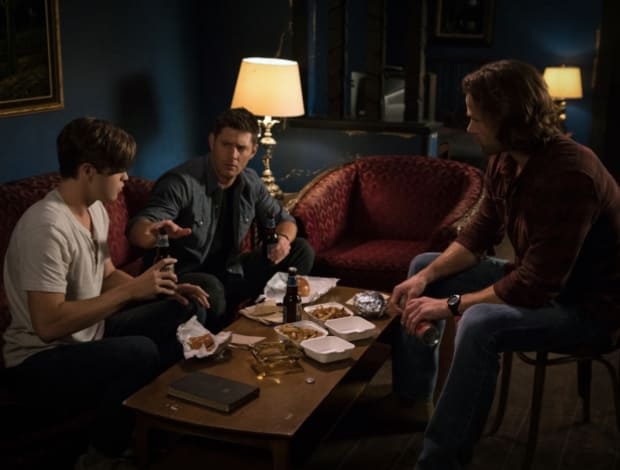 All of the fall shows we've come to love are returning, and Supernatural is one of the most beloved of all. Season 13 will answer the many questions we were left with at the end of Season 12, the most pertinent being: What will happen with Sam and Dean now that they have Jack (Alexander Calvert), a fully grown Nephilim, to take care of?
With Lucifer's son being born, Sam and Dean were warned of the power this being would posses, as well as the danger it could pose to humanity. Most of us assumed Jack would become the next Big Bad on Supernatural, but it sounds like those fears may have been misplaced.
Andrew Dabb Talks Season 13 Of 'Supernatural'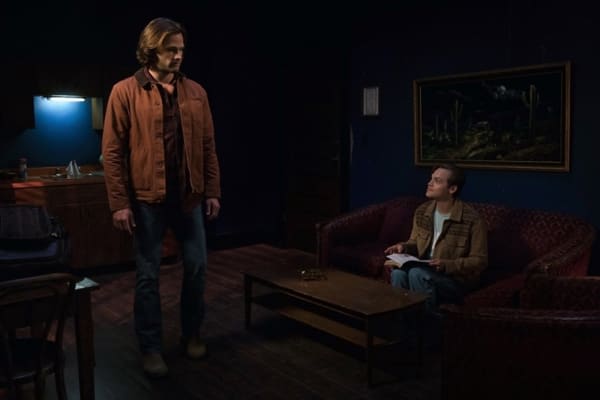 According to Andrew Dabb, the co-showrunner of Supernatural, Sam and Dean aren't in any danger with the Nephilim in their laps. Instead, they're becoming impromptu fathers to Jack.
Dabb sat down with Entertainment Weekly to talk about Sam and Dean's growing relationship with Jack, along with providing us with a hint at what to expect from Season 13. Here's what Dabb had to say:
"Last season was about the guys being kids, and this season is about being parents, to a degree. To have (Sam and Dean) confronted by this kid who is at once scary and charming gives us a chance to show a different side of the guys, and that's always a great thing, especially 13 seasons in. If Dean had a kid, what would that look like? If Sam had a kid, what would that look like? The joke is that it's My Two Dads, Hell Edition."
According to Dabb, Sam and Dean are going to become Jack's surrogate parents, guiding him through his obviously complicated life. The newly birthed Nephilim will also be struggling with an existential crisis of his own, attempting to understand what he really is — and that's where the Winchesters come in. Sam and Dean will be tasked with setting Lucifer's son on the right path, so he doesn't become just like his father.
Of course, they'll also have the duty of showing Jack the basics of life, including Netflix and — judging by the photo below — beer.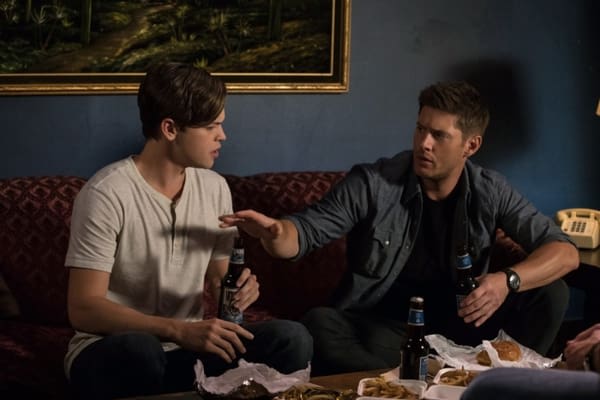 Dean did have some practice being a father with Lisa and Ben, but that in no way compares to raising an Angel hybrid. Sam is probably just as clueless, though that's yet to be seen. The good news is that Castiel is coming back, and he'll likely have more insight on how to take care of a Nephilim than Sam and Dean do.